Christmas is an especially memorable time of year for Chris Pratt.
The "Passengers" star shared his favorite childhood Christmas memory, while discussing his plans for the holidays this year, in a new interview with The Metro on Wednesday.
"When I was a kid, we didn't have a whole lot," he said. "My parents really played the long game one Christmas, letting us know we just weren't going to be able to get anything for Christmas - we didn't have the money. We all knew that. We just got to the point: don't ask for things."
"And when we came down on Christmas morning, we got everything. I got a mountain bike, a bow and arrow, a microscope - all the things I had wanted," he recalled. "They had kept the presents from us and let us think for months we wouldn't be having a good Christmas. I think they just saved up, maybe they donated blood or something. It makes me choke up thinking about it.''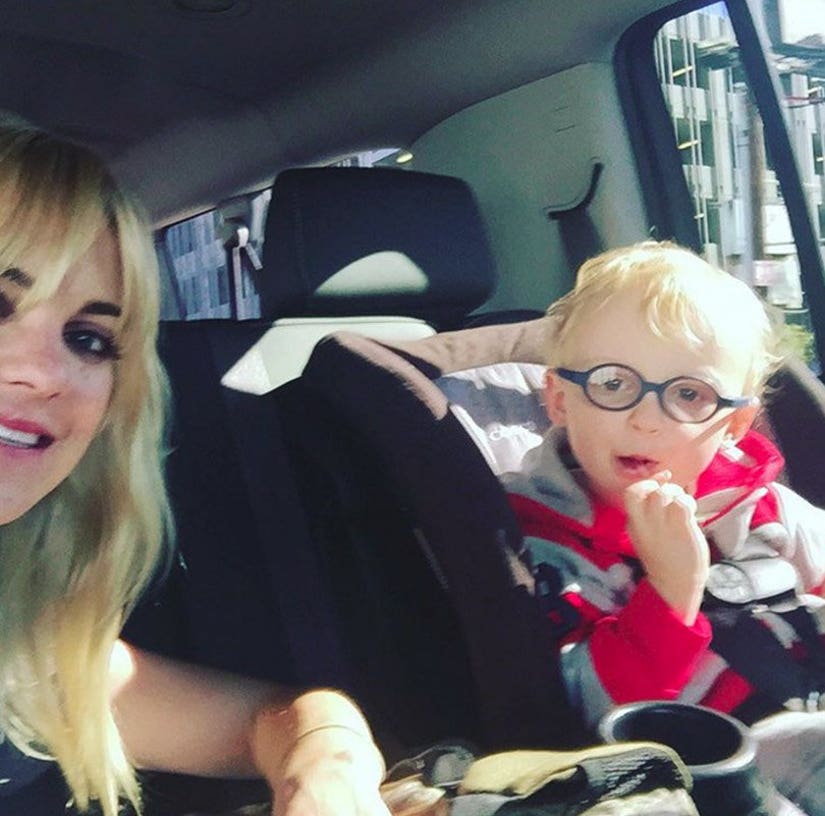 Instagram
Pratt is excited to pamper his wife Anna Faris and their 4-year-old son Jack for Christmas this year -- in fact, they're going on vacation for the holiday.
"[We] will have a sandy, beautiful, tropical blue Christmas," he told the site.
We're sure Pratt and Faris will make some amazing memories this Christmas too.