Although she's a self-proclaimed "goody-two-shoes," even Aidy Bryant wilds out at the "Saturday Night Live" writers' parties.
The "SNL" star appeared on "Late Night with Seth Meyers" on Tuesday, where she revealed how the most recent bash "almost destroyed me as a human woman."
"For those who don't know, one of the greatest nights of the year for an SNL staff member is what's called the Writers Party," Meyers, an SNL alum, explained. "It's the last Thursday of the season and the writers and the cast go out and there's no guest and it's just a full-on boozer."
Bryant confirmed Seth's account, detailing one crazy cast celebration that ended with her passed out in the hallway of her apartment building. Making matters all the more embarrassing: she was woken up by a newspaper being thrown at her neighbor's door and quickly ran away without any of her belongings.
Thankfully, Aidy's doorman eventually returned her purse to her a few days later, after finding it "on some random floor" of the building.
See a photo from the night in question below.
"The deadness in my eyes and the Irish on my face is so full throttle," she joked. "It's very rough."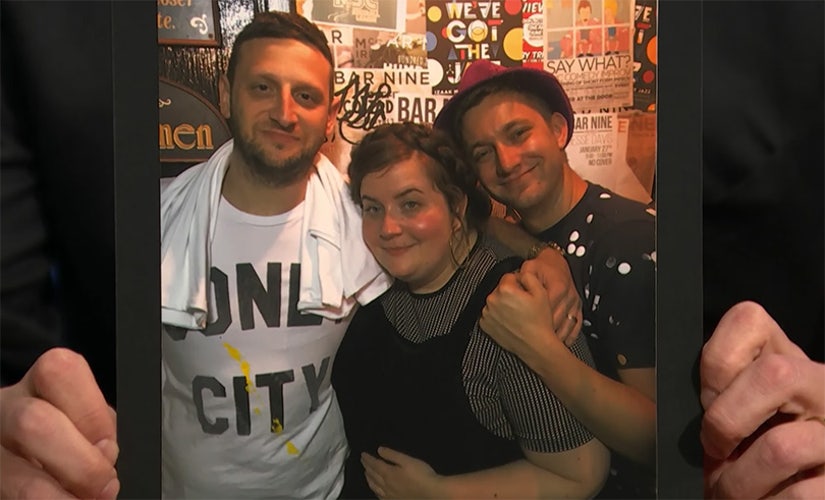 NBC