Hillary Clinton attended the inauguration of Donald Trump's in a crisp and classy Ralph Lauren pantsuit, which she paired with a double face cashmere cream coat and matching heels.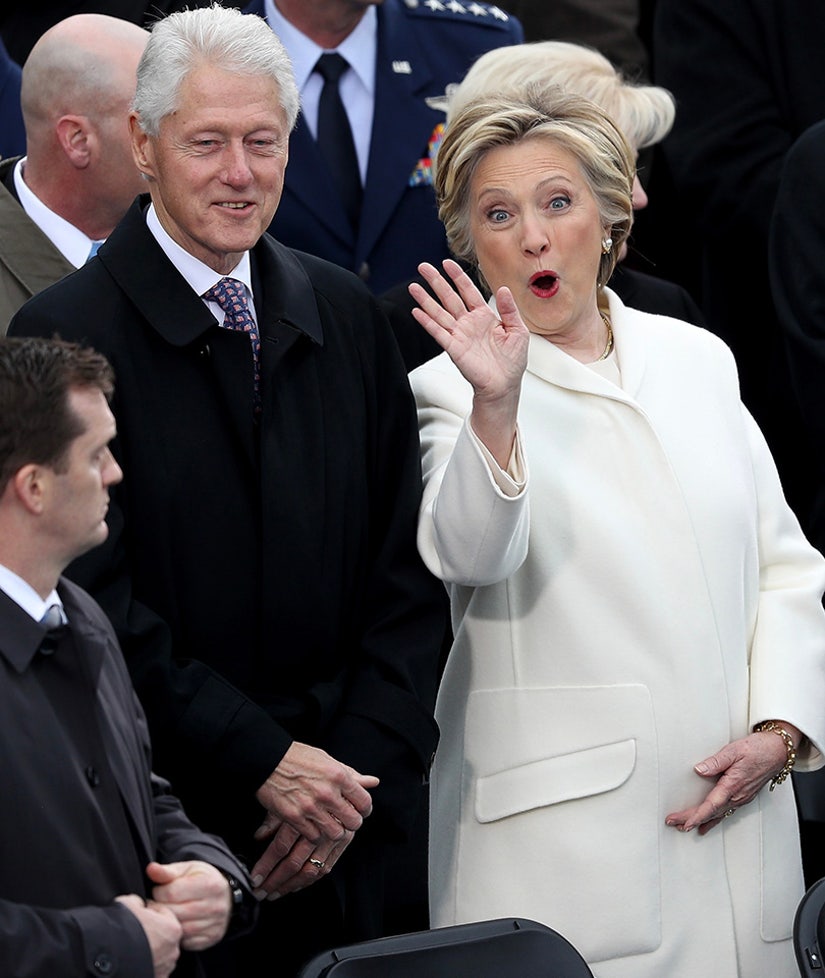 Getty Images
Ralph Lauren was Clinton's go-to designer for the presidential debates and election, wearing red, white and blue pantsuits for the occasions.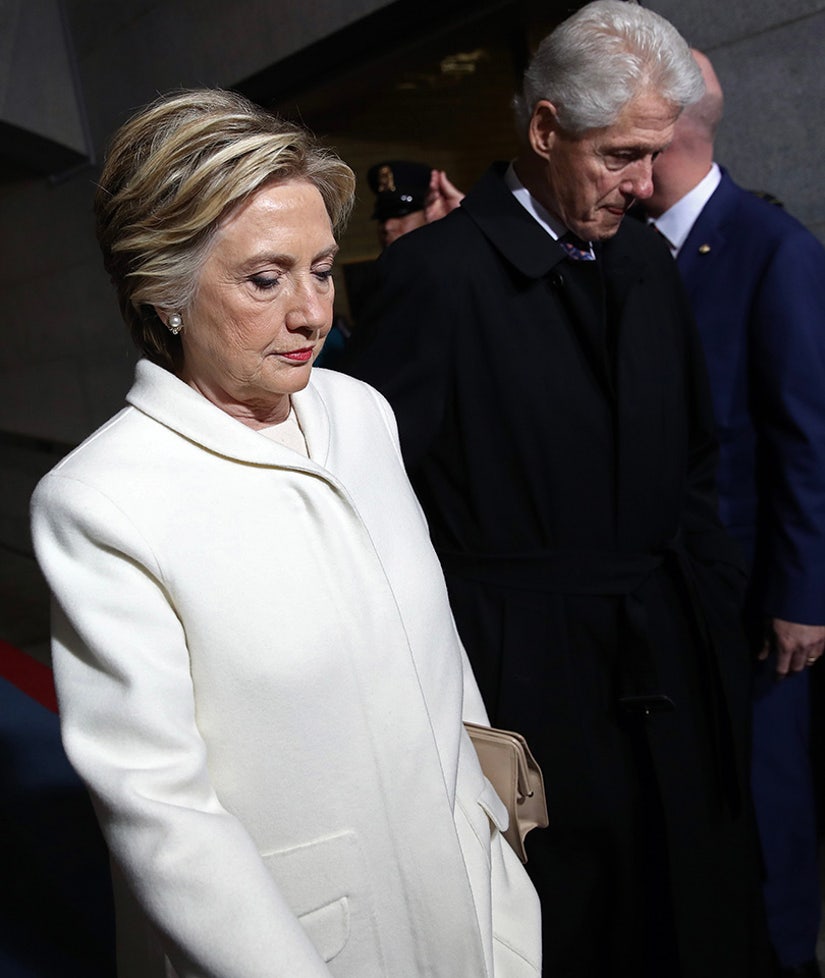 Getty Images
Clinton wasn't the only one wearing the American designer today. After much deliberation, Melania Trump also opted for Ralph Lauren's classic designs, wearing a powder blue dress and matching jacket, which she paired with a structured coat, matching stilettos and leather gloves.
After her arrival at the inauguration, Clinton tweeted:
I'm here today to honor our democracy & its enduring values. I will never stop believing in our country & its future. #Inauguration

@HillaryClinton
See more photos from inside the inauguration (above).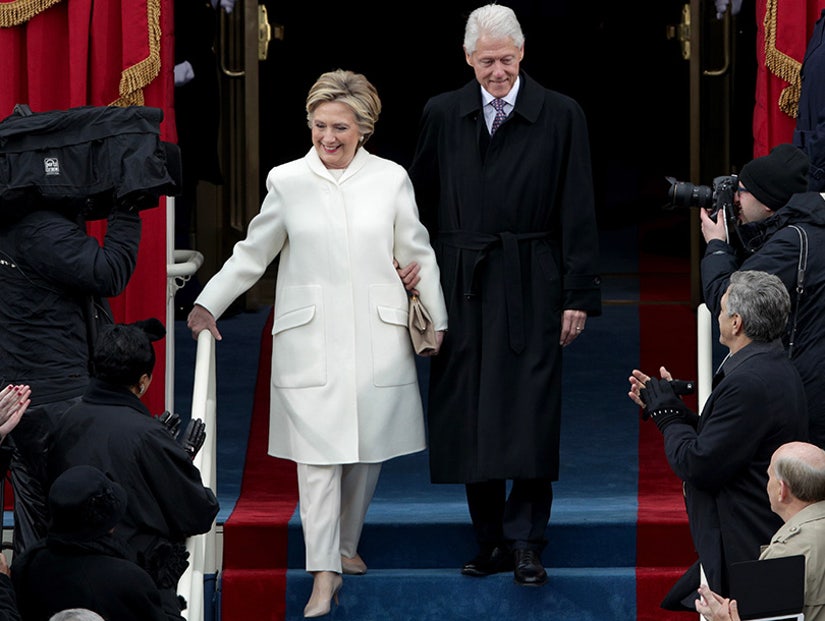 Getty Images