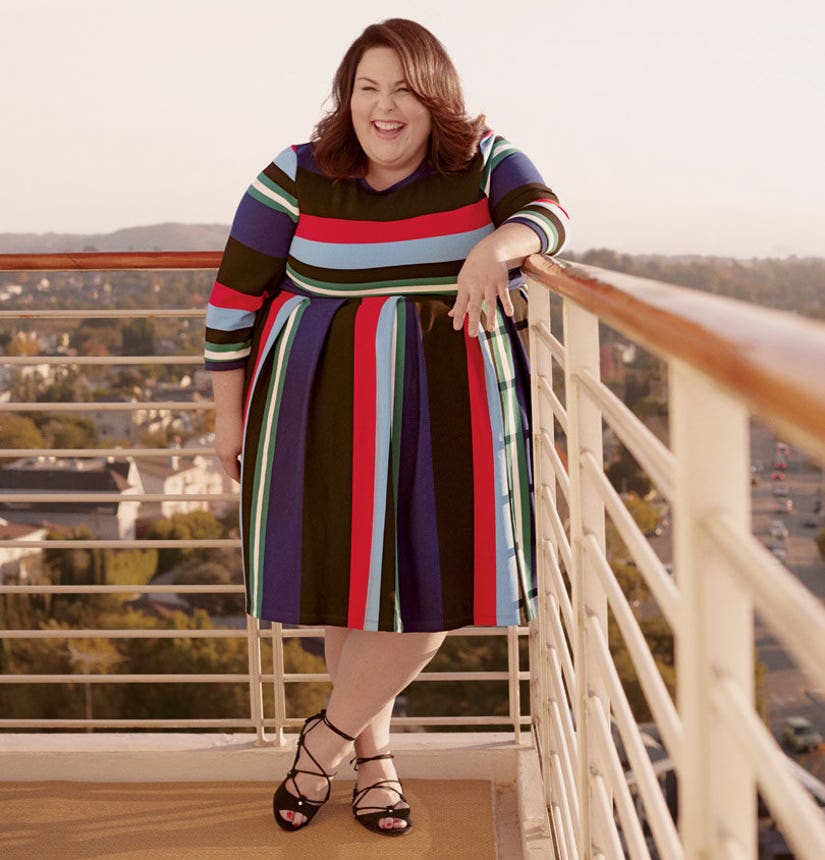 Carissa Gallo
Ryan Murphy's "American Horror Story" revitalized Jessica Lange's career, made Sarah Paulson a household name and even managed to get Lady Gaga a Golden Globe Award, but unfortunately it wasn't the big break Chrissy Metz was banking on.
That's right. Before the actress' Golden Globe-nominated role on "This Is Us," Metz was a member of Elsa Mars' "Freak Show" in her first recurring television gig.
"I'd wanted the role of Ima [Barbara] Wiggles desperately, and after I got it, I thought, OK, awesome, this is a jumping board for my career," Metz told Glamour. "But when it wrapped, there was ... nothing."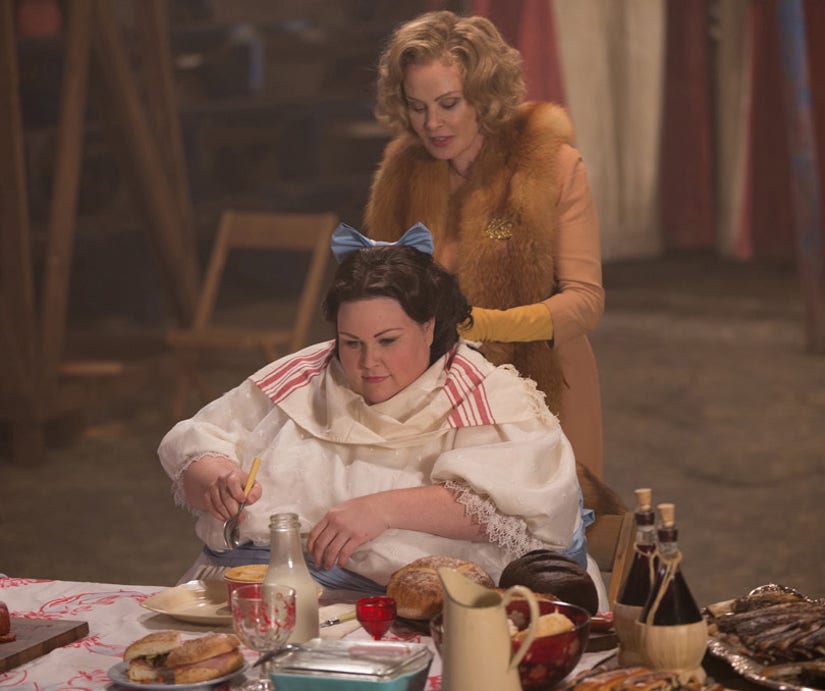 Everett Collection
Metz nearly moved back home to Florida, until she heeded her mother's sage advice: "You can either be miserable here and not pursue your dreams, or you can be miserable in L.A. and at least pursue what you want."
She stayed, but it wasn't easy.
"I kept auditioning, with no savings and no money, credit card debt gaining interest. I went on unemployment. I bought ramen noodles at dollar stores. I never had to -- God forbid -- live on the streets; I moved in with a roommate who told me, 'Stay with me until you can afford rent. Don't give up,'" she said. "People who supported me were like, 'If you don't have money for food, I'll cook you dinner. You don't have money for acting class? Let's get together and read lines.' I am so grateful that I had such an amazing support system, but when I booked 'This Is Us' I had 81 cents in my bank account. I could cry right now just thinking about it."
Since landing the plum role NBC's hit series, Metz can finally afford her "first pair of Alexander McQueen shoes." But she isn't exactly living that A-list life just yet.
"I still live with my roommate -- though I pay my proper share of the rent now. Meeting my car payment on time? That's new. I paid my friends and my stepdad back. And three months ago I finally paid my credit cards off," she explained.
But it's not just the financial benefits of being on "This Is Us" that make up for her humble beginnings.
"I've had women -- average women, older women, teenagers -- who say to me, 'Your role and this show has changed my life.' That makes all the struggle, all the ramen noodles, all the times when I couldn't pay my bills, all the times where I was like, 'I can't do this,' worth it," said Metz.