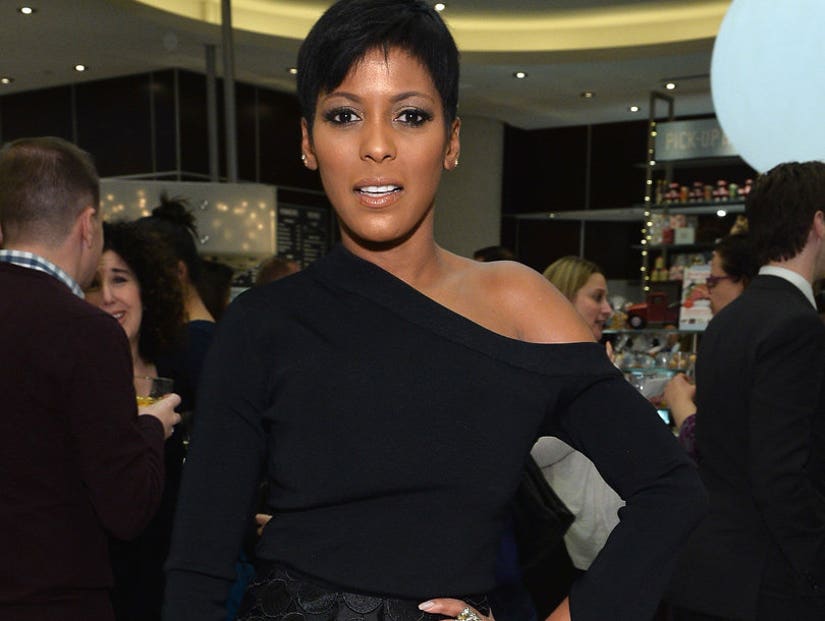 Getty
Tamron Hall just peaced out of NBC and MSNBC after it was widely reported that NBC will replace the Hall-Roker hosted hour of "Today" with Megyn Kelly.
"The last 10 years have been beyond anything I could have imagined, and I'm grateful. I'm also very excited about the next chapter. To all my great colleagues, I will miss you and I will be rooting for you," she said in a statement.
"Yesterday was her last day as an anchor on both networks," NBC added. "Tamron is an exceptional journalist, we valued and enjoyed her work at Today and MSNBC and hoped that she would decide to stay. We are disappointed that she has chosen to leave, but we wish her all the best."
Hall's departure comes on the heels of NBC's splashy announcement of Kelly's plum new deal with the network. Insiders previously told TooFab Megan's program will either replace the 9 a.m. hour of "Today," which was hosted by Hall and Roker, or the 10 a.m. hour hosted by Kathie Lee Gifford and Hota Kotb. If Kelly does take the 10 a.m. slot, Gifford and Kotb would reportedly be bumped up an hour.
The 9 a.m. hour has proved difficult for NBC, who previously brought Billy Bush on to host only to sack him after the now-infamous "grab em in the p---y" tapes with Donald Trump surfaced.
Hall first joined MSNBC in 2007, before becoming part of the "Today" lineup in 2014.