Meet your new Lara Croft.
The first photos of "Danish Girl" star Alicia Vikander filming the upcoming "Tomb Raider" reboot in South Africa have surfaced, and man, did they capture the video game character perfectly.
While Angelina Jolie's version of the pixelated heroine copied the bustier earlier incarnations of Lara herself, this new interpretation hews closer to the 2013 game -- itself a reboot of the popular franchise (below) -- right down to the bandages..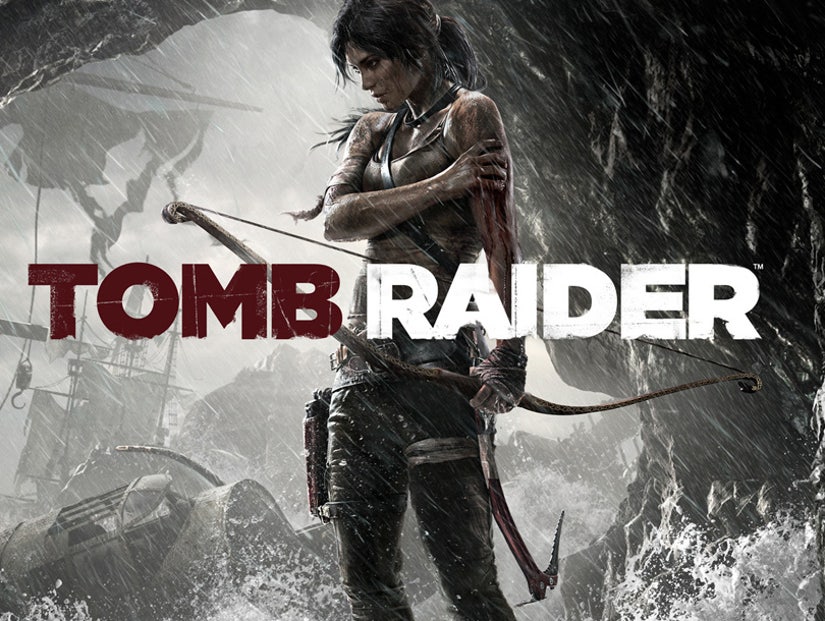 Square Enix
In the photos, Vikander sports a green tank top, black pants, injuries on her leg and arms and what appear to be handcuffs. The scene she was filming involved the 28-year-old actress doing her own stunts as she ran across a metal pipe.
The 2013 game explored Lara's archeologist origins and it appears the film will follow a similar plot. Walton Goggins is set to play the villain in the movie, while Dominic West will portray Lara's father.
Roar Uthaug is directing the flick, due out March 16, 2018.
In case you forgot, here's what Jolie's Lara looked like in 2001 and 2003: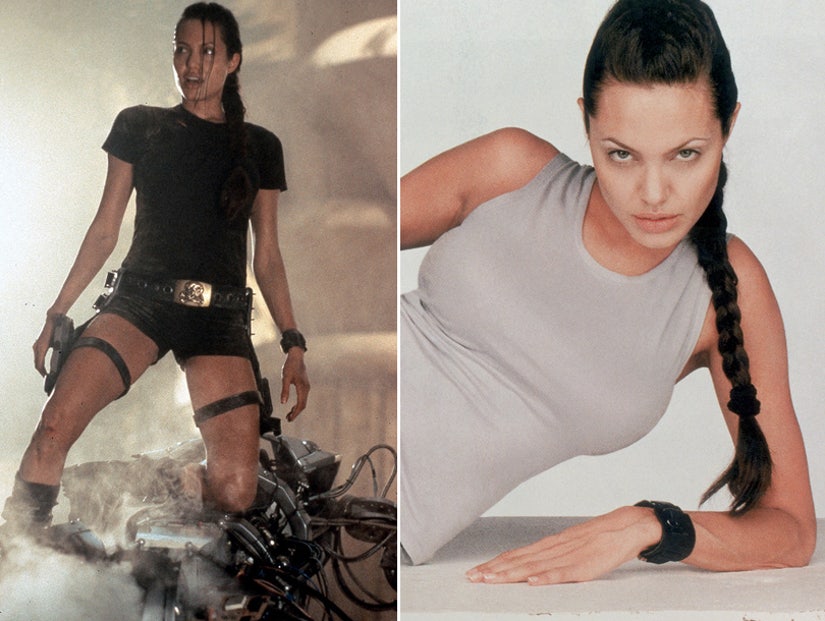 Everett Collection/Getty