"Star Wars" fans, get ready to let out a collective, "Ugh."
According to The Hollywood Reporter, two of the six writers of "Scary Movie" are following in the footsteps of Mel Brooks' iconic "Star Wars" parody "Space Balls" with another spoof movie, "Star Worlds Episode XXXIVE=MC2: The Force Awakens The Last Jedi Who Went Rogue."
If previous efforts by writer-director duo Jason Friedberg and Aaron Seltzer are any indication, expect it to be the Jar Jar Binks of spoof movies, with a strong chance of sweeping the Razzie Awards after its release.
Take a look at their post-"Scary Movie" filmography, in order of best to worst Rotten Tomatoes scores, which are hilariously low. (Spoiler alert: "Scary Movie" remains a career high with a 53 percent "rotten" approval rating from critics.)
"Date Movie" (2006) - 7% on Rotten Tomatoes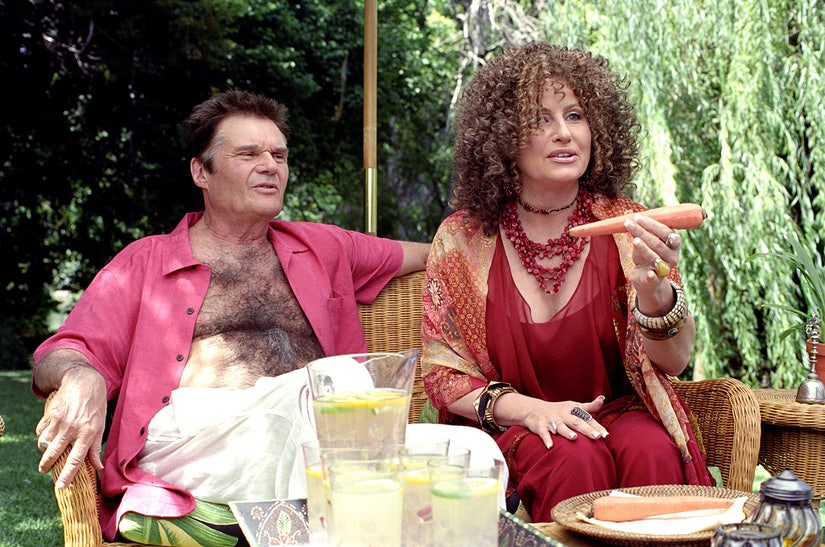 20th Century Fox
"Vampires Suck" (2010) - 4% on Rotten Tomatoes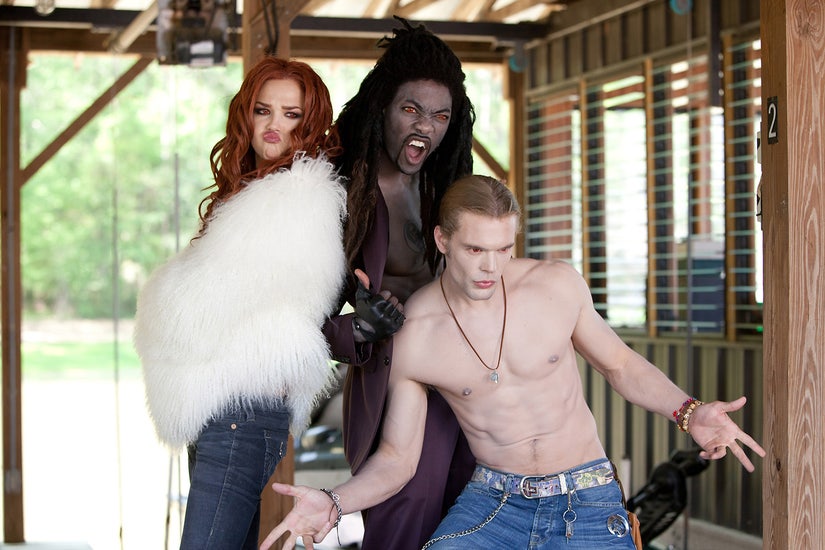 20th Century Fox
"Epic Movie" (2007) - 2% on Rotten Tomatoes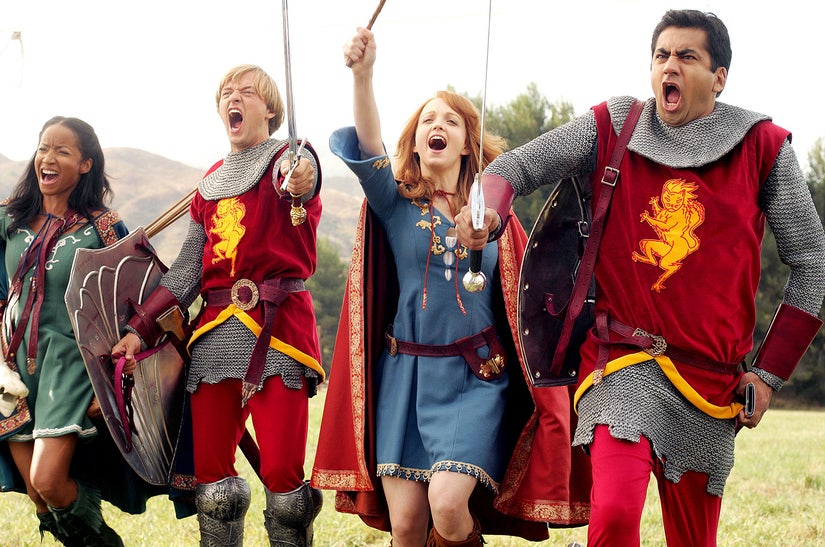 20th Century Fox
"Meet the Spartans" (2008) - 2% on Rotten Tomatoes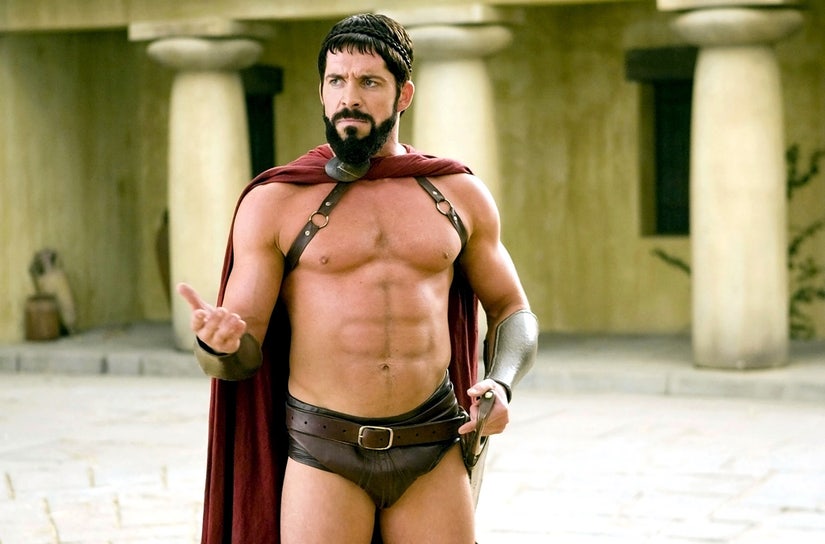 20th Century Fox
"Disaster Movie" (2008) - 1% on Rotten Tomatoes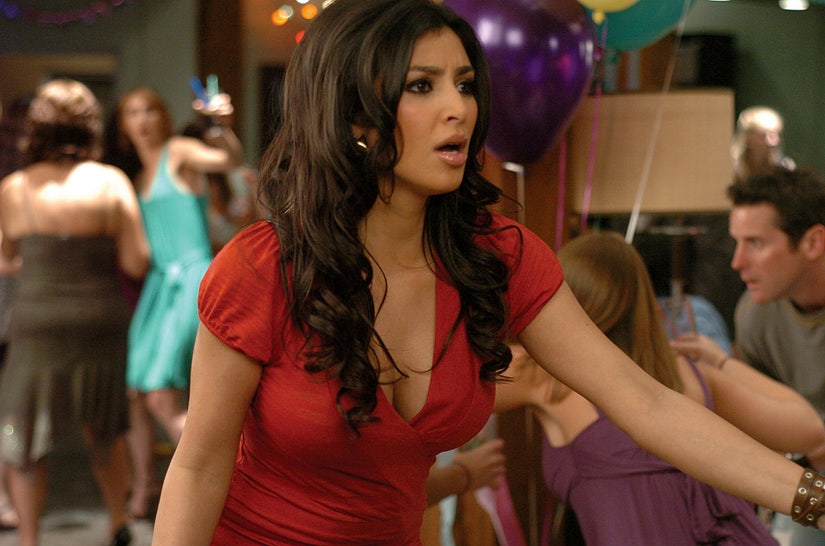 20th Century Fox
"The Starving Games" (2013) - 0% on Rotten Tomatoes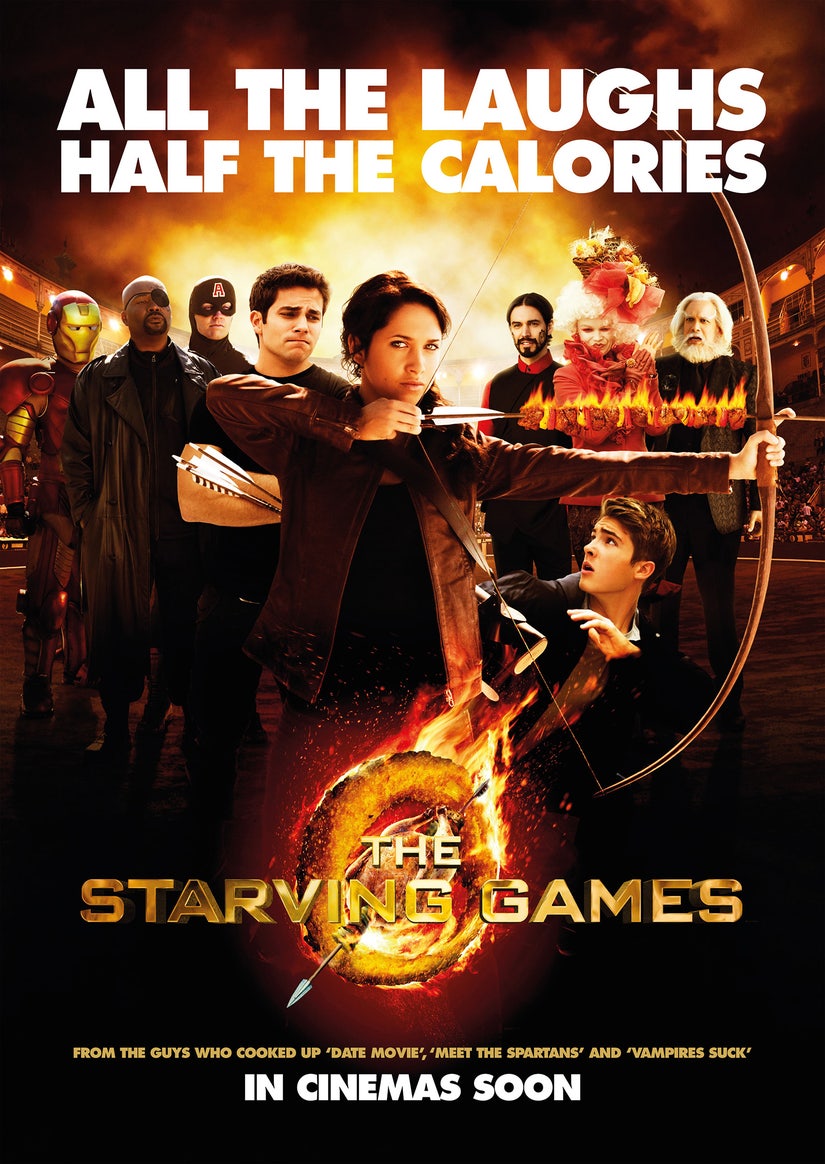 Ketchup Entertainment
"Best Night Ever" (2014) - 0% on Rotten Tomatoes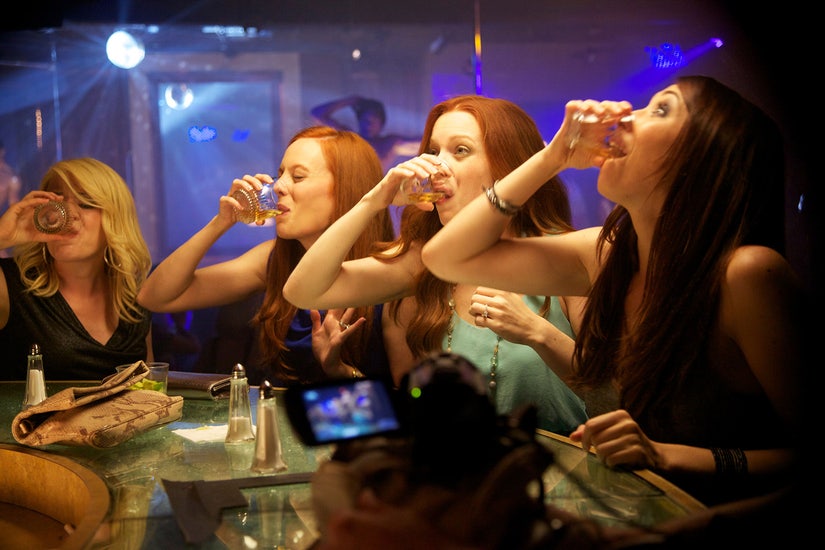 Magnet Releasing