Lady Gaga reportedly has a new boo: her own agent, Christian Carino.
The two were first spotted at a Kings of Leon concert on Jan. 28, before they were photographed sharing an innocent (but very public) smooch in the middle of the field at Super Super Bowl LI on Sunday.
But who is this guy? Here's what we know about the "Million Reasons" singer's beau so far:
Carino is a CAA agent whose list of clients includes Justin Bieber, Amber Heard, Christina Aguilera, Simon Cowell, Miley Cyrus and Jennifer Lopez.
He previously dated "The Walking Dead" star Lauren Cohan, who plays Maggie Greene on the AMC series.
The two share a love of fashion, specifically for Tommy Hilfiger. Carino has been a friend of the designer's for years, while Gaga supported Tommy at his Tommyland runway event on Wednesday night.
Lady Gaga's not ready to talk publicly about her budding relationship just yet. She laughed nervously while dismissing questions of a "wild and dangerous" man in her life on Thursday morning's "On Air with Ryan Seacrest". "You know I don't talk about my love life, Ryan," she shyly replied, "I'm really red. I'm really red, and it doesn't go with my outfit!"
LG's clearly got a thing for the salt and pepper look, as both Kinney and Carino are entering silver fox territory.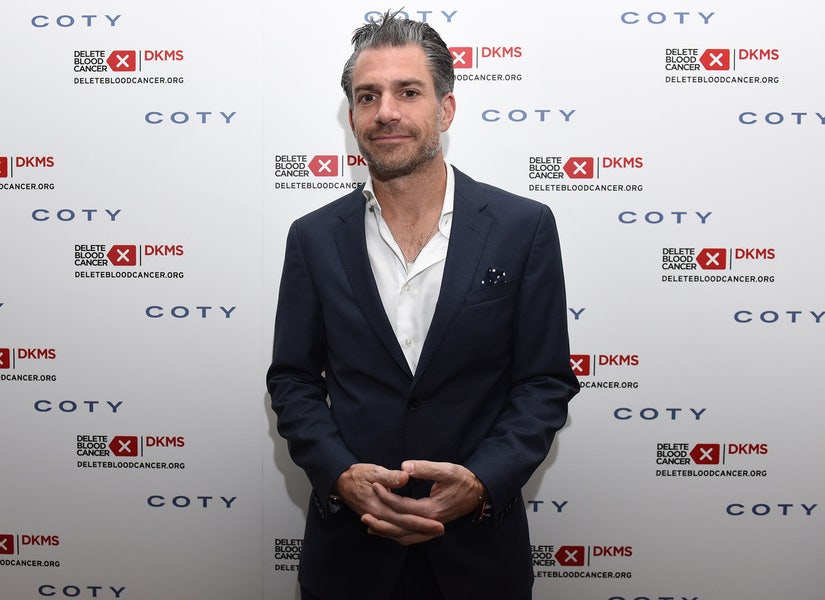 Getty
The new romance comes after Gaga and her "Chicago Fire" ex called off their engagement back in July.
The new pairing was first reported by PEOPLE.