Ed Sheeran crushed his performance at the Grammys on Sunday and crashed a website in the process.
So many viewers were curious about Sheeran's pedal board of choice, the Chewie II Monsta Looper, that an influx of web traffic to Equipboard.com caused the online database of musicians' gear to crash.
The website experienced a 502 error, which is generally due to overtaxing of the servers - or in layman's terms, lotsa traffic. Too much to handle, in fact.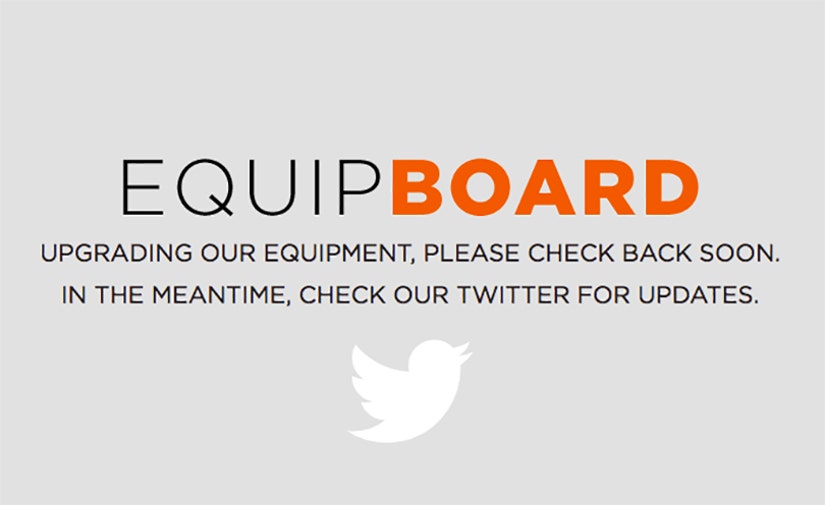 Equipboard.com
The site was down during Sheeran's performance and for about 20 minutes afterward, but at the time of this posting, the site has rebounded.
Sheeran used the custom piece of gear to loop various instrumentals to pull off his performance of his song "Shape of You." Gearheads can read the tweet below to get all of the technical details.
But for those who just want to hear the sweet sound of music, watch a video of the performance below.