"Real Housewives of Beverly Hills" star Erika Jayne dropped the video to her latest track, "XXPEN$IVE," just in time for Valentine's Day. The video is a visual plethora of lingerie, pillow fights, glitz and a whole lot of glam.
TooFab learned that it took a team of artistic soldiers to put it together, and Mikey Minden, the creative director of said soldiers (known as the Pretty Mess Crew), dished some behind-the-scenes details from the shoot.
Minden spilled how Jayne nailed those drop splits that she had to do "over and over and over again on cement."
"A little shot of fireball gets a girl going," Minden told TooFab. "And obviously stretch before, but if you're going to attempt to drop split, and pull out your inner Erika Jayne, your inner bad girl, maybe a shot of fireball will loosen you up."
"A little shot never hurt anybody." Words to live by, Mikey Minden.
(Read more story below Minden's photo.)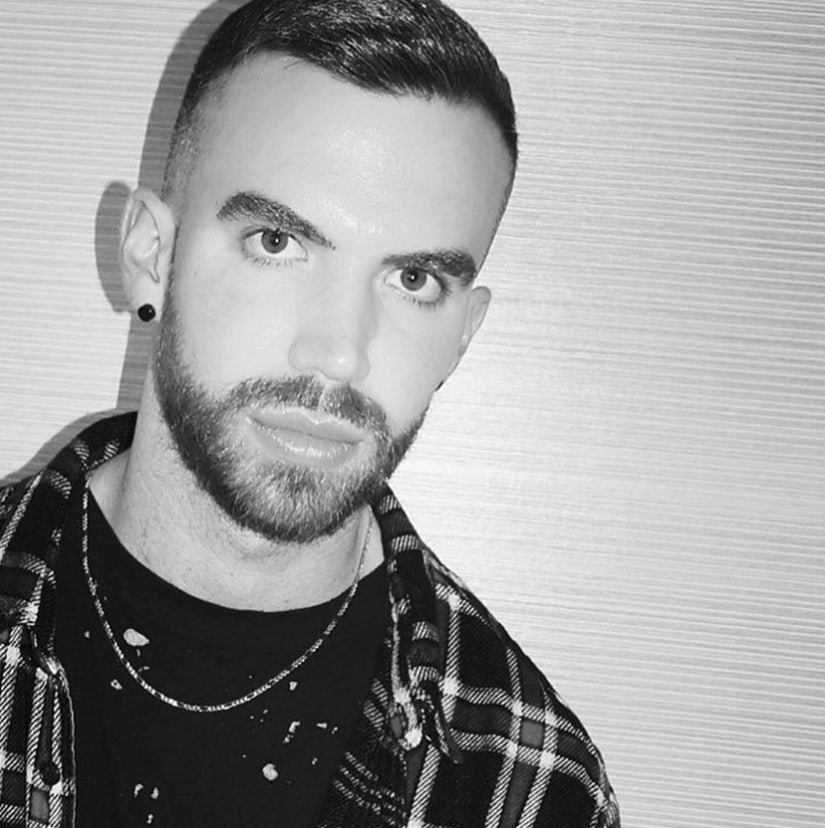 Instagram
Minden said it was his mission to create a video for "XXPEN$IVE" that oozed confidence, sex appeal, female empowerment and all things sexy.
"The inspiration for the video was a passionate idea that me and Erika had," Minden told TooFab. "We're both big fans of the '80s and the fashion and the music. Erika's an amazing dancer, so we really wanted to utilize that. We always wanna have big hair and fabulous makeup, you know? We're very inspired by the '80s meets Cindy Crawford type of vibe."
"We had our different setups. We had our bedroom setups with all the gorgeous baby blue. We had that cash money pillow fight, which we loved," Minden told TooFab. "We had Lindsey Pelas and Emily Sears – model girls – just flanking Erika from both sides. And then we kind of had our '80s 'Scarface' bathtub moment. The lavender, lilac and gold moment was super special and super sexy. And the bubbles! Just like, bathing in diamonds for no reason. It's every girl's dream, and we made it come to life."
Waiting for your permission to load the Instagram Media.
Minden and Jayne have worked on "five or six really killer pieces of art together" which include "How Many F---s," "Pretty Mess," and "Crazy" – but they're also "partners in crime."
"We talk on the daily basis," Minden said. "It's an organic, natural friendship. We're creative and we have fun and we get to be on ['The Real Housewives of Beverly Hills'] together. It's kind of a magical time right now. It's very exciting for both of us."