"For over half a century, they hated each other and we loved them for it."
Jessica Lange, Susan Sarandon, Catherine Zeta Jones and the rest of the cast of "Feud" transform into Hollywood icons in the first full trailer for Ryan Murphy's catty new drama.
The show chronicles the legendary battle between Bette Davis and Joan Crawford while making "Whatever Happened to Baby Jane?", a film that revitalized both actress' careers when they needed it most. And while the two famously fought each other, they also faced off against a sexist industry that labeled them both "long in the tooth."
The video offers only a glimpse at the drama on set, which was only exaggerated by a tabloids greedy for more dirt and a studio looking for extra publicity.
"Feud" premieres March 5 on FX.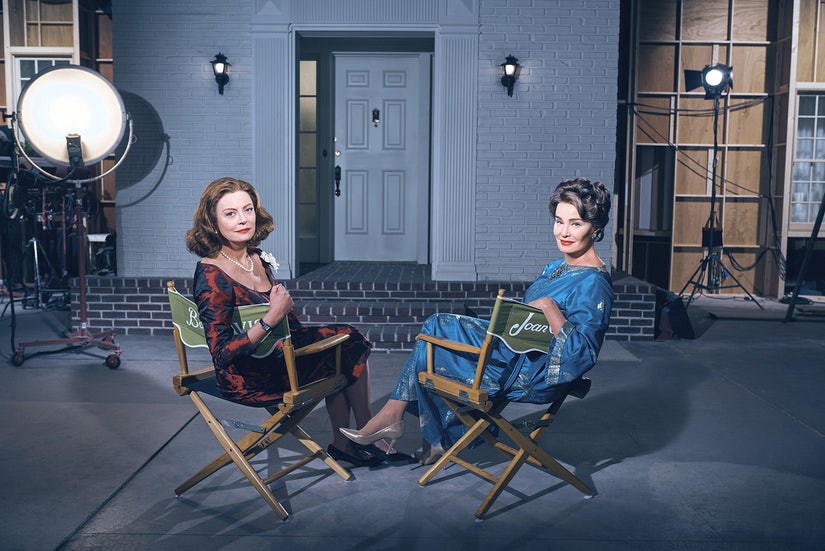 FX