Well, it finally happened, William is no longer in pain.
Calming down from last week's heartbreaking episode, William finally admitted what exactly happened in his life that led to his decision to drop baby Randall off at the nearest firehouse.
"This Is Us" episode 116 takes a step back from the cast and current story to focus in on the intense bond between father and son in a road trip to William's hometown, Memphis to listen to music, see William's childhood home and watch the ducks in the park before he passed away. This trip gave Randall an opportunity to learn more about his roots, all while William secretly said his goodbyes and fulfilled his final wish before he took his last breath in his favorite city.
We compiled the four biggest, story changing facts that we now know about Randall's father from his dying words.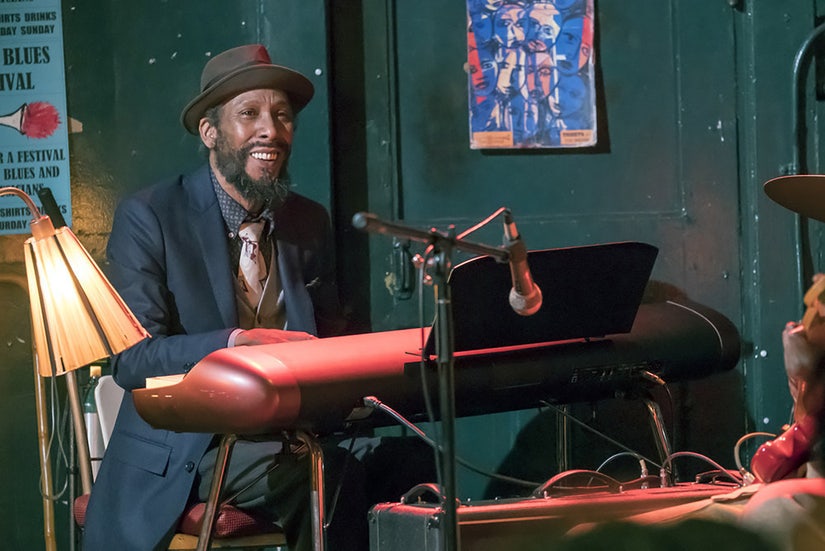 NBC
William definitely had a way with words. The man wrote lyrics as a young adult that took his band from one that would only play covers to a small fortune of fame singing the blues that would relate to anyone who would stick around to listen. He also created poems on the spot for his mother, who meant the world to him, on her deathbed and just to bring it all together, William wrote a book of poems for his son to hold onto as a memory of the short time they shared together.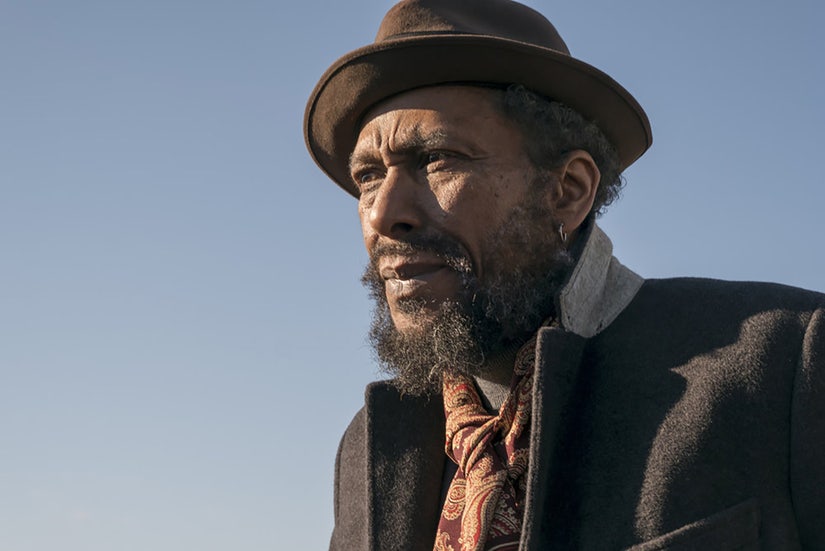 NBC
Looking back at his lifespan of memories, William shared his reflections to Randall about why things happened as they did.
"You deserve the beautiful life you made. You deserve everything, Randall. My beautiful boy. My son. I haven't had a happy life. I've had breaks, bad choices, a life of 'almosts' and 'could haves'. Some could call it sad, but I don't because the two best things in my life is the person at the very beginning and the person at the very end and that's a pretty good thing to be able to say, I think."
William grew up with only his mother by his side because his father was killed at war before he was even born. His mother was his one true love, which is why everything went dark when she passed away, getting involved in drugs and dropping his baby Randall off to a local firehouse because he knew he wasn't in the right mindset to care for a child.
"I was ashamed of what I've become," William said looking back at why he didn't raise Randall himself.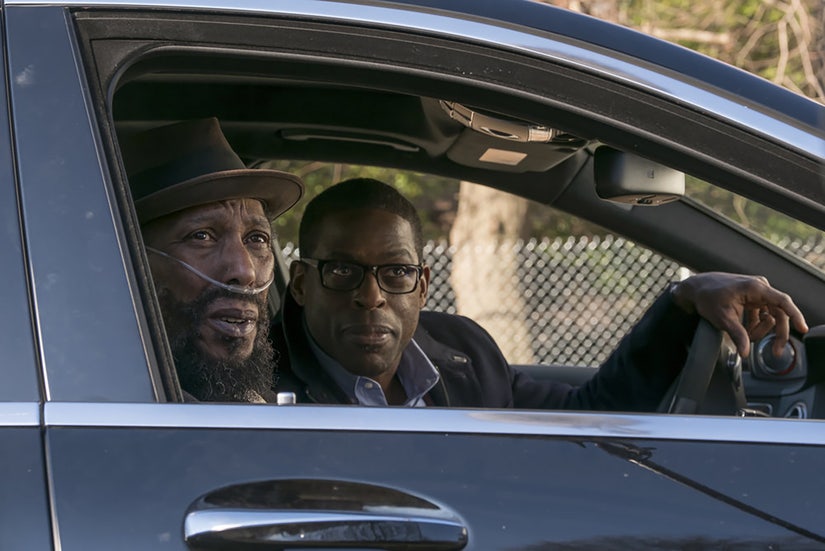 NBC
William proved himself to be a pretty carefree person who loves to live life by the moment so it clearly broke his heart to watch his birth son in shambles after an intense anxiety attack that needed to be treated by a professional. William wanted to use his last few minutes to give the one at the very end some dying wisdom to relax and enjoy life the way he wished he could have.
"Roll all your windows down, Randall. Crank up the music, grow out that fro, let someone else make your bed."
Randall chuckled with his eyes full of tears, "I like making my own bed, old man."
And finally, his last four words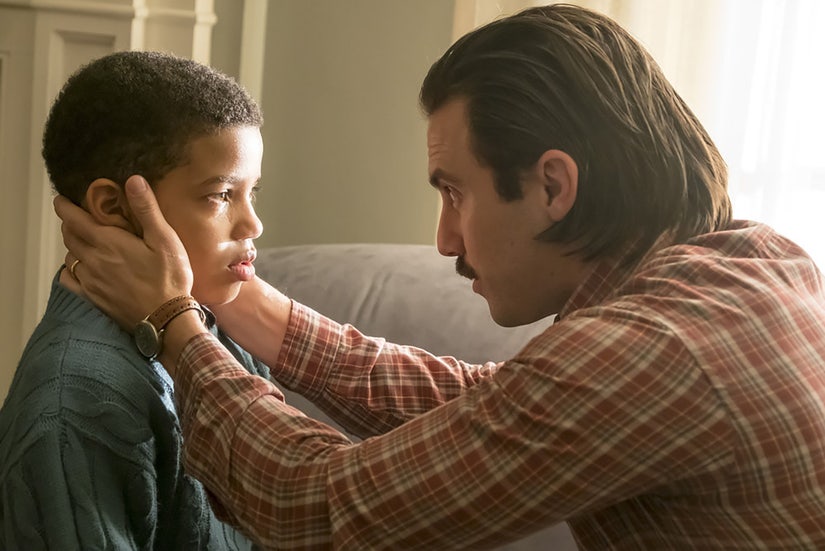 NBC
After Randall finally realized his father was really about to die, he channeled the personality of Jack, the father who raised him, to act strong and embrace the final moments of his birth father's life.
Randall placed a hand on each side of William's face, looked him in the eyes and told him to breathe with him just as Jack used to do when Randall would have strong anxiety attacks over homework as a child.
That was William's last moment of life as he was then able to reconnect with his mother in heaven. Randall got back into his car shortly after to drive home with William's toy car on the dashboard, his poems in the passenger seat, windows down, music blasting, but made sure to put his foot on the break to stop and watch the ducks cross the road.