From a bromance to a romance, Season 12 of NBC's hit series "The Voice" is back with returning judges Adam Levine, Alicia Keys, Blake Shelton and Gwen Stefani.
TooFab's Madison Brodsky caught an early screening of the blind auditions to "feel the love" of the people sitting in the spinning chairs. Here are the seven biggest takeaways from the first episode.
Gwen Is Back After Being MIA For Two Seasons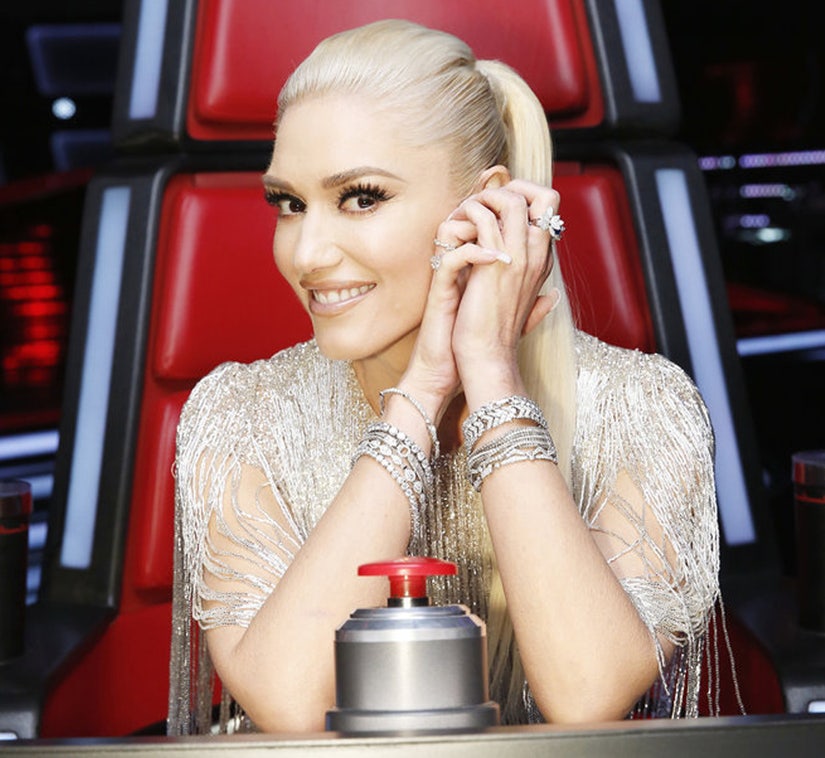 Getty
The 3-time Grammy winner was a judge for Seasons 7 and 9, but took a two-year break to focus on her personal life, write new music and gush over new beau and current co-star Blake Shelton.
Stefani's excited to be back on the show and said she's "super inspired" to bring out the big guns in the blinds. At one point, she pointed out she has had the longest career on the panel, adding that Levine even used to go to her shows as a fan.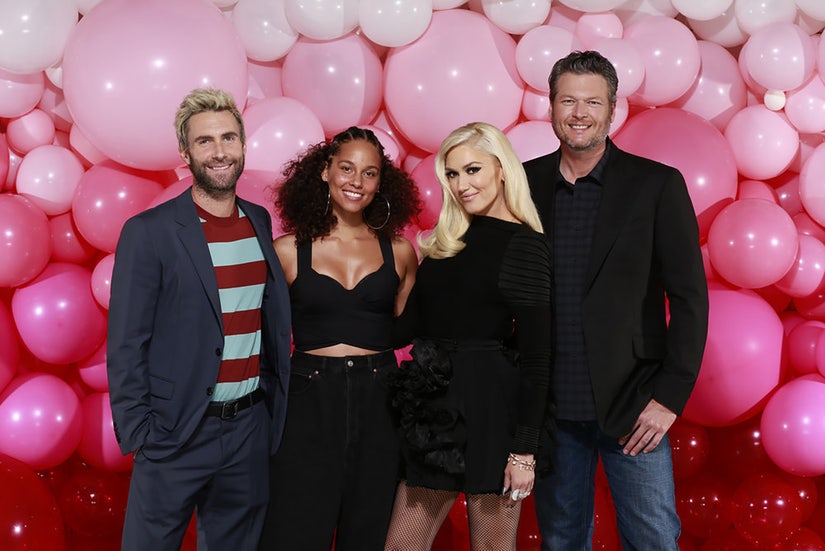 Getty
Whether it is Alicia and Gwen's soul sister friendship, Blake and Adam's love/hate bromance or Blake and Gwen's actual romance, love is definitely in the air.
Everyone cracked jokes at the real life duo's expense in the premiere, as the two often get cozy in Shelton's chair. Adam was jealous, feeling like the third wheel, while Blake even felt like he had to apologize whenever a contestant picked him over Gwen.
The Contestants Are Getting Younger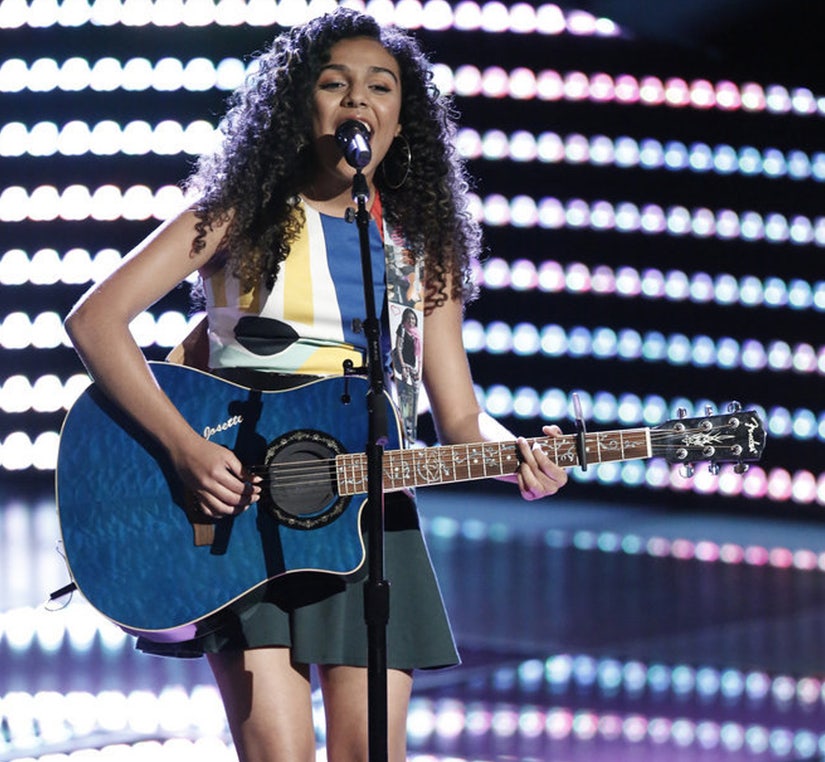 Getty
"The Voice" decided to lower the auditioning age from 15 to 13 this year, so expect to see a lot of jaw-dropping performances from a much younger crowd.
Though the show has focused on older performers looking for a second chance in the past, expect to see more who are looking to fast track their careers.
One contestant was told to "Come back next year" ... and that he did.
The premiere sees one special young man returned to "The Voice" for his second shot at getting on a team and working towards his dream.
Gwen switched it up this year by giving out black #TeamGwen hats to every contestant who joined her team.
This is the first time a judge has given out congratulatory gifts to a contestant during the blinds.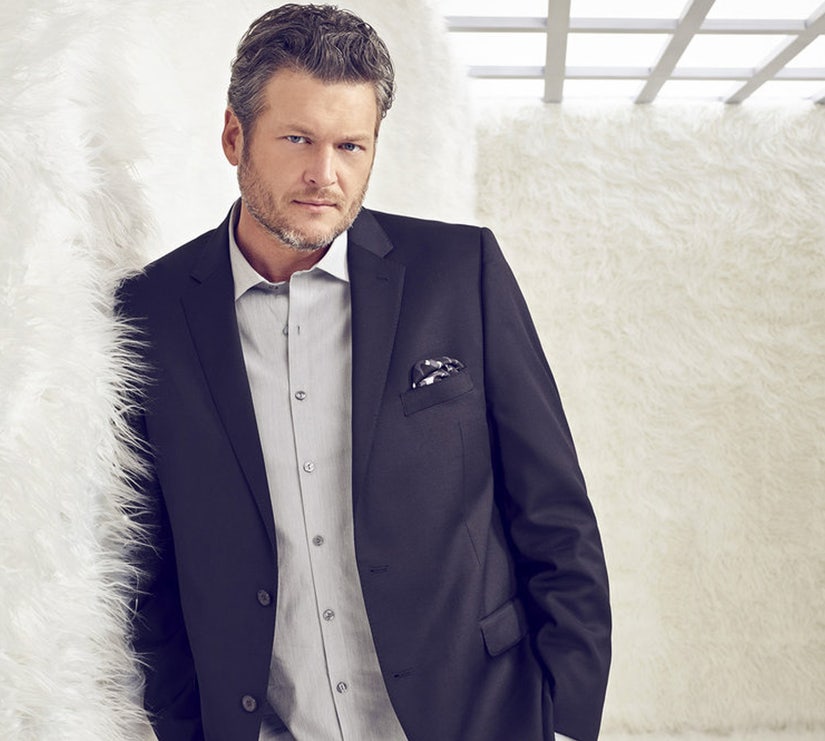 Getty
While Gwen celebrated with prizes, her man did it with dance moves.
At one point, the country star gave viewers a good belly laugh as he attempted to do the running man on "The Voice" stage because he was so excited he added another artist to his team.
Prepare for One Pitch-Perfect Duet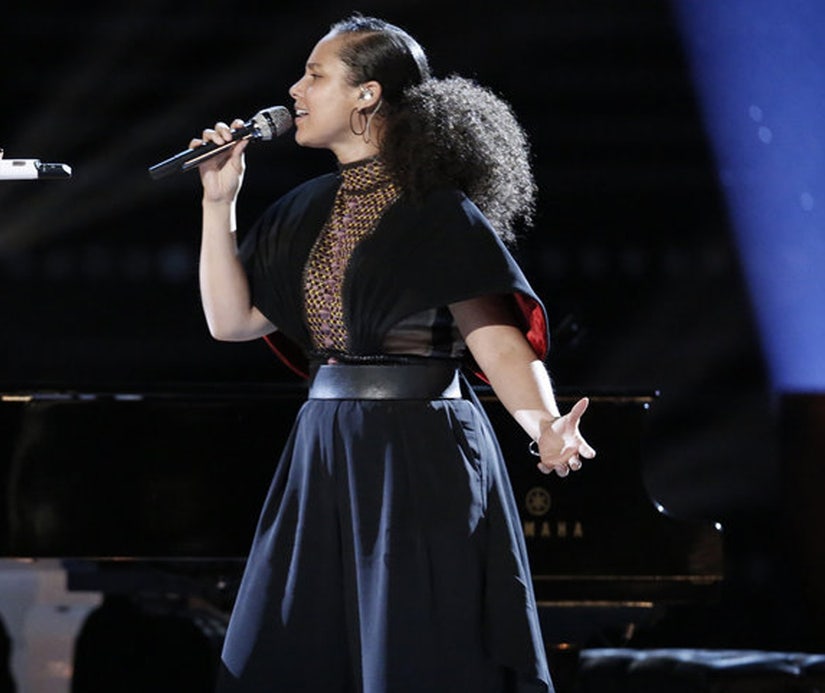 Getty
One contestant called herself 'Felicia Keys' because she used to belt Alicia's hits at talent shows.
When she blew the 15-time Grammy Award winner away, the only thing Levine wanted was to watch the duo sing together. Keys took that as an opportunity to possibly win the contestant over, joining her for a hand-in-hand duet.
TooFab has a special sneak peek of the first blind audition of the season. J. Chosen made the judges embarrassed about their desires after belting out Marvin Gaye's "Sexual Healing."
Watch the blind auditions on Monday, February 27th on NBC.