March is right around the corner, which means a brand new batch of Netflix titles are, too.
Every month, the streaming service throws subscribers for a loop by changing the lineup. You may be heartbroken to find the titles you haven't gotten around to watching yet will be gone, but don't worry, TooFab has the best replacements to add to your watch list.
Here are 11 new binge-worthy shows and movies coming to Netflix in March.
Grace and Frankie (Season 3) - March 24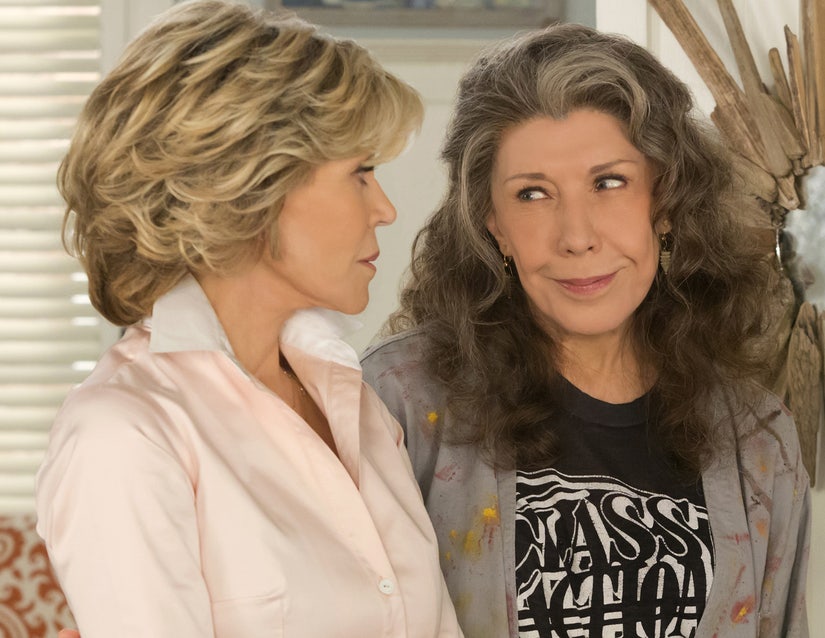 Netflix
The critically acclaimed Netflix original series returns for its third season. Emmy nominated, "Grace and Frankie" features Jane Fonda and Lily Tomlin as two divorcees whose ex-husbands fall for each other, sending the wives into a spiral as they navigate their new lives. If you're not hooked yet, claim your place on the couch one weekend and enjoy.
Friday After Next (2002) - March 1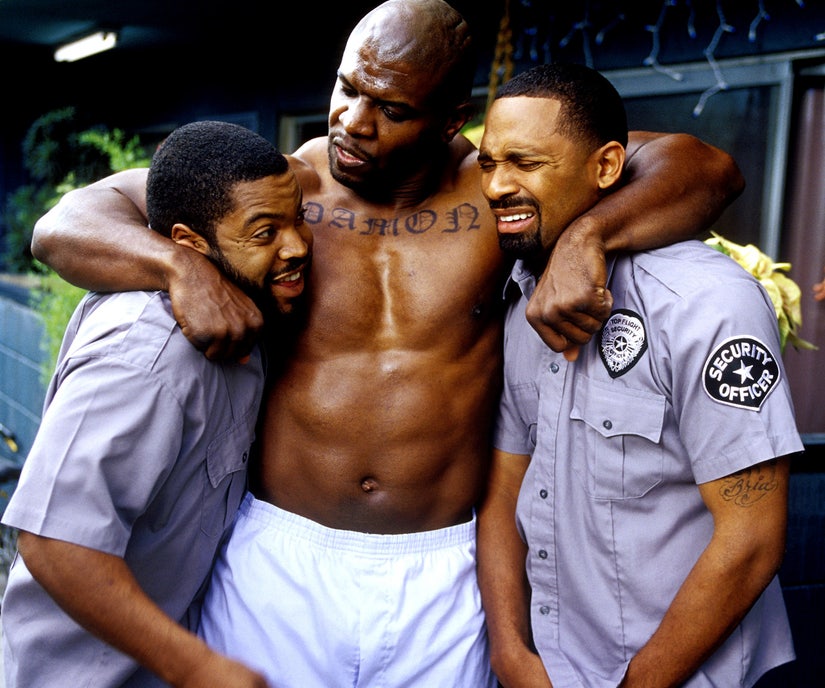 Everett Collection
The second sequel to the movie that brought us "Bye, Felicia." If "Friday," "Barbershop," and "Straight Outta Compton" show us anything, it's that Ice Cube knows how to make good movies.
Safe Haven (2013) - March 4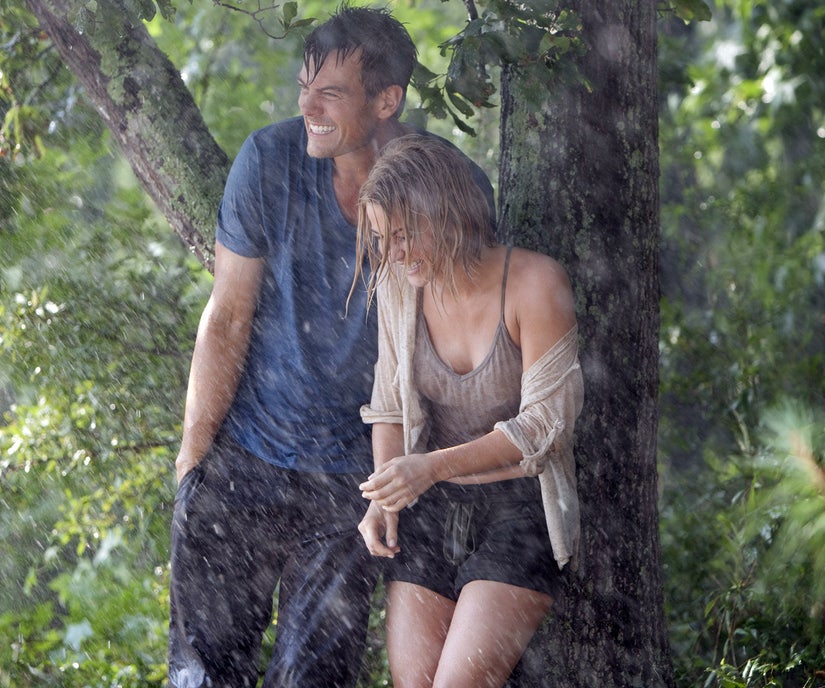 Everett Collection
Julianne Hough and Josh Duhamel star in this Nicholas Sparks tearjerker. Pair "Safe Haven" with the other Sparks classic "The Notebook," grab the tissues and you're ready for a night in with the girls.
Amy Schumer: The Leather Special - March 7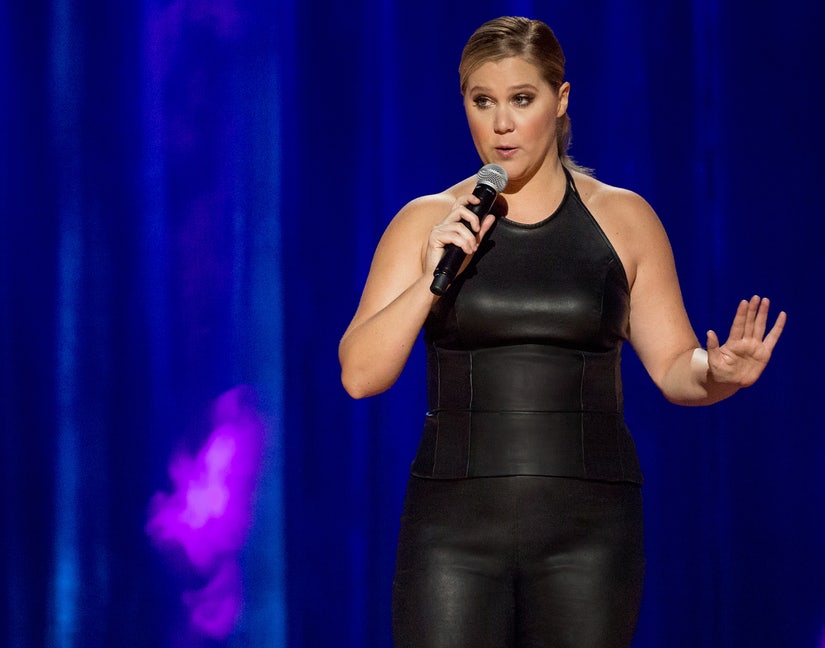 Netflix
Amy. Schumer. It's that simple. Get ready to LOL.
Million Dollar Baby (2004) - March 13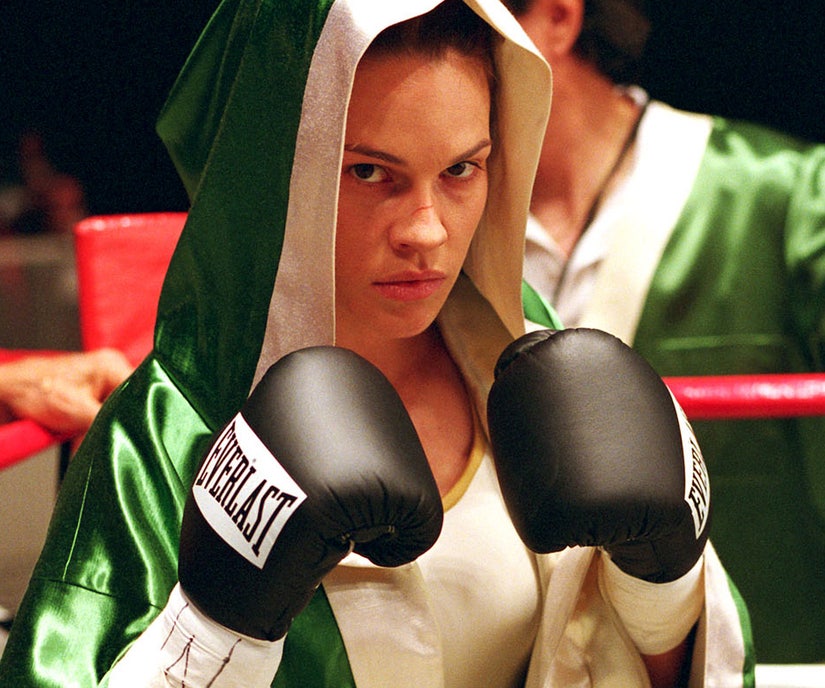 Everett Collection
The Academy Award Best Picture winner was an instant classic in 2004, and it still holds true 13 years later. Hilary Swank plays an amateur boxer with dreams of making it big when she takes on Clint Eastwood as her trainer and the two put everything into making her a champion.
How to Get Away with Murder (Season 3) - March 23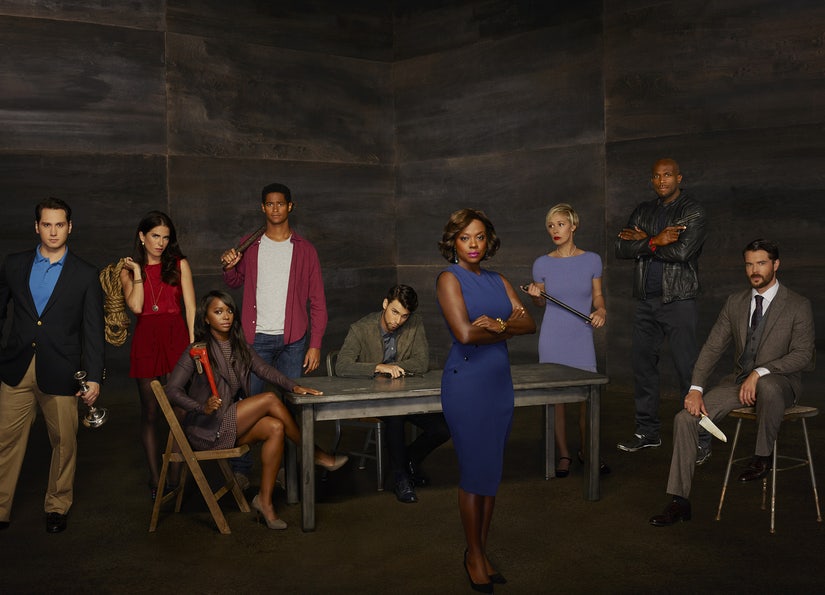 AMC
You've hit the trifecta: "How to Get Away with Murder" season 1, 2 and 3 will now be available to binge. Shondaland never disappoints.
Better Call Saul (Season 2) - March 27
ABC
"Breaking Bad" is widely regarded as the "Greatest Show of All Time," and it's prequel definitely lives up to the hype. Be sure to binge the first two seasons before the third premieres in April.
The Craft (1996) - March 1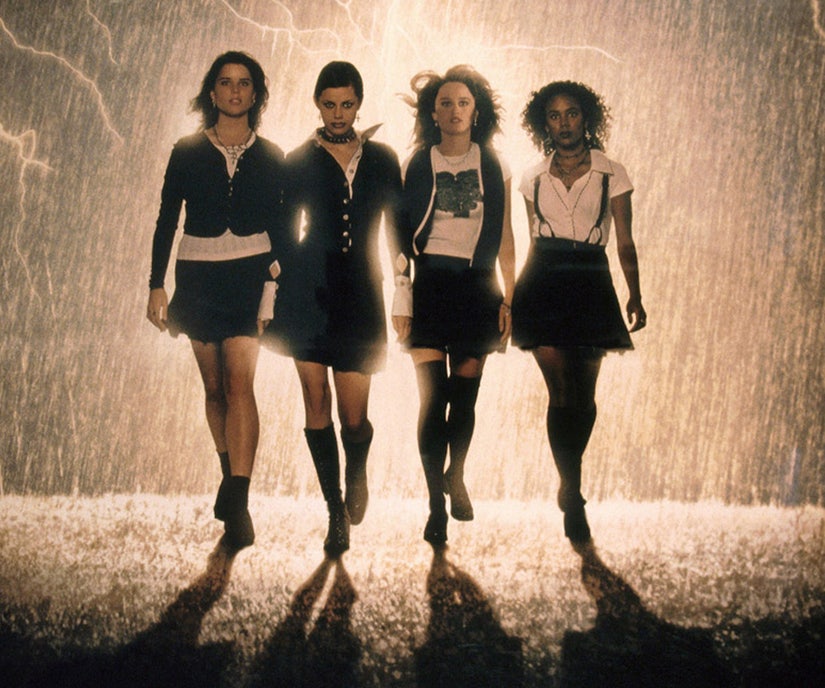 Everett Collection
Yes, the '90s teen horror classic will be available to scratch your nostalgia itch. Young Neve Campbell and friends pursue witchcraft and sorcery in Los Angeles. What could go wrong? A lot. But we won't dare spoil it for you, even though you've had 20 years to find out.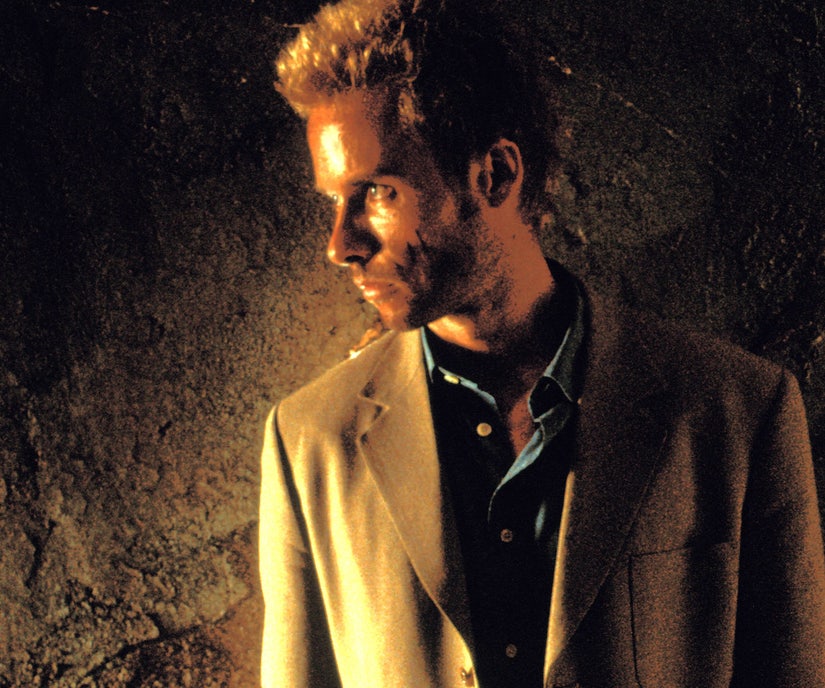 Everett Collection
If you're into films that tap into the psyche, this Christopher Nolan thriller is perfect for you. Guy Pearce's amnesia lends itself to a non-linear storyline. Combine that with the mix of color and black and white, and you're in for a whirlwind viewing experience.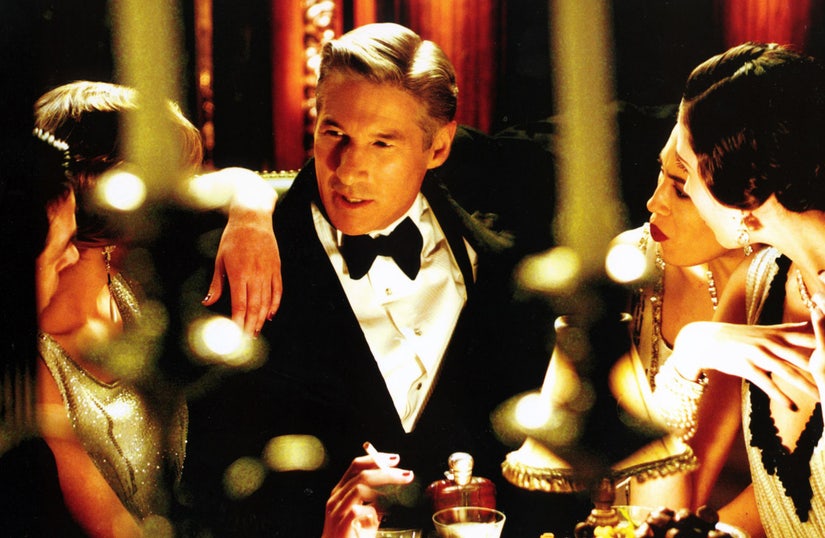 Everett Collection
Musical. Crime. Comedy. That, plus an A-List cast, is reason enough to dive into this one.
Who Framed Roger Rabbit (1988) - March 24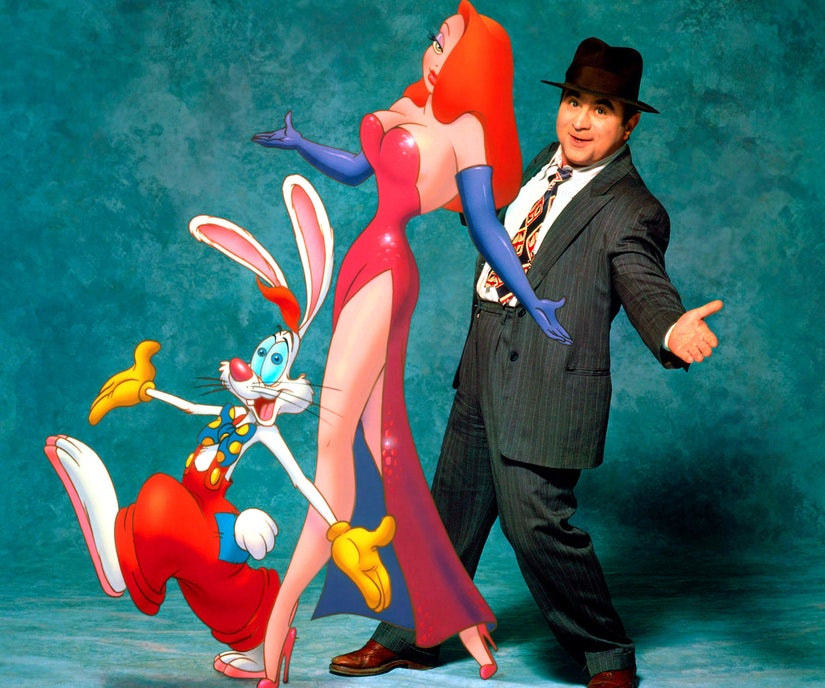 Everett Collection
This Disney blockbuster combines live action and animation brilliantly, which earned it three Academy Awards that year. Toons and humans co-exist in this fictional part of Los Angeles, Toontown. But when a man ends up dead, all signs point to Roger Rabbit.