Fortunately, we're finally nearing the end of awards season and the 2017 Academy Awards always seems to cap off the season with both givens and surprises. This year films like "La La Land" and "Manchester by the Sea" have swept other awards shows, but for the Oscars you never know what's going to happen. Even so, here are TooFab's picks for what will win -- and what should win.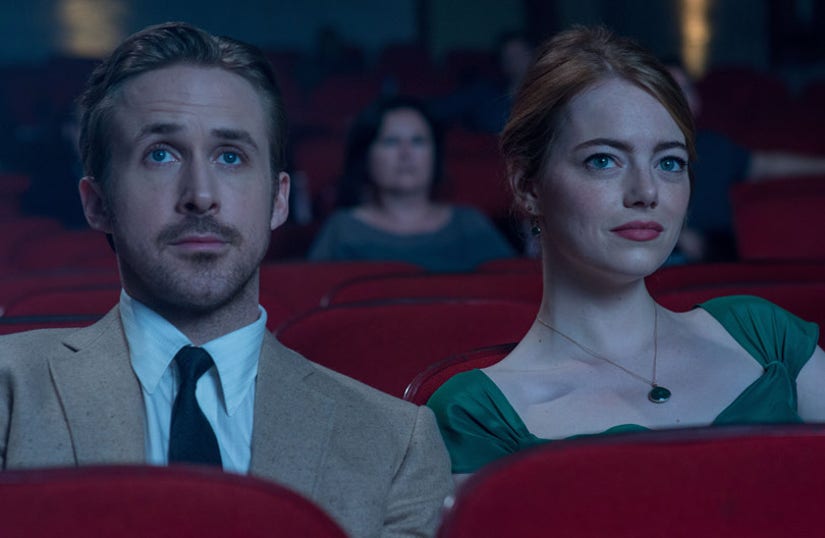 Everett Collection
What will win: "La La Land"
What should win: "Moonlight"
Nothing's a lock -- remember "Crash" winning Best Picture over "Brokeback Mountain" 12 years ago? -- but this is as close as it gets. Damien Chazelle's musical romance stars two popular and gorgeous movie stars, takes place in Los Angeles, has delightful musical numbers, and celebrates the magic of the movies -- of course it's going to dominate the Oscars! The movie has won just about every Best Picture statue this award season, and it'd be an absolute shocker if it lost the big prize.
Every critic's favorite movie, director Barry Jenkins' empathetic look at the life of a young, black gay man is a landmark event. Unfortunately, Oscar voters usually fall short of the historical moment, opting for safer, more crowd-pleasing choices. But in a few years from now, it's "Moonlight" that will be remembered as the best film of 2016.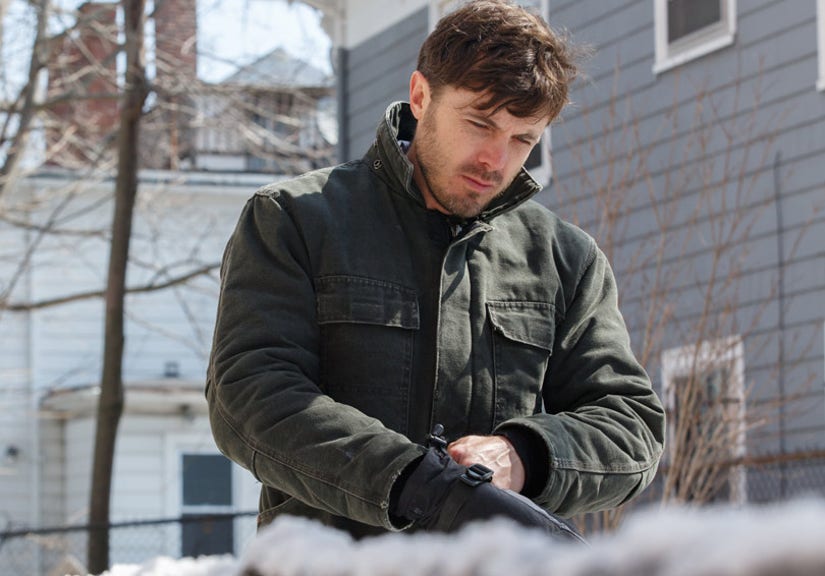 Everett Collection
Who will win: Casey Affleck, "Manchester by the Sea"
Who should win: Casey Affleck
Affleck has been the front-runner for Best Actor since his heartbreaking drama "Manchester by the Sea" debuted at last year's Sundance Film Festival. And though there have been some great performances since, including from main rival Denzel Washington in "Fences," no one has matched the highs -- or lows -- of Affleck's portrayal of a devastated working class father. He's been followed by an old civil lawsuit over sexual harassment, but it hasn't hurt him with voters yet -- and it likely won't stop him from scoring Oscar gold.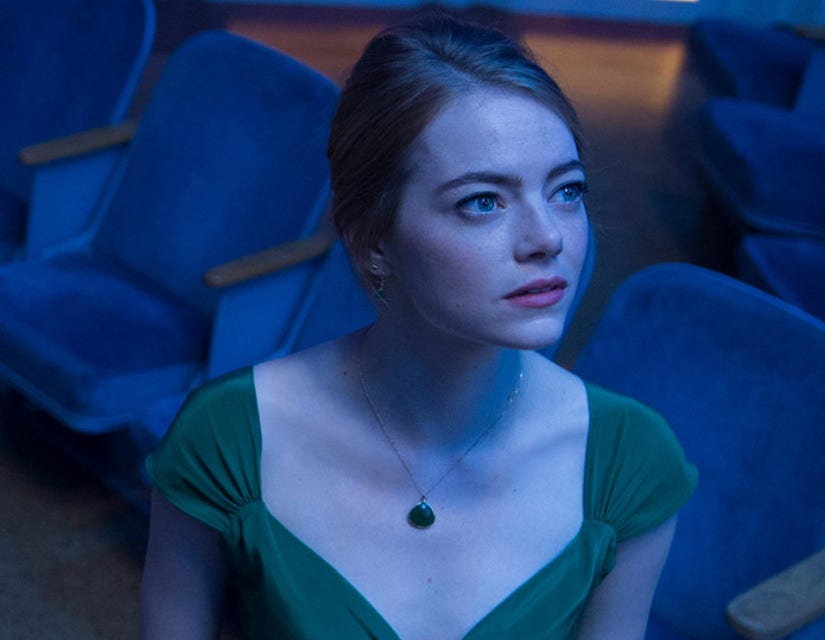 Everett Collection
Who will win: Emma Stone, "La La Land"
Who should win: Natalie Portman, "Jackie"
No real question here -- Stone has cleaned up at all the precursor awards, including the SAGs and Golden Globes. She's a charming actress in the big hit film that is going to win most of the major awards, and who doesn't want to see those giant eyes well with tears when she makes her acceptance speech? Her victory will complete the awards season collapse of Natalie Portman, who won an Oscar for "Black Swan" and came into this season a favorite for her portrayal of a grieving Jackie Kennedy. It's a masterful and revealing performance of a woman who stays mysterious till the end.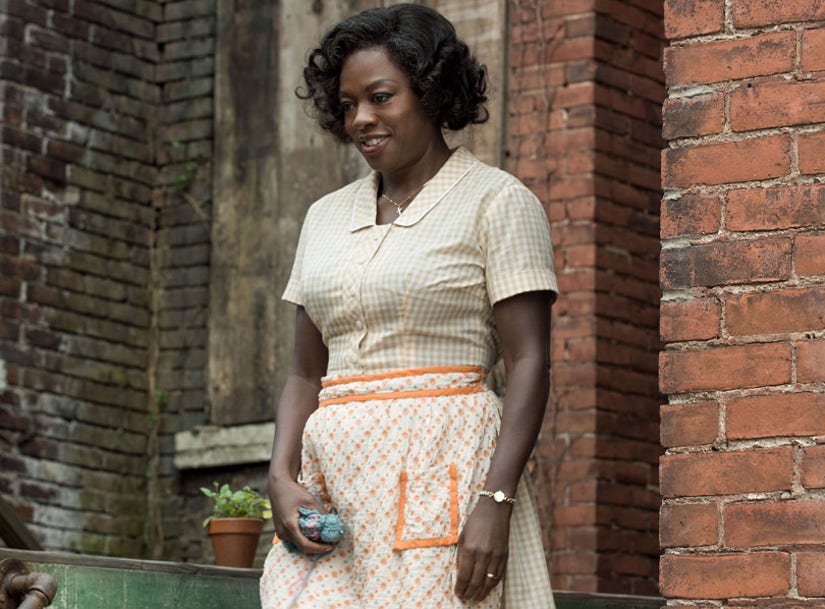 Everett Collection
Who will win: Viola Davis, "Fences"
Who should win: Viola Davis
Davis put in a quiet and dignified performance as the strong wife of a man who doesn't much deserve such loyalty. And she rises to the occasion when it's time to put her unloyal husband, played by director/star Denzel Washington, in his place. Her rousing speech in the couple's backyard is what will seal her Oscar win, just as it won her a Tony for the same role in 2010.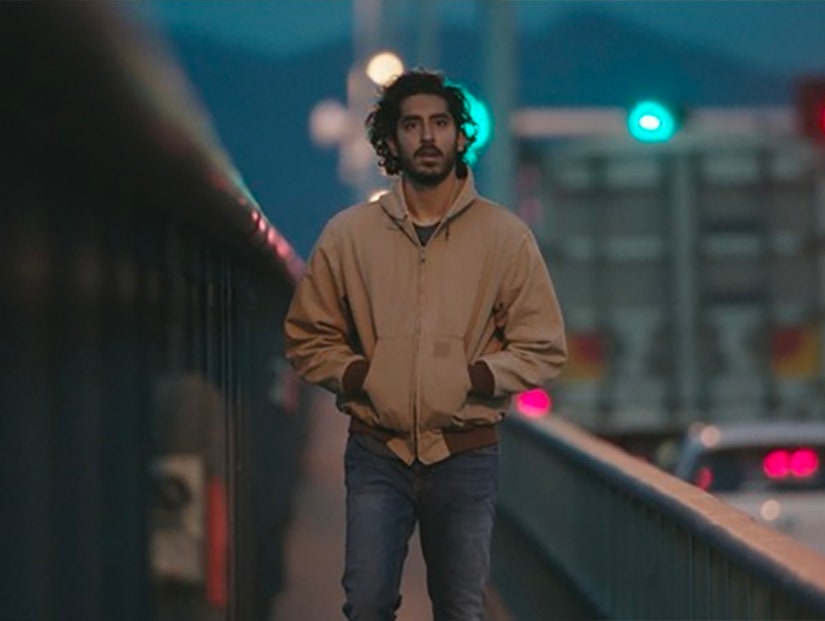 The Weinstein Company
Who will win: Dev Patel, "Lion"
Who should win: Mahershala Ali, "Moonlight"
Here's our big upset pick. Ali deserves this award, especially after being denied it in a shock upset by "Nocturnal Animals" star Aaron Johnson at the Golden Globes. His role as a father figure to the troubled young protagonist in "Moonlight" is finally earning him the recognition he's long deserved (he also co-stars in "Hidden Figures"). But we're picking Dev Patel to pull off the upset, both because "Lion" is a good movie, and because its distributor, The Weinstein Company, has been pushing it hard in advertisements and campaign events across Hollywood. Harvey Weinstein does not want to be shut out this Oscar season, and the bet here is his persistence will benefit Patel.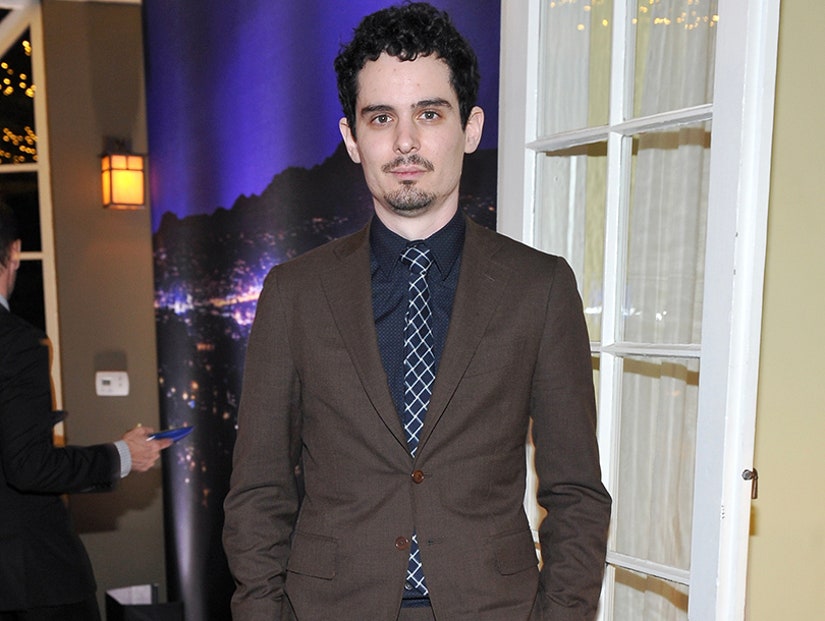 Getty Images
Who will win: Damien Chazelle, "La La Land"
Who should win: Barry Jenkins, "Moonlight"
It's hard to fault the Academy if it wants to pick Chazelle, who pulled off incredible musical numbers on Los Angeles highways, side streets, and the Hollywood Hills. He came up with the idea nearly a decade ago and stuck with it, using every ounce of leverage he got from "Whiplash" to make it happen. But again, Jenkins' film is transcendent ... which is why it probably won't win.