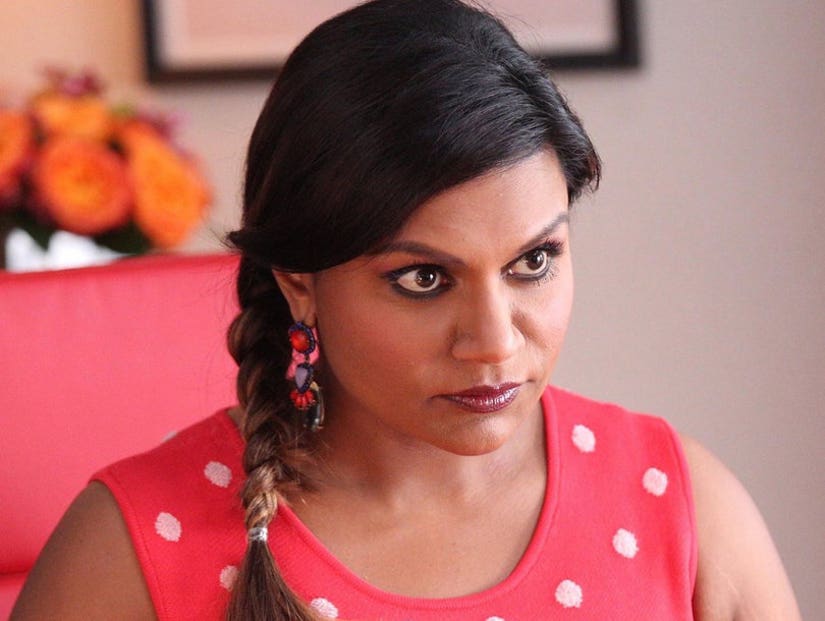 Hulu
Mindy Lahiri is hanging up her scrubs.
The Hulu comedy created by Mindy Kaling has been renewed for its sixth and final season. The news was announced the day after the show wrapped its fifth season, which -- SPOILER ALERT -- showed Mindy getting married to Ben.
"I mean this half-jokingly, but at a certain point it was like, I think she's dated every man in Manhattan," Kaling told EW of the decision to end the show. "'Sex and the City' lasted for, what, six seasons with 10 episodes each? I don't know that there's been a show about a woman trying to find love in New York City that has lasted quite this long. And frankly, there's no more actors in Hollywood left to date."
"It has been an honor and a joy to work with Mindy and the entire creative team behind The Mind Project," Craig Erwich, Hulu's Head of Content added. "This series has been part of Hulu since we launched the service and, thanks to Mindy's incredibly unique voice and vision, has remained one of our most popular and beloved series over the past five years. While we can't wait tot see what Mindy has in store for what will undoubtedly be a fantastic sixth and final season, we know 'The Mindy Project' will live on as fans will continue to watch, discover and re-live all of the best moments from the complete series on Hulu."
The new season will air in Fall 2017.