Lamar Odom really wishes he could have kept it in his pants while married to Khloe Kardashian.
The former Los Angeles Lakers basketball player and reality TV star admitted to cheating on his ex-wife, and plenty more, in his first in-depth print interview since being found comatose in 2015 at a Las Vegas brothel, where prolonged drug and alcohol abuse led to 12 strokes and two heart attacks.
Today, Odom is sober and living a healthy life, but the route to being clean hasn't been easy. Take a look at five most interesting highlights from his in-depth Us Weekly interview below.
1. Khloe Caught Him Using Cocaine in their Home
"Around two years before we split up [in 2011], I was in the man cave she had made for me and she caught me. She was disappointed. So was I. The sad thing about it is, I don't know if I was disappointed because I was actually doing the drug or because she caught me. She knew I was doing cocaine the whole time after that. It was my drug of choice. I'm not going to say she accepted it because that would be the wrong word. Tolerated would be a better word."
2. His Reality TV Fame Made Him More Attractive to Women
"When I became Khloé Kardash­ian's man and on TV, it made me look more enticing. People who didn't even know basketball would approach me because they knew Lammy ... Bitches and THOTs came out of the woodwork. If there is one thing I regret when I was married, it was having multiple affairs with different women. That wasn't the stand-up thing to do. I wish I could have kept my d--k in my pants."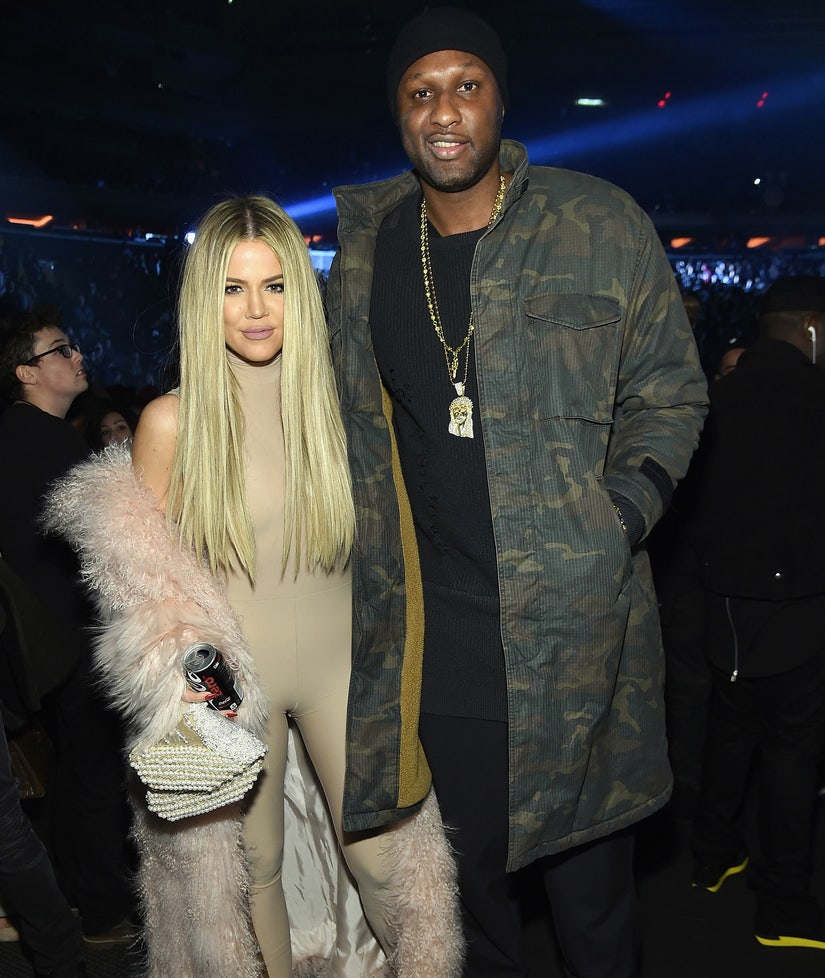 Getty
3. He Remembers Close to Nothing From the Night He Ended up at the Brothel
"I was home by myself. Bored. I wanted to get out and have a good time. Looking back, I might have had a drink to get the mood started, but was I drunk or on drugs? Not at all. I remember lying in bed. Two women were in bed and then I fell asleep. That's all. When I woke up four days later, I was trying to pull the tubes out of my mouth."
4. Khloe Kardashian was the First Person He Saw When He Woke Up From Coma
"She was the first thing I saw. She said, "Hi, Mookah." "Mookah" is a name my mother used to call me. She said it to let me know I wasn't dead. She played a major role in me getting my memory back. She would bring pictures of my mother and my grandmother."
5. His Daughter Gave an Ultimatum to Get Him Into Rehab Again
"She said, 'Pops, you get help or I won't talk to you.' I think she saw it in my behavior ... My kids were really scared that their dad wasn't going to be here. It was good bonding time with them when they came to see me. They said, 'Dad, we want you to be here.' I was honest with them. There is no reason to lie now. But it was good for them to know it is a disease and one I may pass back to them."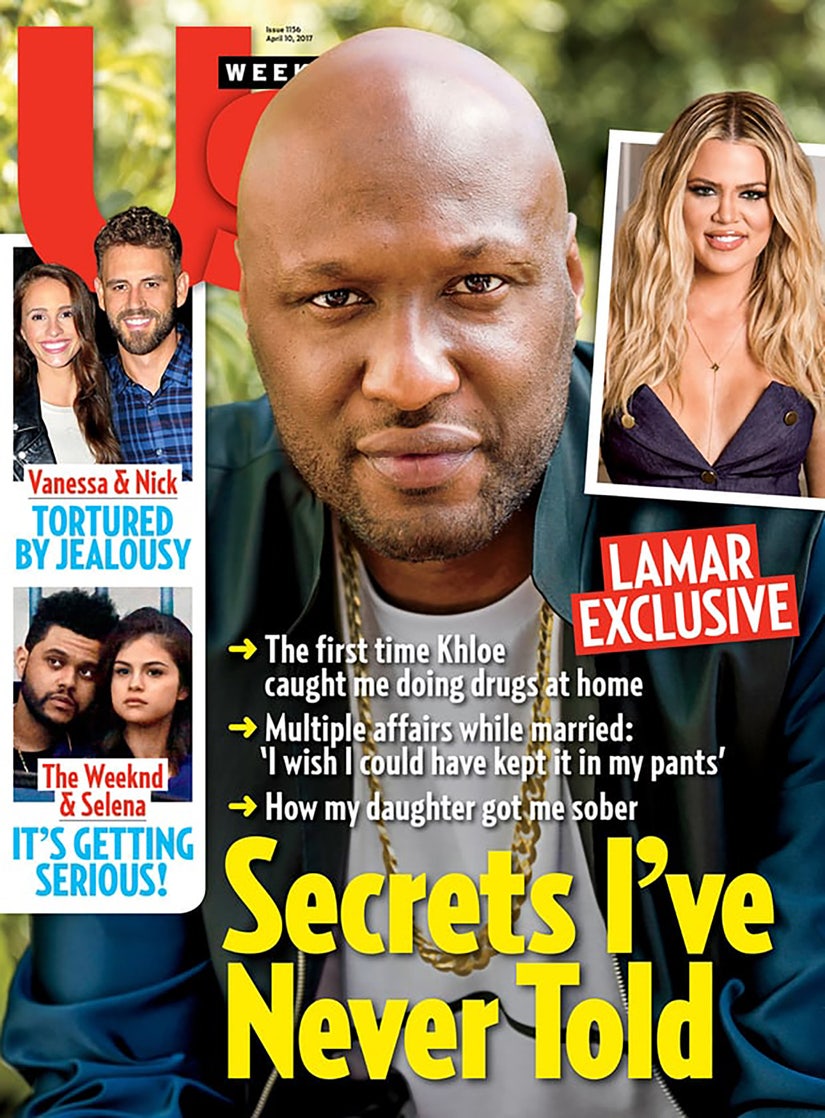 US Weekly