Chris Pratt: international funnyman, heartthrob and billion-dollar box office man.
The "Guardians of the Galaxy Vol. 2" actor covers the May issue of GQ in which he reveals about how his good looks actually hindered him from landing certain roles.
The actor -- who was working at Bubba Gump Shrimp restaurant when he was first pursuing acting -- said that it wasn't until he "built a shlubby exterior" that he was given "room to play."
Here are 3 takeaways from Pratt's GQ cover story:
He didn't get taken seriously until he put on a few pounds
"I was confident and in good shape when I first came here (Hollywood), but nobody would cast me in any well-written roles. People assumed, based on my looks, I was an asshole and a one-trick pony. I only auditioned to play the douchebag characters. My audition material would be like, 'Bradley, 24, you hate him immediately'. They never let me improve or do comedy. It wasn't until I built a shlubby exterior, which stood in stark contrast to my inner-confidence, that people gave me room to play."
He says Australian actors are better
"She's amazing. I loved her work before and she's just incredible in this. She's absolutely beautiful, too. And seriously, what is it about Australian actors? Every single one I've worked with just seems to be so much better than everyone else. They learn their lines better and just, I don't know what it is. I need some more of that."
"I saw (Chris) Hemsworth the other day. Man, he is the nicest guy. He's so kind and so cool and he's funny and seriously ripped. When he walks into a room, he just has this aura about him. You guys must be so chuffed to have him! He's the nicest."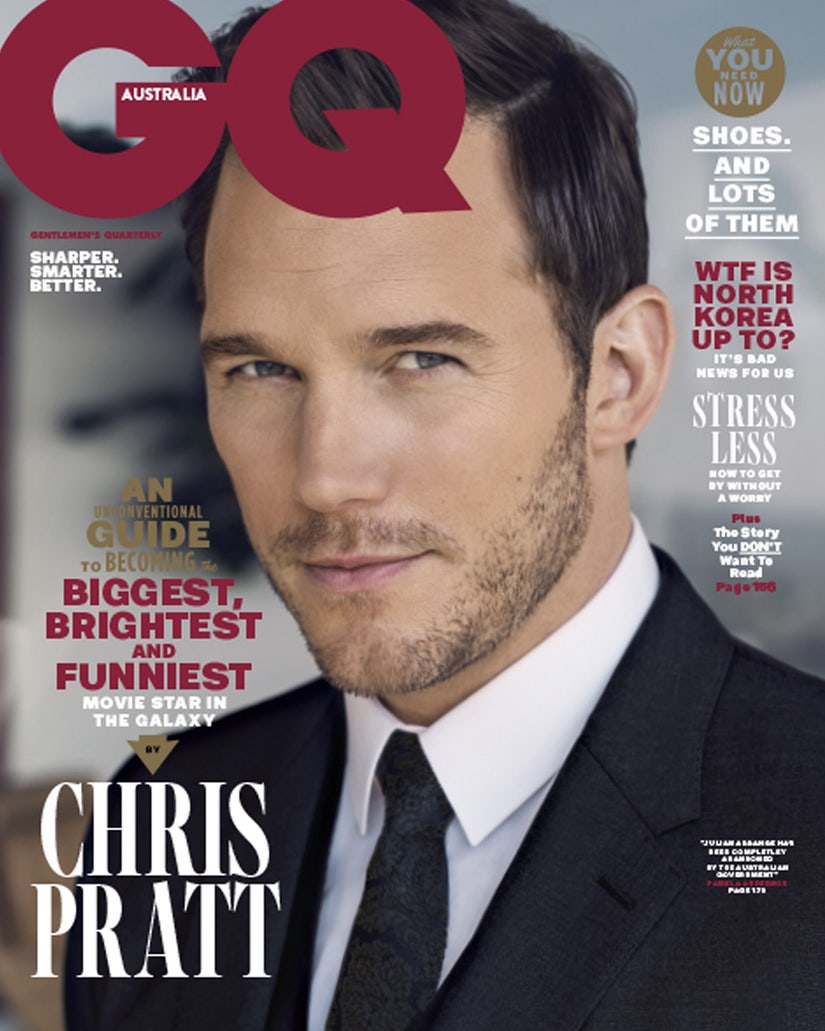 GQ