Hair envy is a very real thing. We're all looking for the right amount of volume, the perfect curl and that healthy shine.
And when it comes to best hair in Hollywood, "Quantico" star Priyanka Chopra is at the top of everyone's list.
Chopra sat down with Glamour to discuss what she does to keep us all wishing we had those voluminous locks, and now we know why nobody has hair quite like Priyanka.
Beer and eggs. Two things we never thought would be mentioned in one sentence. But those two dietary essentials are Chopra's secret to a flawless mane.
"Beer and eggs are incredible conditioners," Chopra said. When the puzzled reporter asks if you just mix them and "put in on your head," she clarifies "No, you shampoo it off!"
"Like four in the morning on a Saturday after you've come home from a bar and made yourself breakfast," Chopra jokes only deepening our envy for the Indian actress.
Though the Baywatch villain's strange ritual may bring us one step closer to Chopra level beauty, she also attributes her hair simply to "great genes," so looks like we will continue being envious from afar.
One more thing she recommends, "Oil massages for the scalp, it's an Indian thing."
See the rest of Priyanka's interview when her cover of Glamour hits newsstands May 9.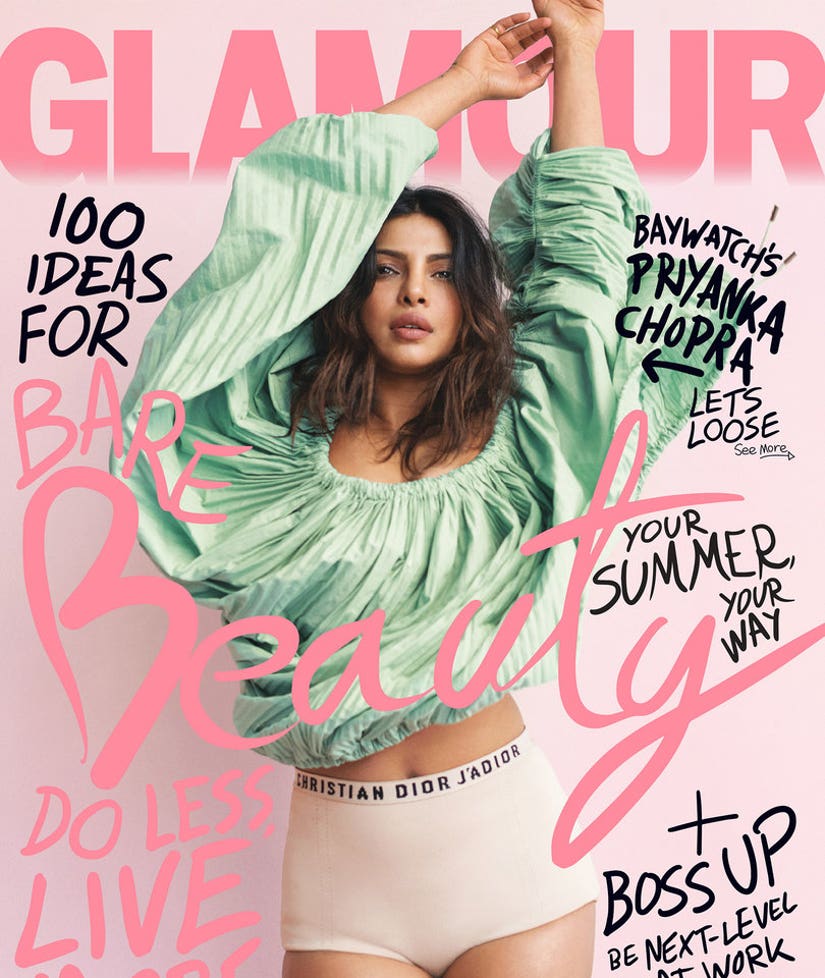 Glamour