Fox has effectively pulled the plug on its latest reality show disaster "You the Jury," with only three episodes airing. It joins "Kicking & Screaming" as the latest in a string of bizarre and "we-wish-we-could-forget-you" reality show. And those weren't even close to the most offensive we've seen since "Survivor" kicked off the reality surge in 2000.
Since we can't forget them, we thought we'd take a trip down memory lane to remember why they were so shocking and awful. Most of these are so horrible, it's amazing they made it out of their initial pitch meetings. Executives and creators must have a very low opinion of their viewers.
But then, we have to consider that some of these trainwrecks had huge viewer numbers, especially in the earlier days of reality television, when there was still a novelty to it. Maybe they weren't so wrong about us.
So the next time you want to complain about some awful reality show, remember that nearly 35 million people watched the season finale of "Joe Millionaire." And that show wasn't even bad enough to make it on this list!
2000 - "Who Wants to Marry a Multi-Millionaire?"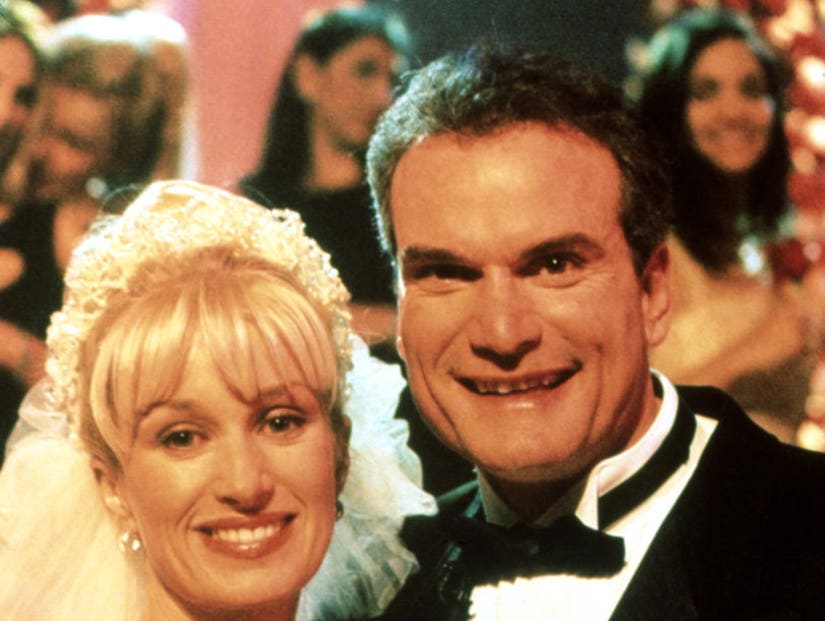 Everett Collection
Even before "The Bachelor" debuted in 2002, dating had always been a big part of the television landscape, though usually relegated to syndicated or broadcast afternoon game shows. That all changed on February 15, 2000 -- three months before "Survivor" premiered -- when this crass one-shot special aired on Fox.
Playing into the stereotype that some women are shallow enough to marry a man just for his money, Fox had no trouble finding 50 women willing to marry a man sight unseen on national television so long as he was loaded. The show made temporary celebrities out of so-called "multi-millionaire" Rick Rockwell and his insta-bride Darva Conger. The wedding was annulled almost instantaneously.
2003 - "Are You Hot? The Search for America's Sexiest People"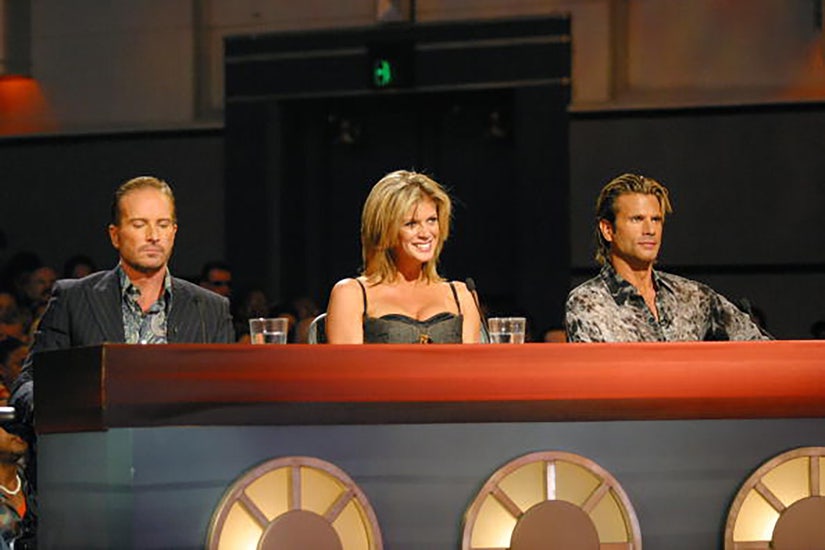 ABC
It's right there in the title. This show is Exploitation 101, as it had contestants strip down and stand there while nobody judges with laser pointers picked apart their physique. This competition required no intelligence or talent, and so the contestants were often as vapid as the concept.
While initial interest was high, the response was instantaneously negative from the moment it was announced until the laser pointers were first seen in promos for its premiere. The show was quickly branded a joke and barely eked out a low-rated first season. With amazingly qualified judges like Randolph Duke, Rachel Hunter and Lorenzo Lamas, it's shocking it lasted that long.
2003 - "Married by America"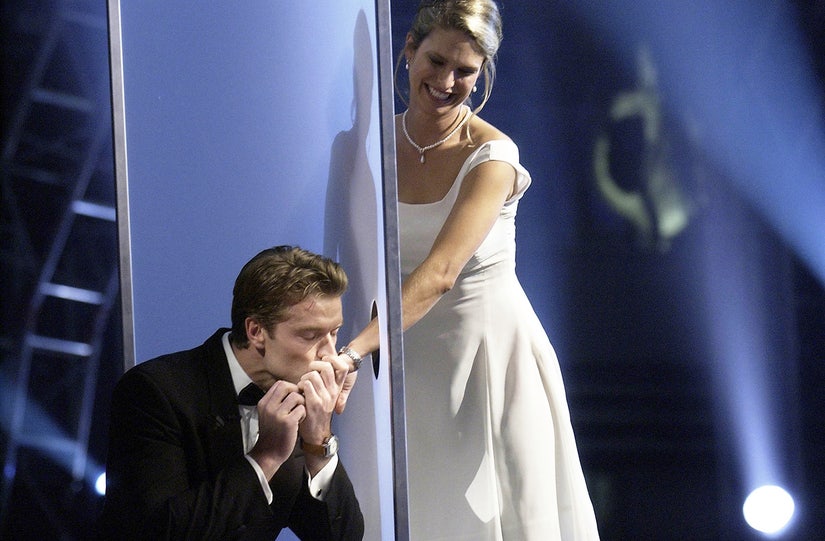 Everett Collection
Having learned nothing from their misfire in 2000, Fox was back mucking in the institution of marriage again only three years later with this disasterpiece. The premise saw America picking partners for five singles, making them instantly engaged. Arranged marriages are so cool!
From there, the newly minted couples were sequestered on an island with so-called relationship experts so they could get to know each other, and get eliminated. In the end, the two remaining couples not surprisingly opted to not get married because even they could see that this was really stupid. They were just hoping to get famous like those people on "Survivor" or something.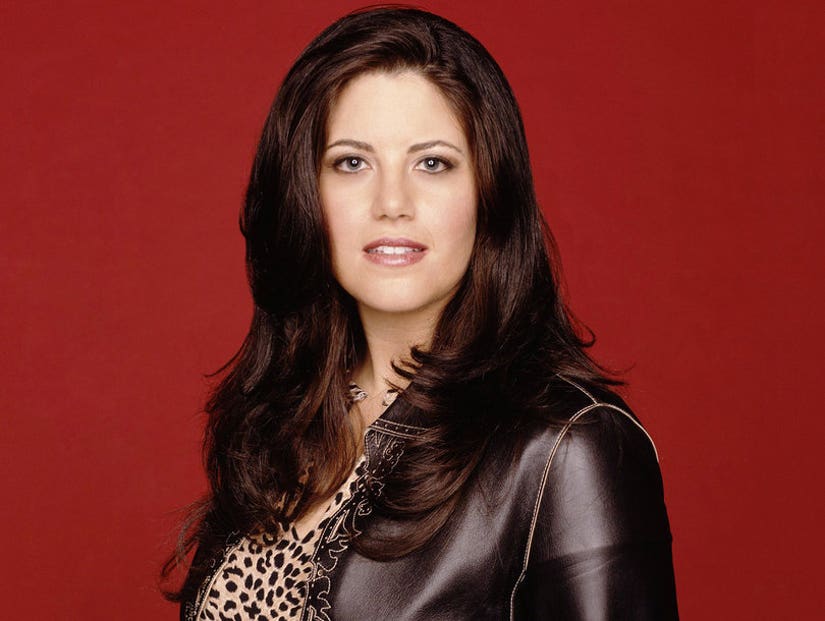 Everett Collection
No surprise here, but Fox had another great idea in 2003. Going the polar opposite of "Multi-Millionaire's" shallow approach, "Mr. Personality" demanded depth from its leading lady. She faced 20 bachelors who had their faces covered in masks throughout the entire competition, so she didn't know what they looked like. Oh, she did get to touch their faces in the dark so that was weird… and not particularly helpful.
You know a production is in trouble from the word go if they pick a host who has no experience whatsoever, but is famous for entirely different reasons. In 2003, that person was Monica Lewinsky, because if anyone knew about finding love in 2003, it was anybody but her. Needless to say, no one found love on this show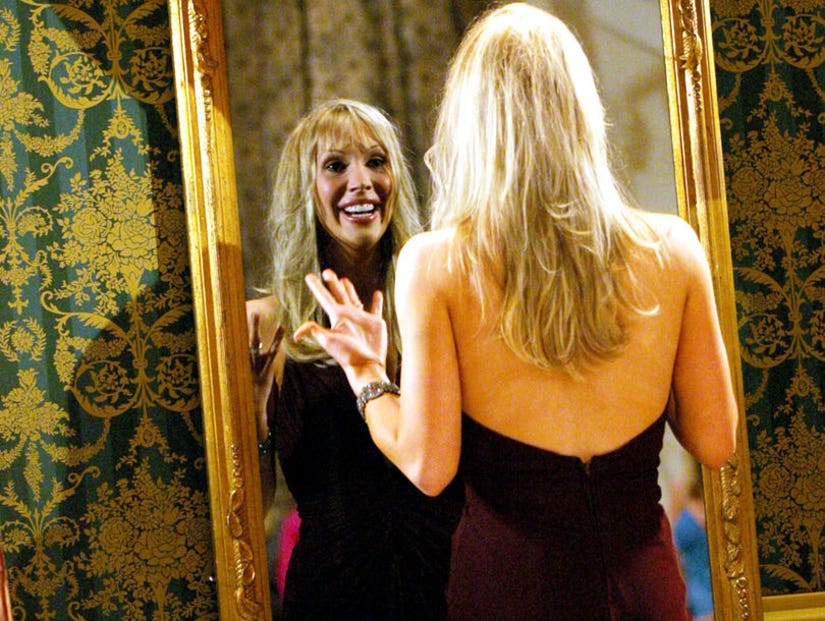 Everett Collection
Oh Fox. You show up on this list so often, and this might be your most egregious offense. Catering once again to the shallowest among us, this time it was all about physical beauty. Only it wasn't about finding it, but rather creating it. The show offered "ugly duckling" women the chance to be transformed via plastic surgery and liposuction into beautiful "swans" worthy of love.
Yes, it's as awful as it sounded, and yet people ate it up. I think it's the same thing inside of us that makes us slow down to look at accidents in hope we'll see some blood, or even a body. Morbid curiosity quickly turned to disgust and sadness for these poor women who were told they just weren't good enough, ultimately competing in a pageant where they looked uncomfortably fake.
2004 - "My Big Fat Obnoxious Fiance"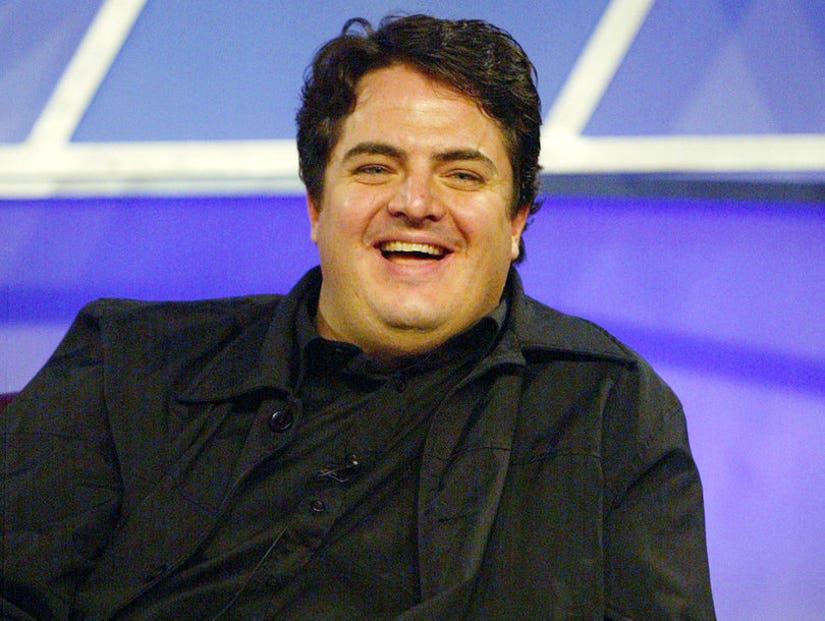 Getty
A prank show gone too far, this Fox (OF COURSE!) series had a pair of singles tasked with faking an engagement and convincing their families to attend in order to win $250,000. In reality, though, only the "bride" was a contestant. Her fiance was a boorish actor who was paid to be as obnoxious and awful as he could be.
Making matters more complicated, his entire family was fake as well, only there to make things harder for the "bride" and her family, And it is that cruelty that made the show so difficult to watch. Her poor family was completely in the dark, distraught for their daughter and genuinely hurt as the series progressed. Who wants to watch people suffer? Oh wait, we do.
2005 - "Who's Your Daddy?"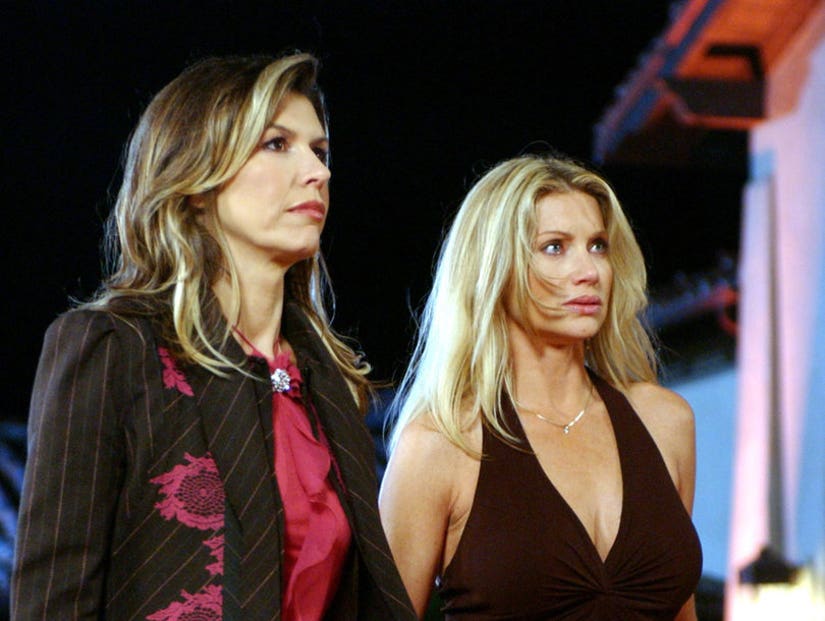 Everett Collection
Reconnecting an adopted child with their biological parent is a huge moment in their life. Who would dare turn that into a horrible game show Oh yeah, Fox would. Only one episode ever aired, and it saw a poor woman stuck in a room with 25 men, one of which was the biological father she'd never known.
She could win $100,000 if she picked him out. To add to the torment, if she got it wrong, the person she chose got the cash. So they wanted to toy with her emotions, and manipulate and try to trick her. It was awful to watch and even more cruel to do to someone, even if it was voluntary. Money makes people do some pretty awful things.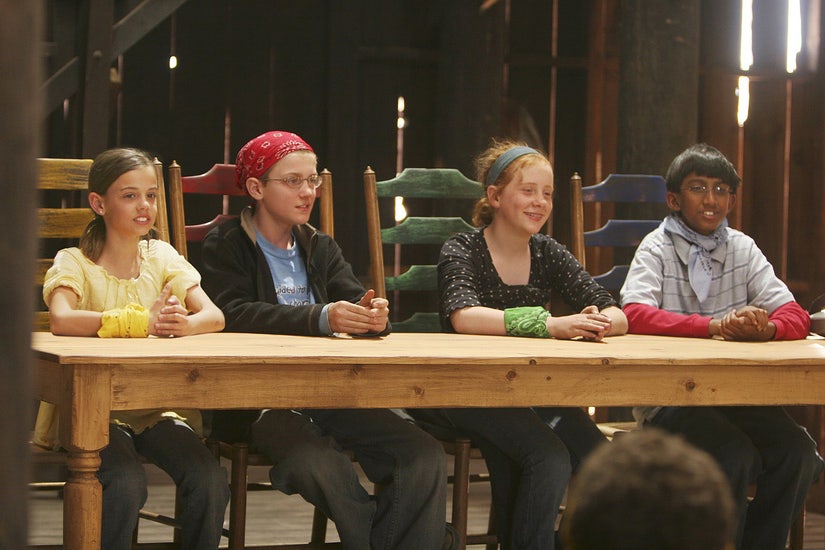 Getty
CBS is more about social experiments with their reality shows, which is why they've had more success than some of the other networks -- oh hello, Fox -- in this format. But "Kid Nation" is easily one of the biggest misfires on this list. Taking 40 children eight to 15-years old and essentially abandoning them to build their own society can't possibly end well. These are children.
Adults were present, but minimally involved. Amazingly, the creators have read "Lord of the Files" and still thought this was a good idea. It wasn't, and the show made people uncomfortable. Ratings plummeted enough that CBS didn't try it again.
2008 - "Paris Hilton's My New BFF"
Getty
When Nicole Richie and Paris Hilton split up, "The Simple Life" co-star needed a new BFF. And this show clearly found a new best friend, because they came back and did it again. After allowing a reality TV show to find her best friend, Paris quickly dumped her and tried again.
But the search didn't end there, as Paris had to find a "British Best Friend" and a "Dubai BFF" and had plans to continue expanding the format. And how many of those people hang with her today? It's like the whole show was a lie. Plus, if we're being honest, is that really all that great of a prize?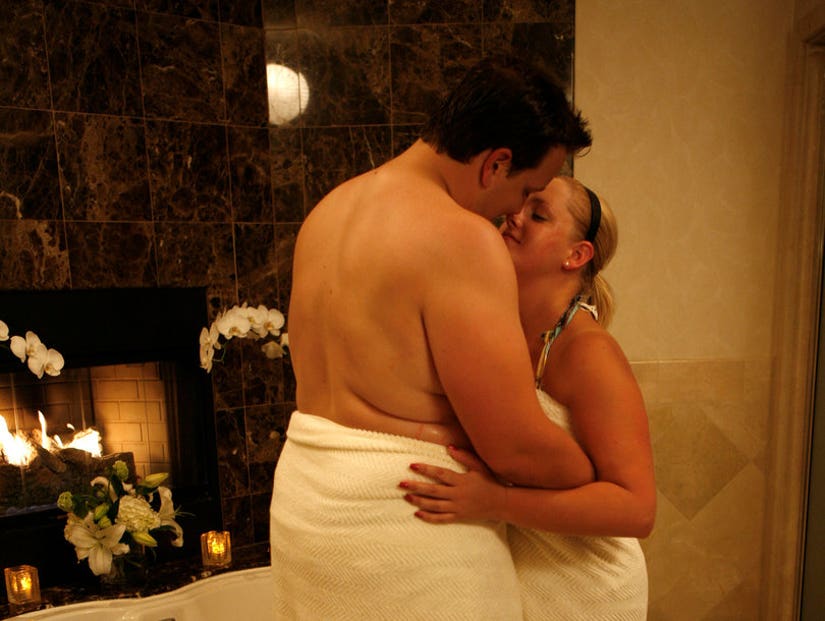 Getty
Like "The Bachelor" only with plus-sized contestants all around, you get one guess which network aired this ill-conceived concept. Exploitative at its best, their bachelor wasn't even particularly likeable. And by making the show about the fact that all of these people are overweight, it drew even more attention to it.
At least this cheap knock-off of ABC's successful "The Bachelor" format got one thing the same as its inspiration. The winning couple revealed that they were no longer involved romantically within three months of the show ending.
2009 - "There Goes the Neighborhood"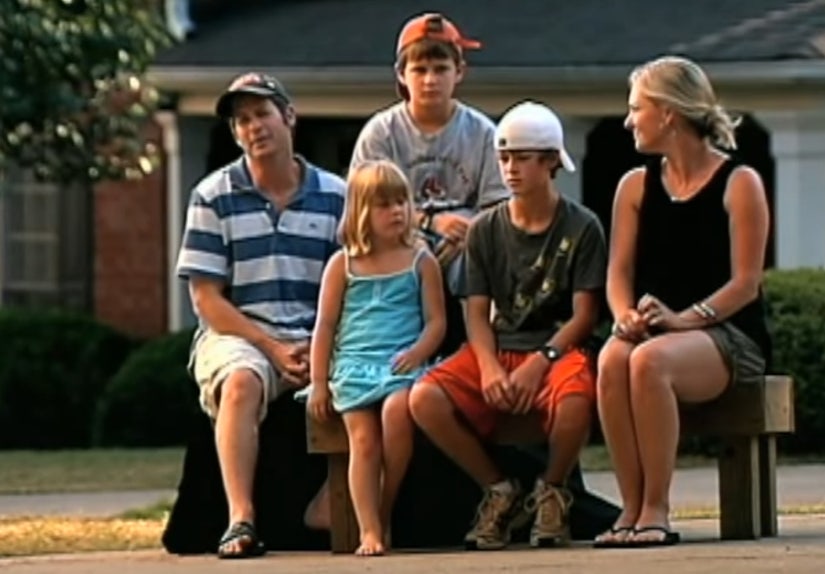 YouTube
Another weird CBS social experiment, this one built a wall around eight neighbors in a suburb of Atlanta and had them compete against one another. They were cut off from the outside world, and even had most of their utilities shut off so they had to live in their own homes in very bizarre conditions.
Each week, one family was kicked out of the neighborhood. It was all fun and games, except that their were children as young as five and six-years old in these families, and therefore competing on the show. It was oddly compelling and just uncomfortably stupid all at the same time.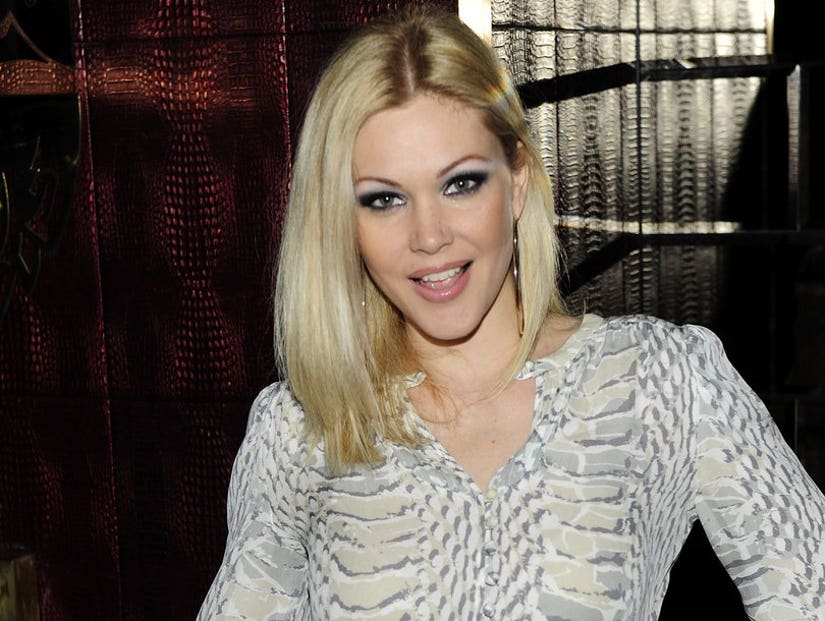 Getty
Having learned nothing from "The Swan," E! jumped into the fray with their own awful plastic surgery competition. But this time, instead of just making random "ugly" people into swans, they targeted brides. A dozen women competed to win the wedding of their dreams -- never mind some were already married -- complete with their dream plastic surgery procedure.
To make sure it was as offensive as possible, each woman had a plastic surgery "wish list." The winner of each week's challenge could get a procedure from her list done. The winner got the wedding and the entire list done. The viewers got to sit uncomfortably as insecure people were exploited for advertiser dollars.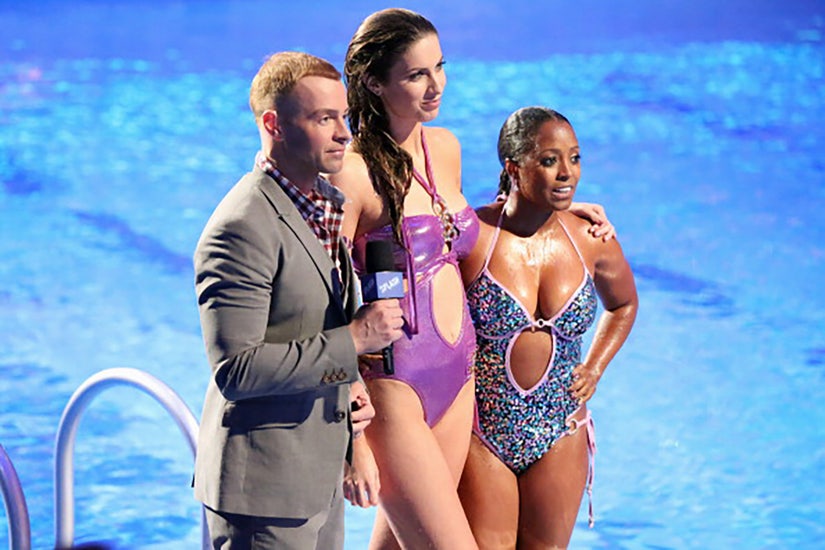 ABC
Perhaps the most innocent and harmless show on the list is also the most recent. In the tradition of "Battle of the Network Stars," this show focused on one particular skill that isn't hugely popular outside of the Olympics: diving. Who wouldn't want to watch an entire show about celebrities diving? Considering the show is successful in several countries, there obviously is some interest.
Not so much in America. It didn't help that four of the eleven contestants quit of their own volition, with three happening in a row. But the real issue was that it was so weird, and there really just wasn't enough in the format to make it compelling television. It's sad that the best thing about it is that it wasn't offensive or uncomfortable like most of the rest of the shows on this list. You didn't feel dirty just for watching it.