ABC is diving in to the live TV musical craze with Ariel and her underwater friends.
The Disney-owned network will bring the 1989 Disney animated classic "The Little Mermaid" to the small screen – with a twist. "The Wonderful World of Disney: The Little Mermaid Live!" will combine the original animated film "with show stopping live musical performances via cutting-edge technology."
TooFab chooses our picks to bring these iconic characters to life, when "The Little Mermaid Live!" airs October 3 on ABC:
Getty/Everett
Thingamabobs? She's got 20. Free time? Lea's got that too, now that FOX axed "Scream Queens." The "Glee" and Broadway alum would be absolute perfection as our mermaid-turned-human-turned-mermaid-turned-human (whew) leading lady. Just add red wig and seashells.
CHRIS WOOD AS PRINCE ERIC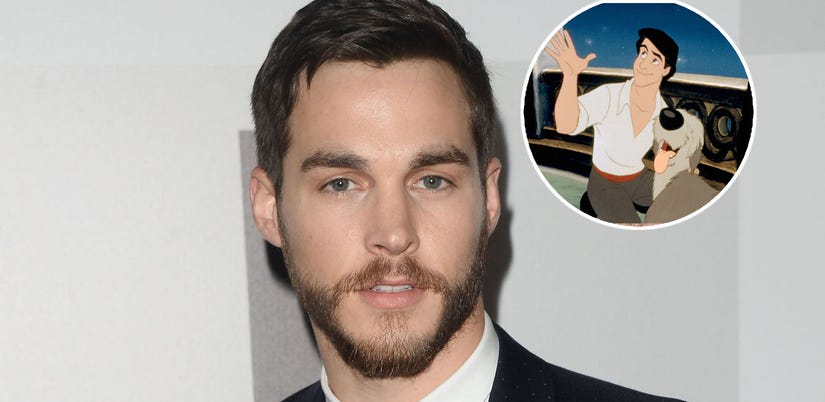 Getty/Everett
The former CW heartthrob certainly has the looks to bring the charming Prince Eric to life. As it turns out, it's also a role he's played before – and we've got the proof!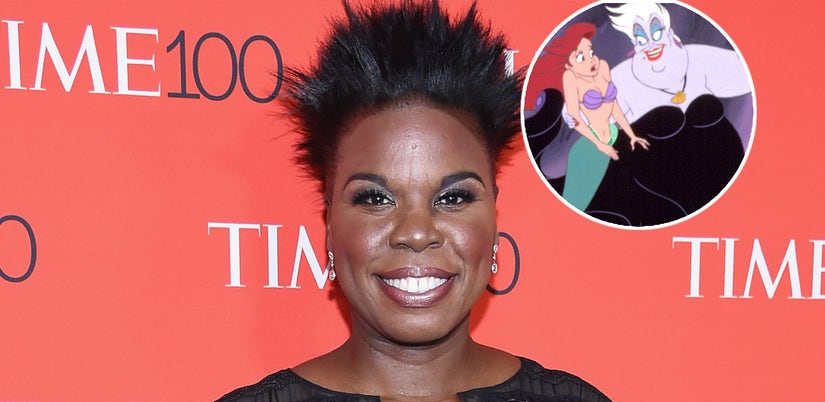 Getty/Everett
Seriously, just picturing the "SNL" and "Ghostbusters" star belting out "Poor Unfortunate Souls" might be one of our favorite things… ever. Go ahead ABC, make your choice.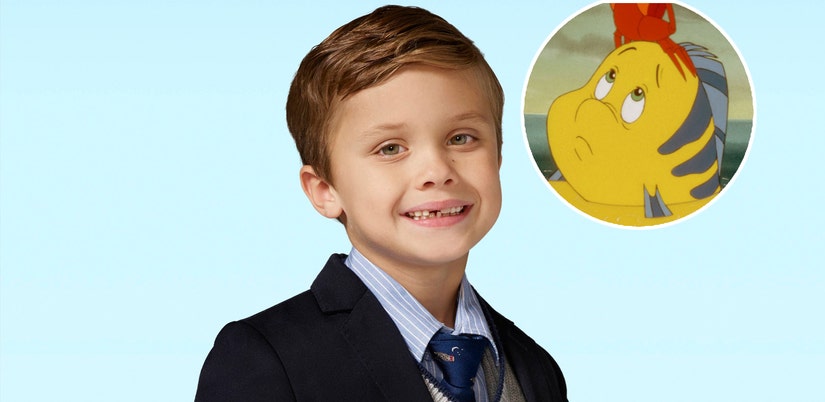 Fox/Everett
This adorable 8-year-old having to deal with the never-ending chaos of Kaitlin Olson and company on FOX's "The Mick" has perfectly prepared him to be Ariel's worrisome companion for her own shenanigans.
DWAYNE JOHNSON AS KING TRITON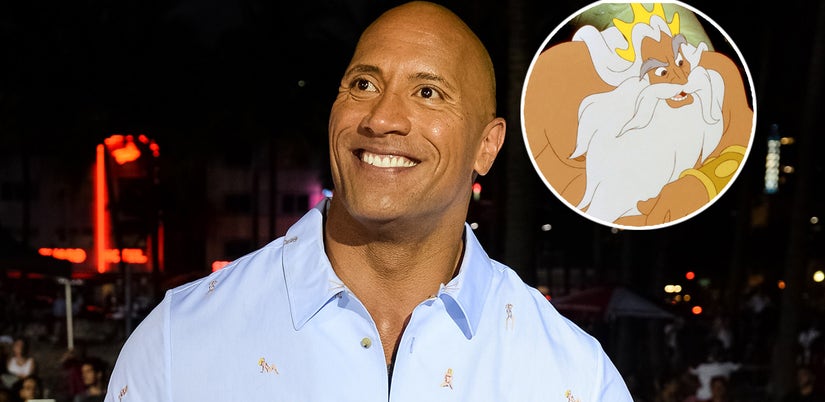 Getty/Everett
Larger than life? Check. Big booming voice? Check. And oh, those muscles? Check and check. "Moana" proved Dwayne has the musical chops, but really… did we mention the muscles? Get this man a trident.
TITUSS BURGESS AS SEBASTIAN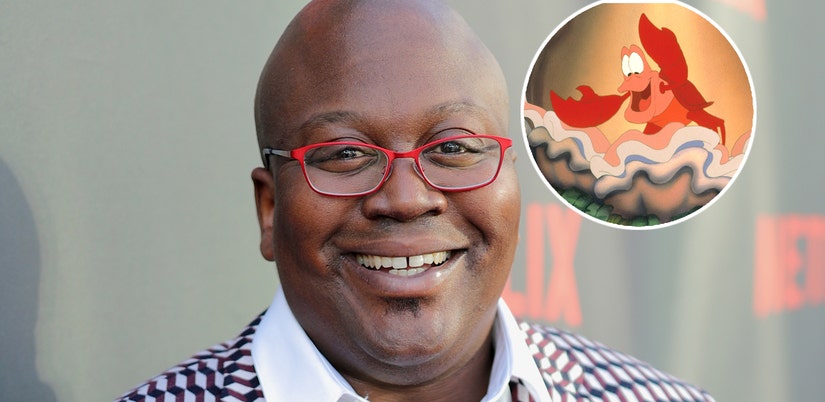 Getty/Everett
We can't think of anyone better to play the crab with a Caribbean flair than the "Unbreakable Kimmy Schmidt" star, who originated the role on Broadway, and later brought Sebastian to life in the "Little Mermaid" live production at the Hollywood Bowl.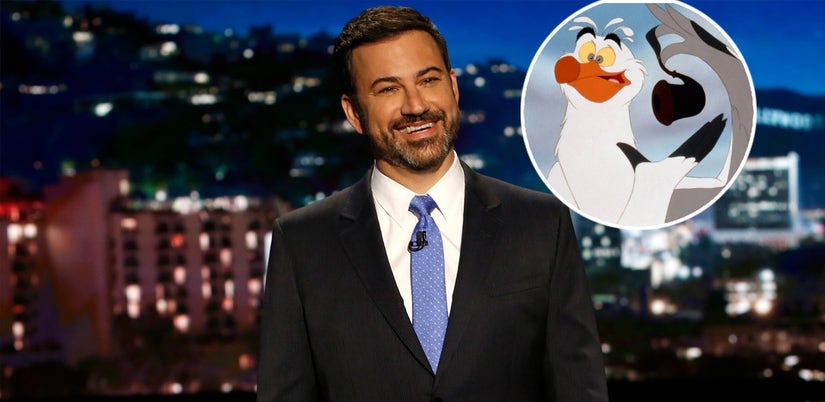 Getty/Everett
Yeah, he's got that whole Oscars gig coming up again. But that's not until March 2018, which leaves the late-night funnyman plenty of time to take on the role of Ariel's wise, loyal, yet slightly aloof, feathered friend. Plus, he's already on the ABC payroll, so the paperwork is a breeze.
ERIC STONESTREET AS CHEF LOUIS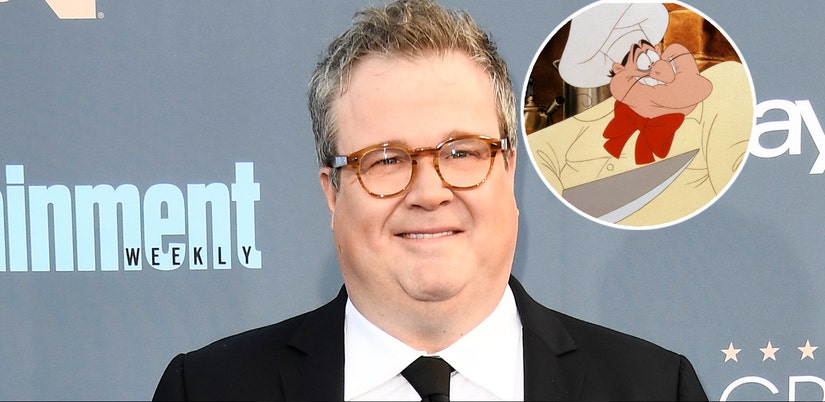 Getty/Everett
"Modern Family" funnyman would be wonderful as the boisterous chef who's got it out for poor Sebastian and his shellfish friends. We know he can lay on a thick Midwestern charm as Cam – now we just need to see his French accent.