The Chainsmokers surprised students at Webster High School in Tulsa, Oklahoma Tuesday afternoon and brought along free concert tickets for the entire senior class.
The surprise took place at the school's Senior Day assembly which promised a surprise guest.
Initially, when the school's Superintendent Deborah Gist made way to the stage, many students thought she was the surprise guest, but later found out The Chainsmokers were there too.
The Chainsmokers' Andrew Taggart and Alex Pall hopped on stage and congratulated the teens for graduating high school, making sure to note it was important that they continue on with their education.
Though the Chainsmokers did not have time to perform for the graduating class, they did offer the entire auditorium a pair of tickets to their show that evening.
In a statement released by Get Schooled, Executive Director Marie Groasrk said: "The Webster High School community united around a common goal: improved graduation. Incredibly, they engaged every teacher and student in this work and in doing so have demonstrated to the nation what is possible when schools and partners work together. We are excited to join the Chainsmokers and Diplomas Now in recognizing their hard work and success."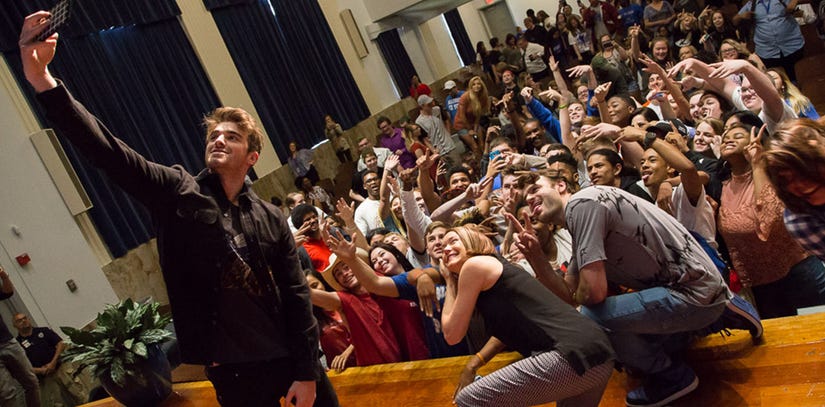 Tulsa Private Schools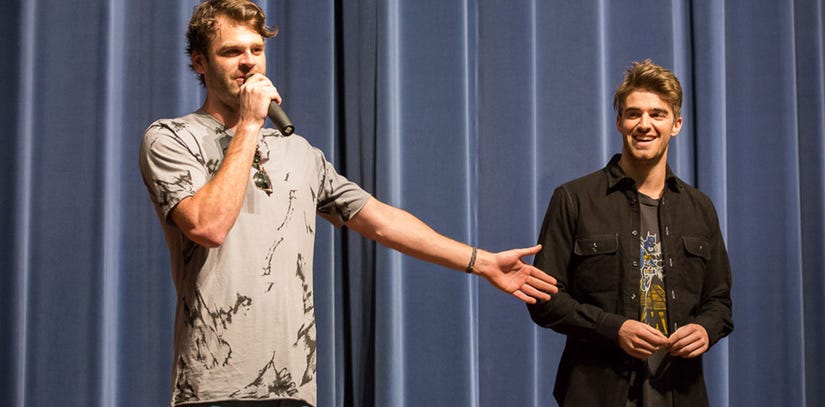 Tulsa Private Schools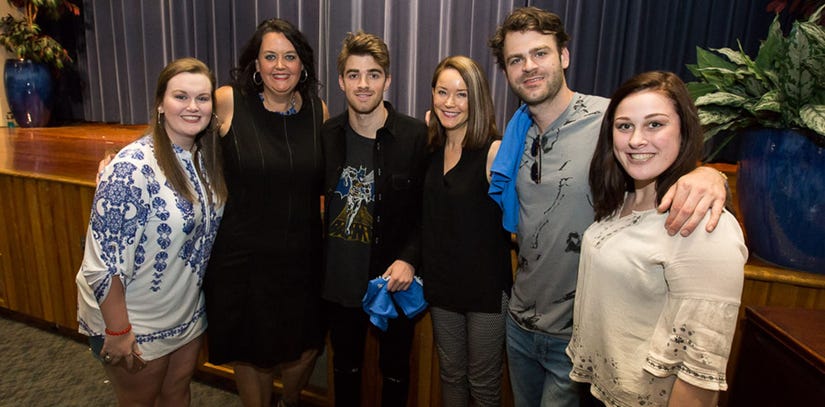 Tulsa Private Schools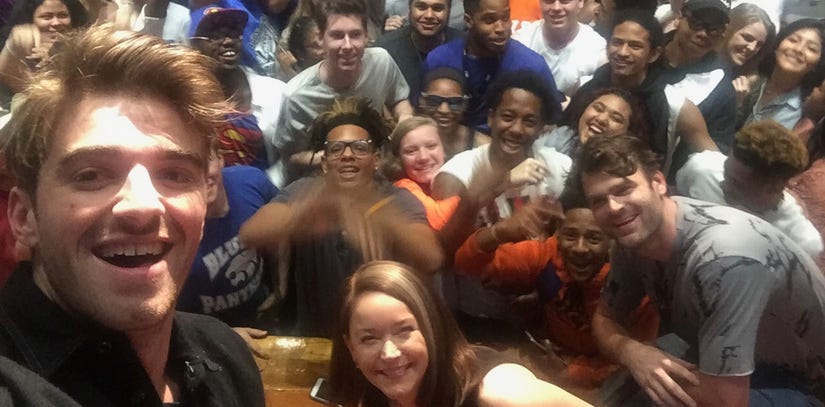 Todd Krim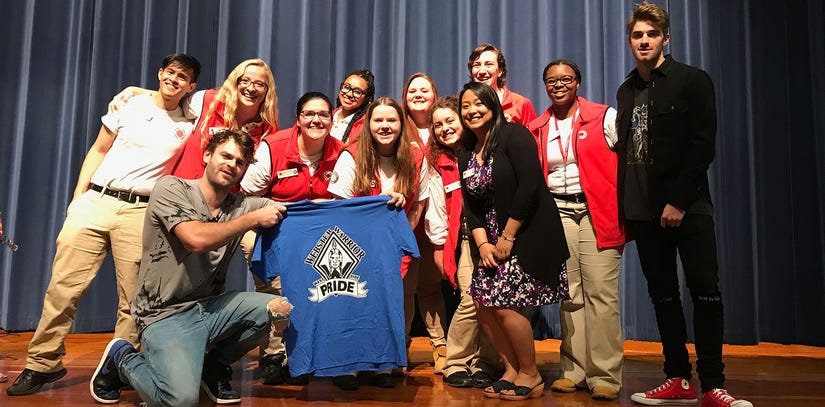 Tulsa Private Schools