Kit Harington takes the lead in a new profile from Esquire, where he and "GoT" author George R.R. Martin weighed in on Donald Trump, comparing him to a very major character from the hit HBO series.
"I think Joffrey is now the king in America," Martin said. "And he's grown up just as petulant and irrational as he was when he was 13 in the books."
For those who don't know, Joffrey Baratheon (Jack Gleeson) is a spoiled, egotistical, vengeful and sadistic king who was once considered the worst villain of the show.
Harington chimed in on Trump too, saying "I believe in experts… Mr. Donald Trump — I wouldn't call him 'President,' I'll call him 'Mister.' I think this man at the head of your country is a con artist."
"Thrones can be used as a metaphor way too much, but if there's one truth, I think, it's that people who really desire power are the people who shouldn't have it," Harington said.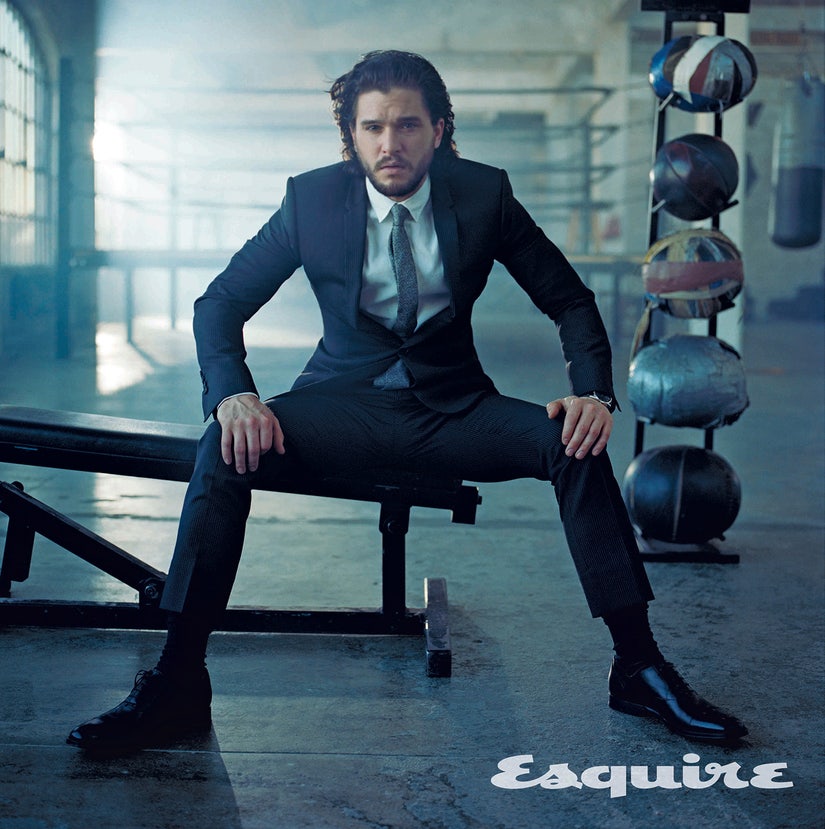 Norman Jean Roy
"Game of Thrones" kicks off its second-to-last season July 16, and for Harington that means looking forward to playing roles other than the one he made famous as "Jon Snow."
"Maybe I can reinvent myself and get away from an image that's so synonymous with Thrones," Harington said. "But maybe this was the role I was always meant to play and that was it."
Though Harington does have a few upcoming roles, he says he will enjoy laying low after the series ends.
"I'll enjoy the madness quieting a bit, I'd like a few years of relative obscurity."
Watch the trailer for season 7 of "Game of Thrones" below.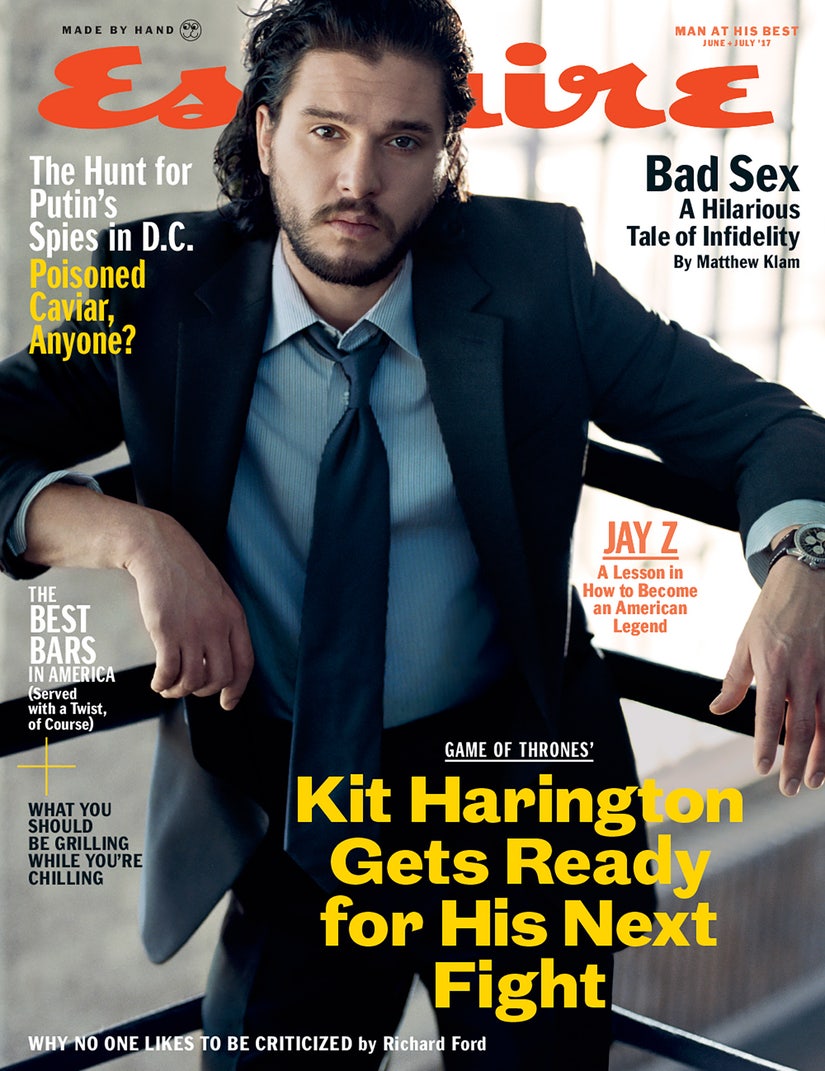 Norman Jean Roy