One Direction may have parted ways just over two years ago, but Niall Horan is already ready to get back together with the boys.
"I told my managers from the start: When One Direction comes knocking, f--k what I'm doing," Horan said. "I don't give a s--t if I sold out arenas or won Grammys. I wouldn't be doing this if it wasn't for that.""
The singer gets candid in a new cover story for Billboard in which he's not embarrassed to confess that he's open to the idea of a 1D reunion happening sooner than later.
"When it will be, I don't know. I ­prefer not to do it after I'm 40. I'd prefer the next few years…we haven't even had a ­conversation about how long we think the break will be."
Horan also mentioned that transition from a boy band to a solo artist doesn't always hit, and there's definitely moments he forgets that there's no longer three others around him constantly.
"Every now and then you're like, 'Fookin' hell, where is everyone?' You're sitting in an airport lounge, they call you for a plane, and you don't stand up initially because you're waiting on ­everyone else, you know? 'Oh, Louis'll be back from the toilet in a minute.'"
Horan was the second member of 1D to release a solo album following Zayn Malik, and he went on earn critical acclaim for his solo project and respectable chart status. Horan signed a deal with Capitol Records and shortly after released "This Town."
Niall's latest hit, "Slow Hands" hit No. 1 on Billboard charts immediately after its release on May 4.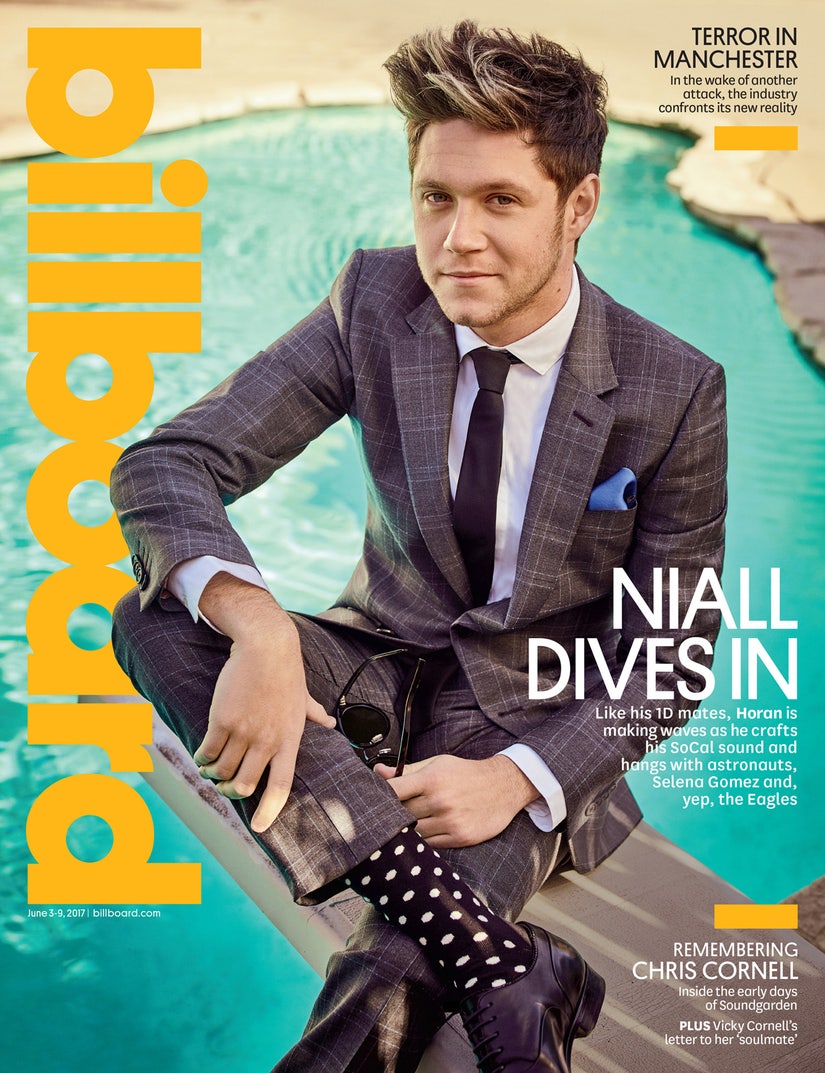 David Needleman