Camila Cabello is adding "fashion star" to her resume as she debuts as the newest face for GUESS.
The 20-year-old pop star recently released her first solo single "Crying in the Club," which is already rising on the charts.
"I couldn't be more excited to partner with Guess on this incredible campaign," Cabello said. "I've grown up loving their aesthetic and not in my wildest dreams did I ever think I'd be lucky enough to be a part of it."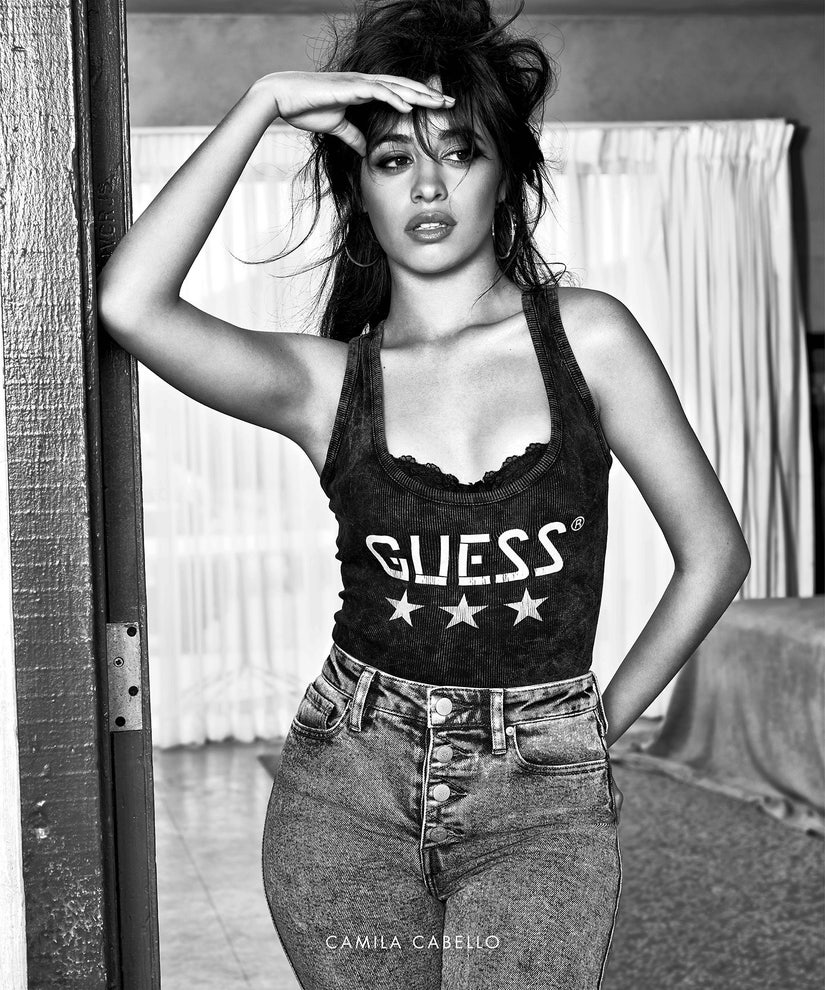 Tatiana Gerusova
The campaign is directed by Guess? Inc. COO, Paul Marciano, who revealed why Cabello is the perfect face to join the GUESS family.
"Camila's confidence, strength and beauty reflect the qualities I look for in a GUESS Girl and am so excited to welcome her into the GUESS family," Marciano said. "Choosing Camila to be the face of GUESS this fall celebrates that GUESS Girls are multi-talented, dynamic and accomplished women."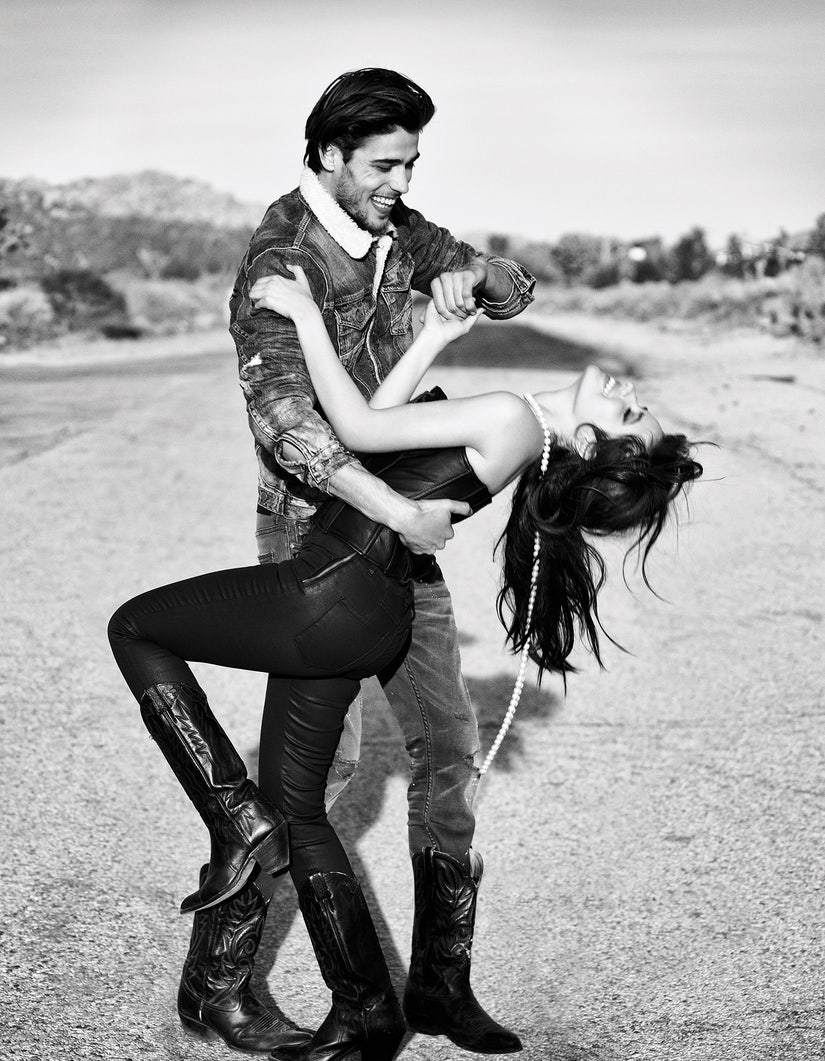 Tatiana Gerusova