Lily-Rose Depp reached another model milestone: her first topless cover shoot.
Johnny Depp's 18-year-old daughter stripped down for the new issue of CR Fashion Book, whose theme is the year 1999, the same year Lily-Rose was born.
"I love working with [editor-in-chief Carine Roitfeld]. She actually styled the first shoot that I did for Chanel when I was 15," Depp told the mag. "This time I got to show a little more skin and be a little more sexy. I had just turned 18, so I was ready to up the ante."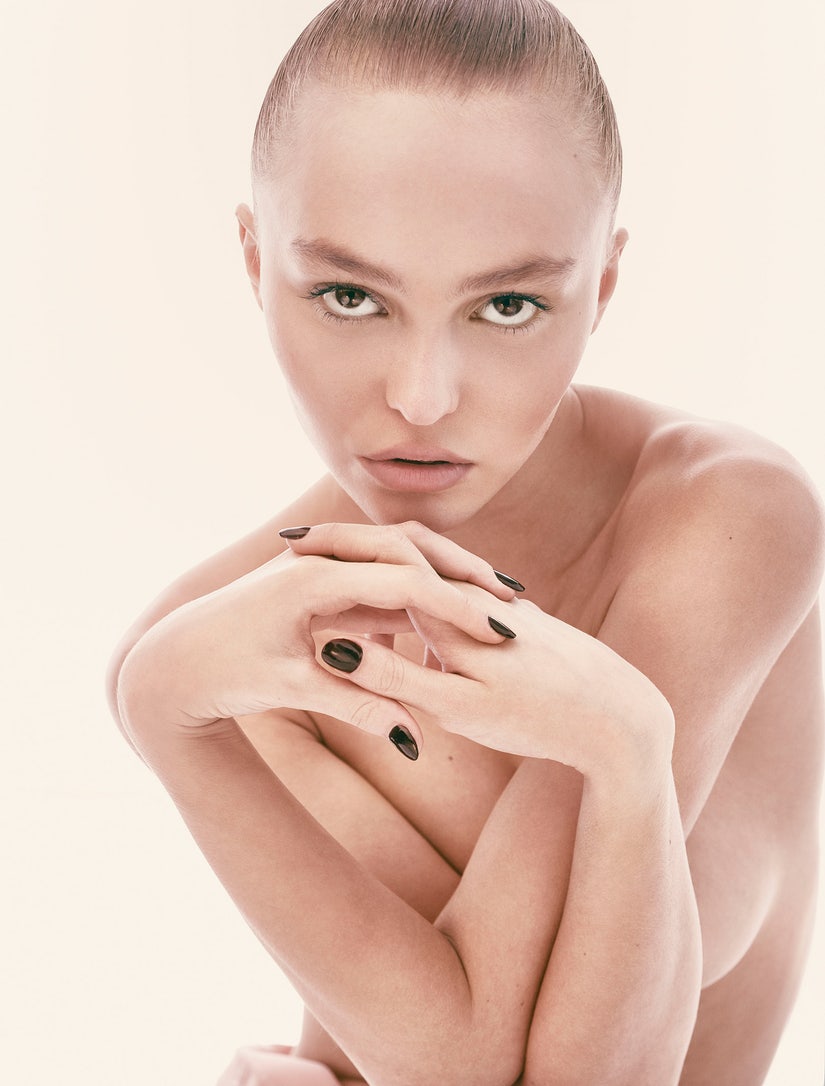 Steven Klein
"Steven Klein had shot these amazing photographs of my mom when she was my age. We shot in front of a mirror with the pictures taped to it," Depp continued, referencing her model mom Vanessa Paradis. "I have a similar grungy look."
Depp actually spoke with Natalie Portman for the interview, where the two talked about what's like trying to break into the business with a father as famous as Captain Jack Sparrow himself.
"A lot of people think I'm only acting because of my dad, that I have not had to work as hard to be seen or recognized in the industry, so I think because of that it makes me want to work twice as hard to prove to everyone that I'm not just doing this because it's easy to do," she explained. "I'm not just doing it because it runs in the family."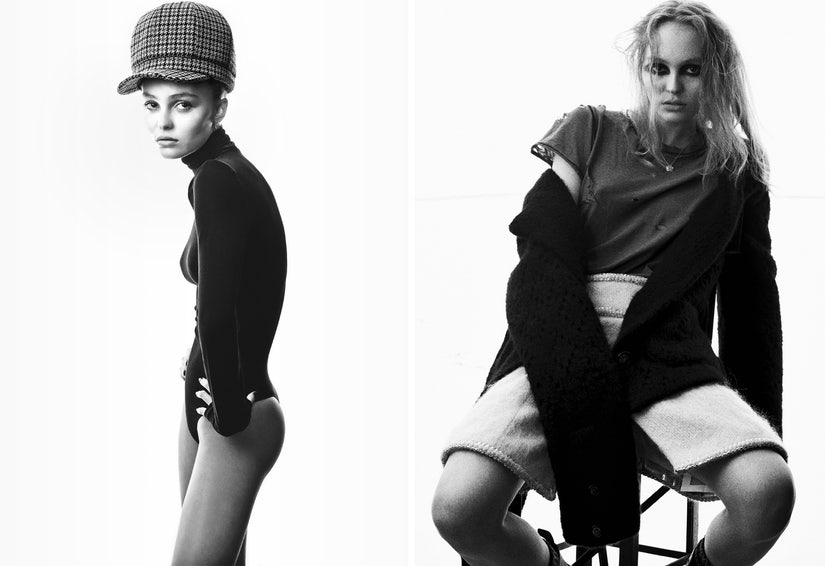 Steven Klein
She also addressed what she sees as the major cultural differences between France and the United States, referencing the current political Trump climate.
"There's something more personable in Europe than there is here. In the States, there's more of a façade that I see people putting on," she said. "For me, the French culture is richer. It's also easy to prefer Europe give the present state of things. I would have been nicer to America a year ago. The way politics is going, it's hard for me to sit down and point out all the things that I love about America."
CR Fashion Book 11 hits newsstands September 7.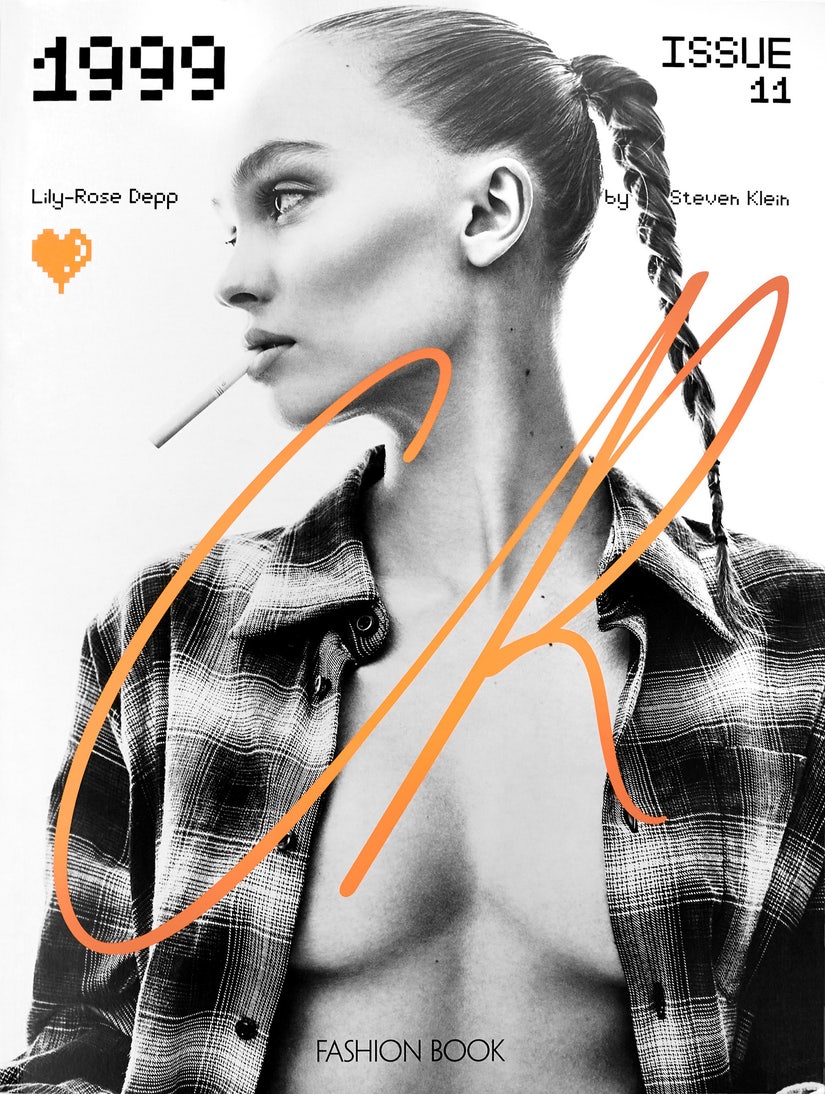 Steven Klein