Franchise fatigue is setting in hard, a lesson that Hollywood learned the hard way this summer. Outside of a few superhero successes and a sleeper comedy, it was a miserable summer at the box office for the big studios, especially in America. As of mid-August, the box office was down 10.8 percent from last summer, according to Variety, and it finished with two historically awful weekends — this past weekend had the worst box office result in over 15 years.
Yes, there were positives: "Wonder Woman" was a deserved sensation and America's number one summer movie, racking up $406 million at the domestic box office and just north of $800 million worldwide. The second "Guardians of the Galaxy" made $389 in the US but $862 million around the world, while "Spider-Man: Homecoming" rebooted the wall-crawler and took in $318 million and $726 million, respectively.
Christopher Nolan's World War II movie "Dunkirk" did very well, thanks to his name recognition (as well as strong reviews), pulling $172 million domestically and $400 million worldwide. And "Girls Trip" was the surprise hit comedy of the summer, with $108 million in the US, though it didn't do much overseas. Oh, and Edgar Wright had his biggest hit yet, clearing $100 million in America with "Baby Driver."
But after that, it's mostly disappointments, big and small. It's hard to call a movie that made $950 million around the globe a disappointment, but "Despicable Me 3" just cleared the $250 million domestic that the original made, making it the second-lowest earning movie of that franchise in the United States. After four films — including "Minions" — and endless promotional material, it seems like people (or at least parents) are getting sick of those devious yellow squeeze toys.
And then, it gets just plain grim for studio bean counters. Here are the biggest box office flops of the summer, based on ticket sales, anticipation, and expectations.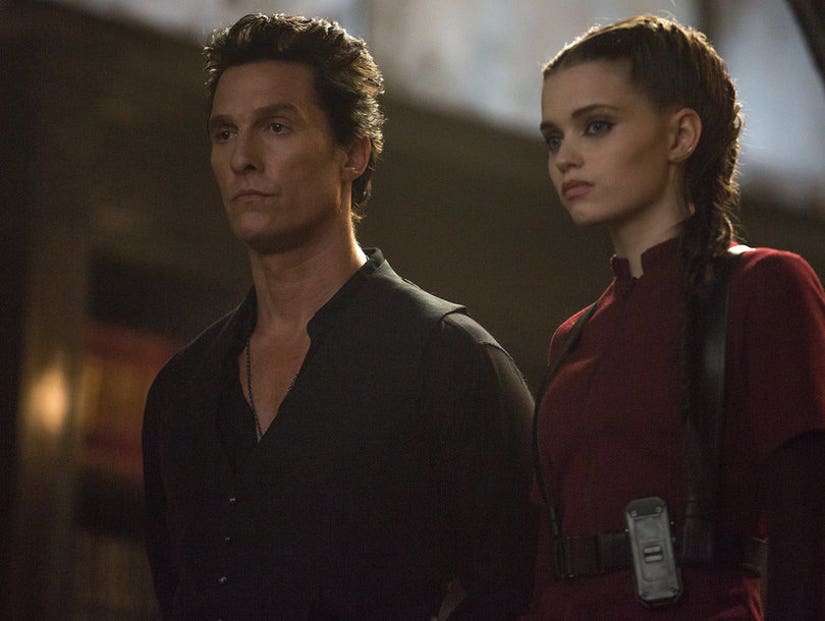 Sony
"Dark Tower": It took decades of false starts to get an adaptation of Stephen King's massive fantasy novel series up on the big screen, and it turns out that it probably should have stayed unrealized. Director Nikolaj Arcel ran into story trouble throughout the production, and massive edit room revamps led to a choppy, short, incomprehensible movie. Starpower from Matthew McConaughey and Idris Elba weren't enough to save this tower from crumbling; it made $44 million in the US and just $88 million worldwide.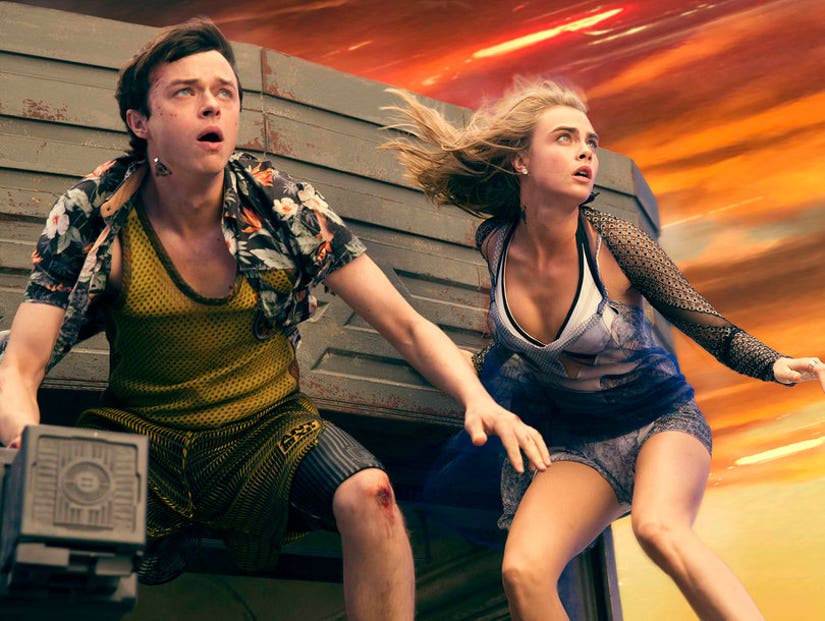 STXfilms
"Valerian and the City of a Thousand Planets": It took seven years and $180 million for "The Fifth Element" director Luc Besson to make this adaptation of a beloved French comic book. It's a trippy and occasionally fun sci-fi adventure, but it's also nonsensical, and American audiences just plainly did not care about it. It made just $39 million in the United States, and $132 million overall, making for an out-of-this-world flop.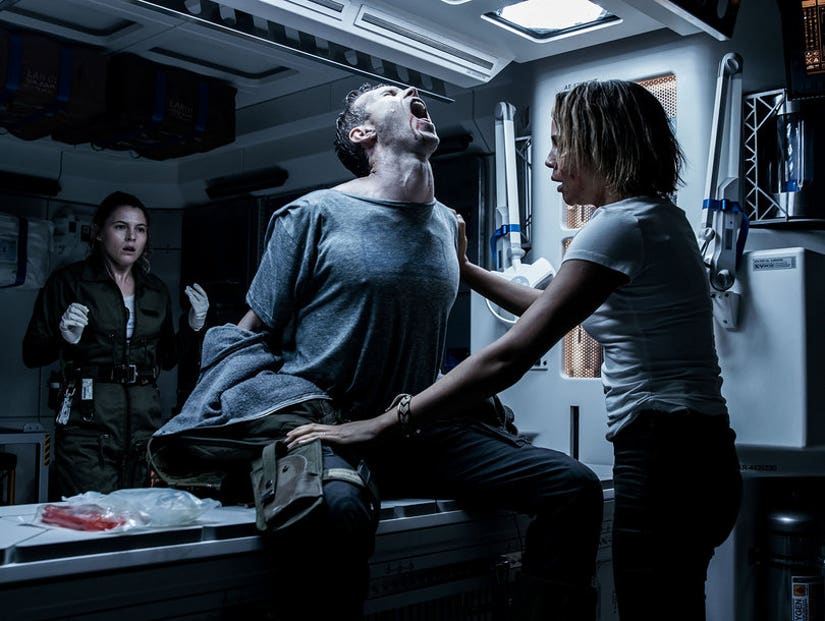 20th Century Fox
"Alien: Covenant": No one particularly loved "Prometheus," the first prequel to the exhausted "Alien" series, but it did well enough; Ridley Scott was returning to the franchise, after all, and it had some big stars. But now, it's clear that the vaunted sci-fi series needs to take a very long time out (or just call it a day); the $100 million movie (which also cost a lot to market) made just $74 million in the US (the fifth lowest total in the franchise) and $232 million worldwide. "Prometheus," meanwhile, made over $400 million.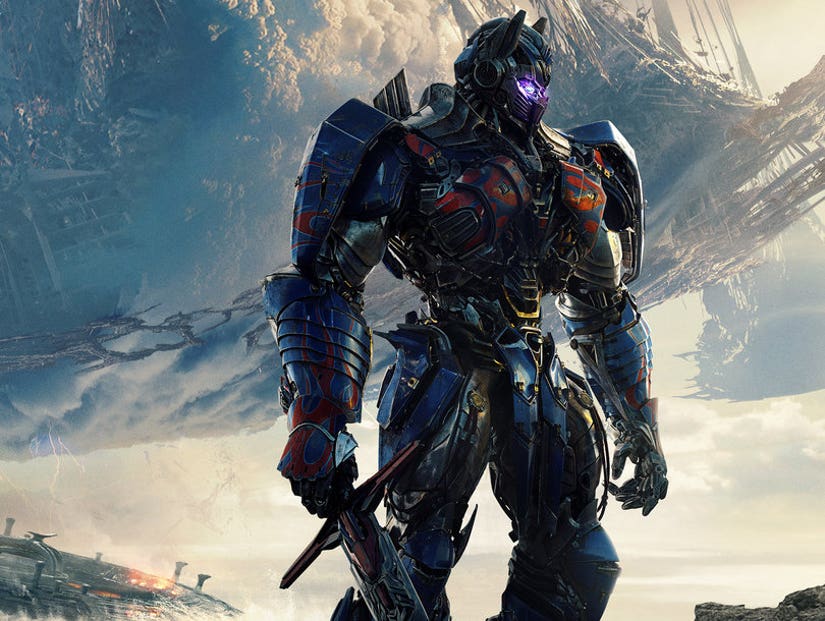 Paramount
"Transformers: The Last Knight": It's getting to the point that the CGI in "Transformers" movies is so overwhelming, you have no idea what's going on up on screen. And even if the images do get more technologically impressive, they've become empty and silly… or even more empty and silly than Michael Bay's usual baseline. Paramount is trying to turn these movies into a multiverse, with a "Bumblebee" spinoff coming, but this "The Last Knight" is not a good omen: It made just $130 million in the US and $603 million worldwide, both of which are series lows.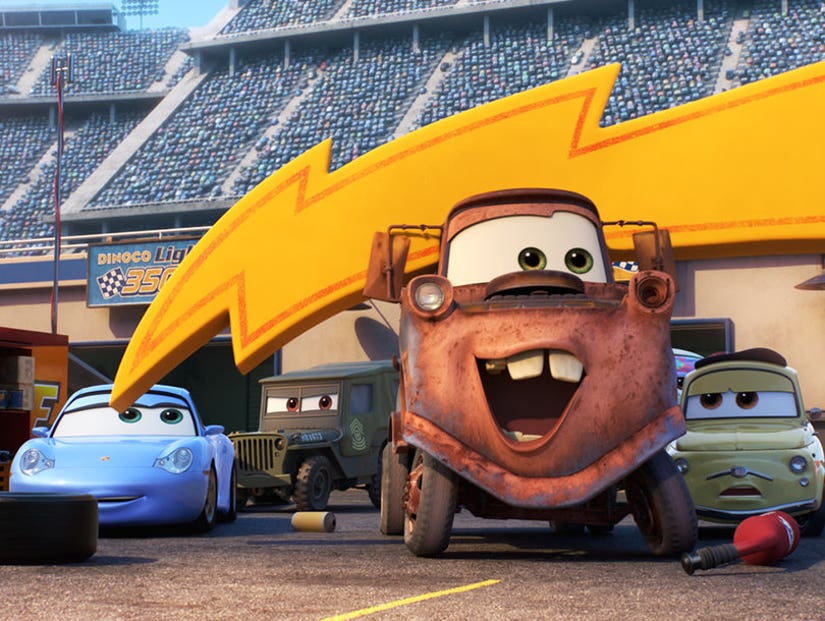 Disney
"Cars 3": Disney has made billions off "Cars" merchandise, so continuing the franchise seems like a no-brainer. But the latest sequel has to have the Mouse House rethinking its strategy: Six years after the second movie (and a full 11 after the original), "Cars 3" slumped to $149 million in the US and $324 million worldwide, both franchise-lows.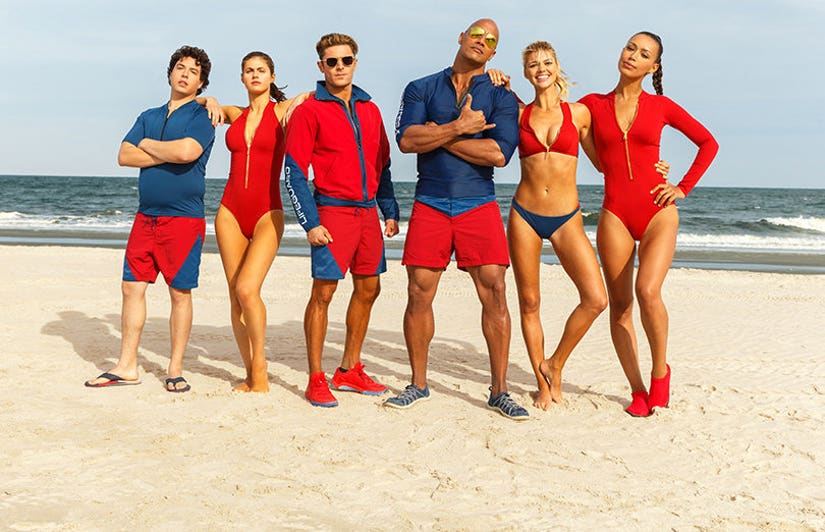 Paramount
"Baywatch": The Rock is a very strong man, and often lifts mediocre movies to box office success, but even he couldn't muscle the "Baywatch" reboot to a respectable showing. While the "21 Jump Street" reboot worked, that was an anomaly you can chalk up to talented writer-directors. No one was asking for a "Baywatch" reboot, especially not one this bad, even with Zac Efron's cut abs front and center. The movie drowned with just $58 million at the American box office and $177 million worldwide; The Rock blamed critics, but fans often go to movies despite bad reviews (like all the other Transformers movies!).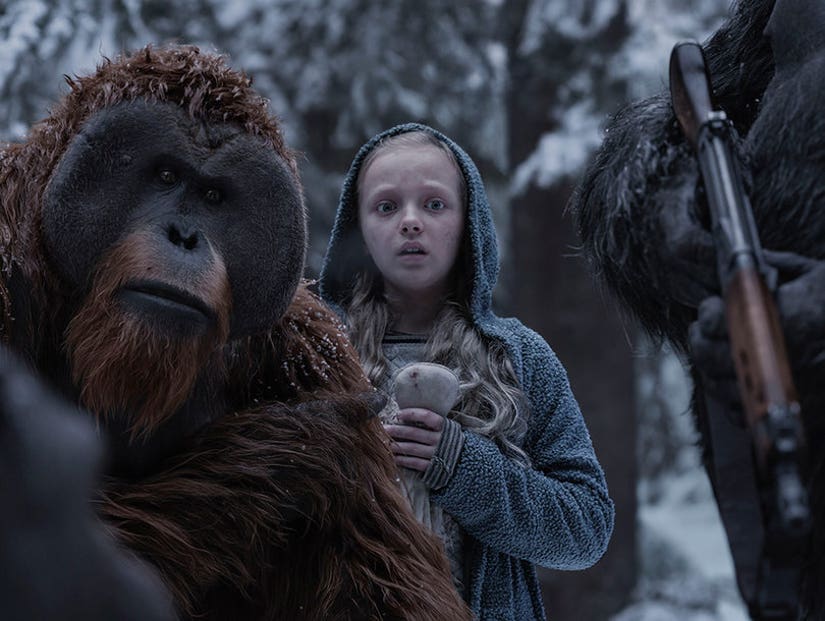 20th Century Fox
"War for the Planet of the Apes": It got great reviews, but the final movie in the rebooted "Apes" trilogy is incredibly grim and depressing. At some point, viewers decided they didn't want to be sad while watching wordless computerized monkeys get slaughtered, and so it made just $142 million in the US and $360 million worldwide.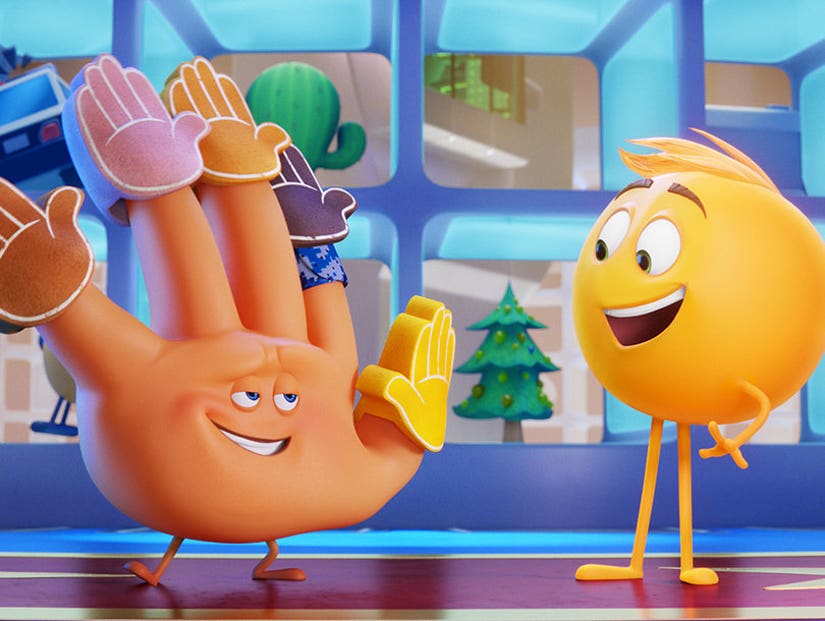 Sony
"Emoji Movie": One of the main characters in this computer-animated movie about sentient emojis was a big turd, and that's really all you need to know about it. Few cared to see a lame story contrived around little text message symbols. It may have been cheap to make, and thus could have turned a profit, but Sony's attempt to launch a franchise is likely dead-on-arrival with $77 million in the US and $144 million worldwide.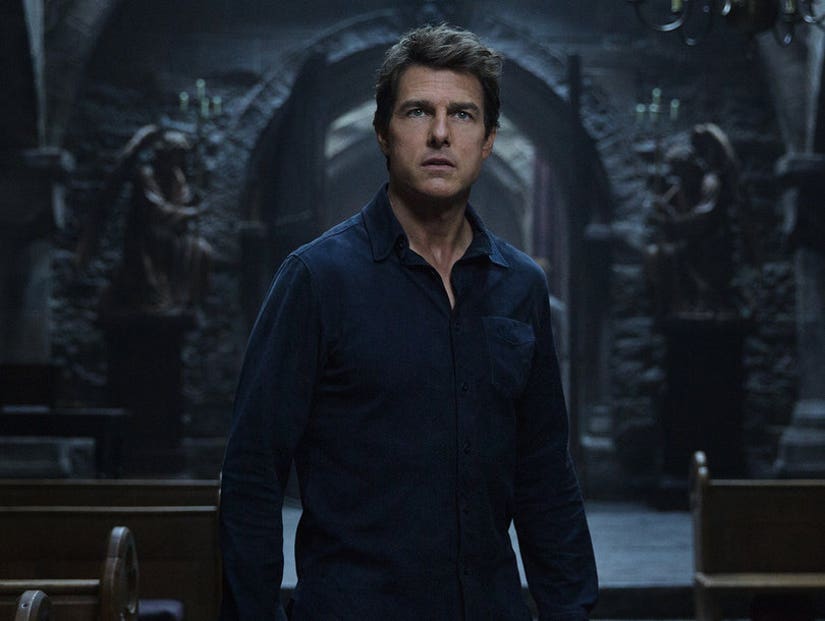 Universal
"The Mummy": Universal is trying to create a multiverse system, a la Marvel, out of its Classic Monsters movies. It's not a terrible idea, in theory, but then again, remember what we said about movie reboots nobody wanted? Tom Cruise was robotic in the generic action-adventure movie, which made just $80 million in the United States. It was saved by a decent international box office pull, and made just north of $400 million overall.