While the drama may be the same, and the perfectly sculpted bodies all belong to familiar faces, there's something about 30 women fighting over one man they barely know that is TV Magic.
Bachelor Nation has been counting down for that sacred announcement of who will be the next Bachelor since before Rachel got engaged. There are the obvious fan favorites, Dean and Peter, but as we've seen with the show in recent years, curveballs are not out of the question. As "BiP" ends its summer season, the moment we've all been waiting for is near. But before the official "The Bachelor" announcement, TooFab gives you all the good, the bad, and the handsome for each of the top contenders.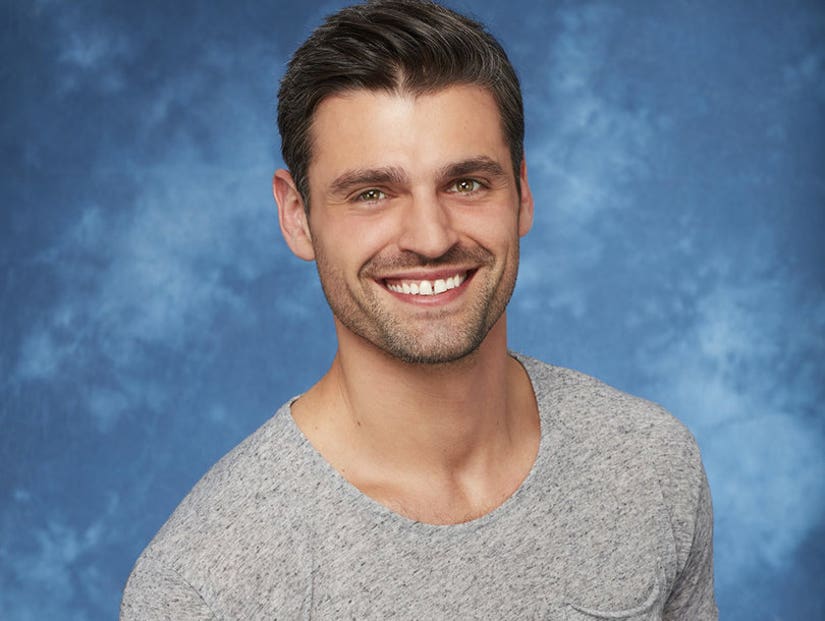 ABC
Peter has been the frontrunner for the coveted role since he stepped out of the limo that first night. But it wasn't until Rachel Lindsay's eyelashes fell to the floor that fans really started rallying on social media to get the Wisconsin native the title.
When Peter couldn't get down on one knee for Rachel, she spoke openly about the fact that this process is just not for him. "You need more time, you need to see things through," Lindsay told him during the "After the Final Rose" special. Team Peter disagrees.
Pros: Peter is perfect on paper: Tall, dark and handsome. The 31-year-old, model turned business owner from Madison, Wisconsin is great with kids as we've seen with his niece. He is clearly looking for something real and willing to take things slow. The fact that he is extremely easy on the eyes is just an added bonus.
As any avid app-dater knows, height is VERY important, and Peter tops out at 6'3".
Cons: The only thing that's working against Peter is that he isn't the type to propose after such a short period of time. We witnessed it with Rachel, which ultimately lead her to accept Bryan Abasolo's proposal instead.
If producers decide to go with Peter, there will be 30 very lucky women fighting for his heart, and millions more at home seething in envy.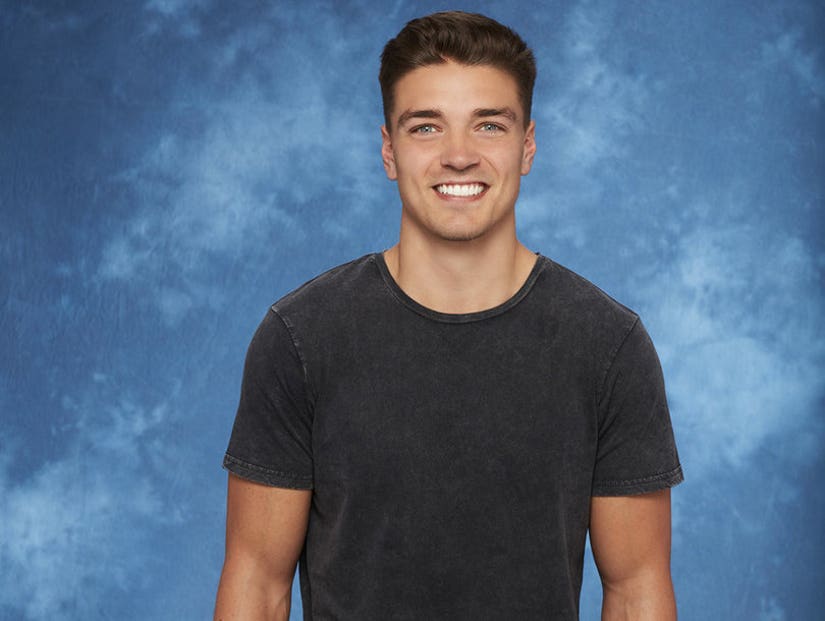 ABC
Though always a fan favorite, Dean was an underdog on Rachel's season of "The Bachelorette." Being as young (and as handsome) as he was, fans kind of expected him to be the frat boy of the house. But Dean proved everyone wrong over and over again. From opening up about the loss of his mother to the intense confrontation with his father during hometowns, Dean showed he was mature beyond his years. But, let us not forget about the whole, "What's your favorite dinosaur?" line and basically his entire stint on "Bachelor in Paradise."
Pros: Dean has been through a lot in his short life and was forced to grow up faster than most people his age, which is where that maturity comes from. He's obviously a very handsome man, as well as charismatic, funny and sensitive. Any woman would be lucky to have Dean's attention.
Con: 26 is 26, as we have seen so far in Paradise. Dean is in the midst of a love triangle with Danielle Lombard and Kristina Schulman, and cannot seem to make up his mind, though we're sure that's not what he is thinking with. With only two women vying for his heart, Dean seems to be in peril. If he can't decide between just two, there's no chance he could handle 30 beautiful women.
ABC
Though the Radio DJ from Nashville didn't get too far with Jojo Fletcher's heart, Wells Adams has had a huge fan following ever since. The self-proclaimed "party starter," made his infamous return to "Bachelor in Paradise" this season as the bartender. Though he's not technically in Paradise to find love, fans witnessed some major sparks between Wells and longtime friend Danielle Maltby that exploded with that kiss. Sorry Danielle, but here's hoping nothing comes of that. #Wells4Bachelor
There's been chatter about whether the producer's plan all along was to bring him back to the fans and make us fall in love with him again. But by not allowing him to date in Paradise, fans are only able to see his kindhearted and fun side, not the untamed side that turns some fans off. We're looking at you, Dean.
Pros: Wells is handsome, but not conventionally sexy. Think Jason Mesnick before he swapped fiances on live television. Wells is witty and fun with a solid career. And most importantly, he can always put on a good jam and make you a good drink.
Cons: He doesn't love pizza.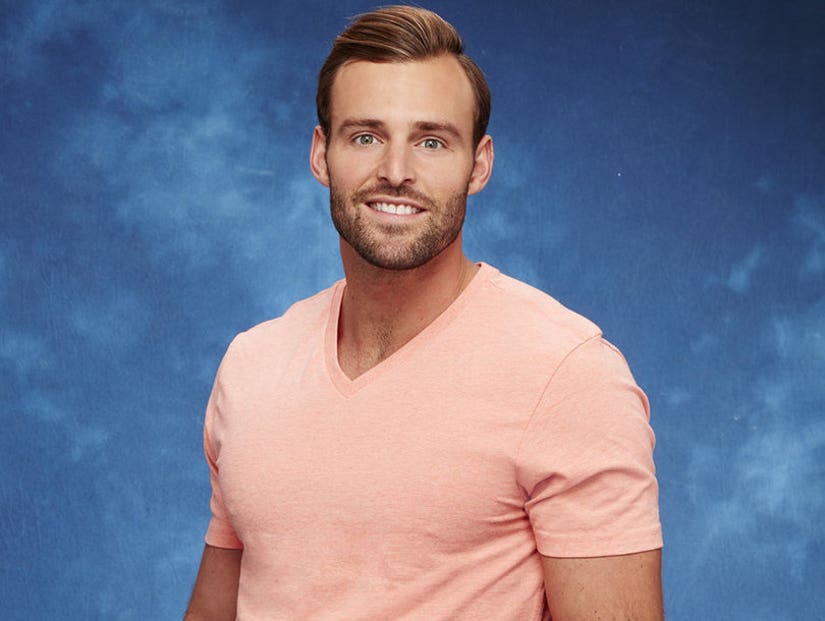 ABC
After being the runner-up on Jojo Fletcher's season of "The Bachelorette," Robby took some time away from the franchise. Though he didn't return to Paradise right away, he has not faded from our social media pages, as he considers himself a "social media influencer." This season we've seen Robby attempt to win Amanda Stanton's heart, though so far unsuccessfully. As you may remember, Amanda was engaged to Robby's best friend, Josh Murray, after meeting on last year's "Bachelor in Paradise."
Pros: He's a Ken doll, and every little girl dreamed about meeting their Ken, right? He's can be very romantic, as we have seen him be with Amanda this season.
Cons: The worry will always be there that he cares more about his hair than you. And as Raven said after their date, "I can't date someone who's prettier than me." There's also that sincerity factor that just doesn't seem to be there with Robby.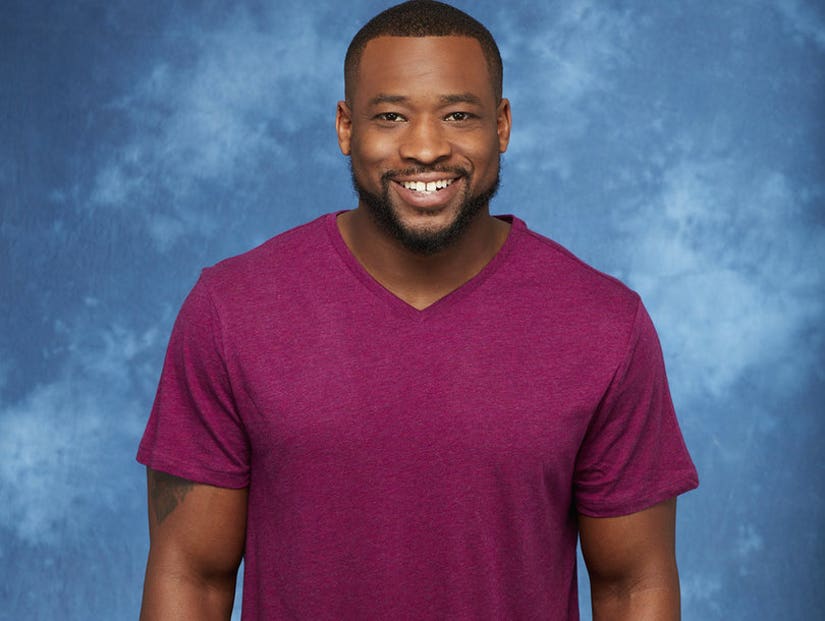 ABC
There has been much speculation on whether the franchise will finally see its first black Bachelor this year. As we know, producers have a tendency to choose a man who nobody saw coming, which is why we think the title should go to Kenny King.
Pros: Kenny, above all else, is an incredible dad. The relationship he has with his daughter was a focal point of his time on the show. A relationship with Kenny would never be boring. As a professional wrestler, and former Chippendale, we can only imagine all the fun to be had.
Cons: After being a fan-fave for a majority of Rachel's season, Kenny sort of fell from grace after his spat with Lee Garrett. He showed how short his temper really is, and how hard it is for him to let things go when things blew up on their 2-on-1 date.
The "Bachelor in Paradise" finale and reunion special is set to air September 11 on ABC.