It's been 30 years since "The Princess Bride" was released, and 24 years since one of the movie's biggest stars -- Andre the Giant -- died from congestive heart failure, and one of the iconic WWE wrestler's co-stars wants to remind the world "what a wonderful man he was."
Chris Sarandon, who played Prince Humperdink, told TooFab his favorite memory of working on set was the time his daughters got to meet Andre, who was 7'4" and weighed close to 550 lbs when he played Fezzik in the beloved 1987 comedy-fantasy adventure.
"One day when I wasn't working, I brought my then-3-and-a-half and 2-year-old daughters," Sarandon told TooFab. "They couldn't wait to meet 'the giant,' so we went to Andre's giant trailer. As soon as he stood up to greet them, they began screaming at the top of their lungs and wouldn't stop. After I tactfully took them away, I went back and apologized to him. His reply was, 'It's OK, boss. They either run from me or run to me.'"
"Andre called everyone 'boss,'" he added. "What a wonderful man he was."
Based on the William Goldman novel, "The Princess Bride" has become an '80s classic that people can't stop watching three decades later. The Rob Reiner movie, which unfolds as a bedtime story being read to a sick boy, follows a man named Westley (Cary Elwes) on a quest to rescue his one true love (Robin Wright) from marrying Sarandon's character.
According to Sarandon, the classic tale of love and adventure still resonates so many years later because "it celebrates love with humor, adventure and a bit of sweet sadness."
"It has a multi-generational appeal," he added. "People watch it with their children who then watch it with their children."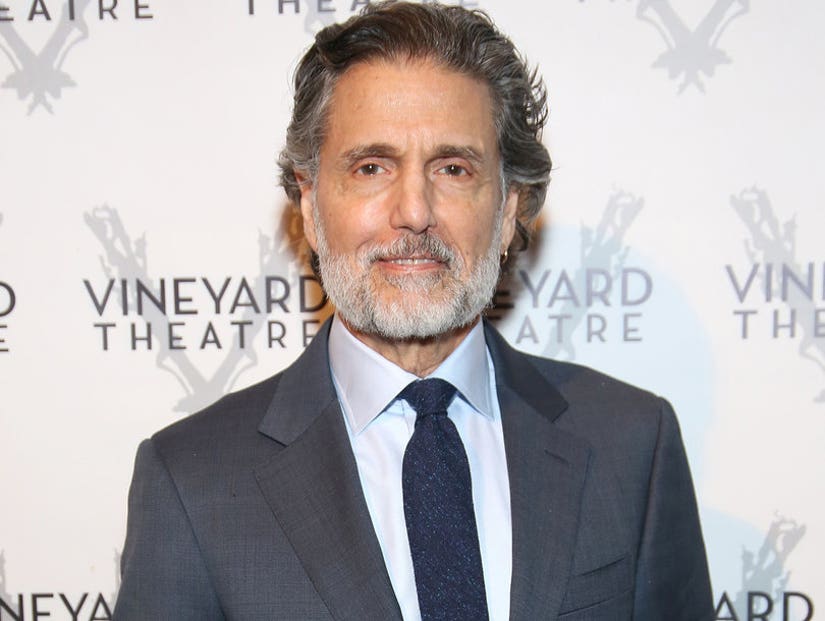 Getty