The "Law & Order" franchise's newest spin-off "Law & Order True Crime: The Menendez Murders" tells the dramatized story of Lyle and Erik Menendez, who were convicted for the brutal murder of both of their parents, Jose and Kitty Menendez in 1996.
The series kicks off with the chilling murder in graphic detail as the shotguns that Erik (Gus Halper) and Lyle (Miles Gaston Villanueva) purchased fire off multiple shots while their parents sat on the couch in just days in the family's Beverly Hills mansion. Jose, a successful Cuban-American business executive was shot in the center of his head, while his wife Kitty was shot more than 15 times, one in the face leaving the socialite unrecognizable.
The NBC series, created by Dick Wolfe, then swiftly turns its focus to the aftermath of the murders in the community, the investigation, the arrest and the trial which found the brothers guilty and sentenced to life in prison without parole.
Carlos Gomez as the Menendez brothers' father, Jose Menendez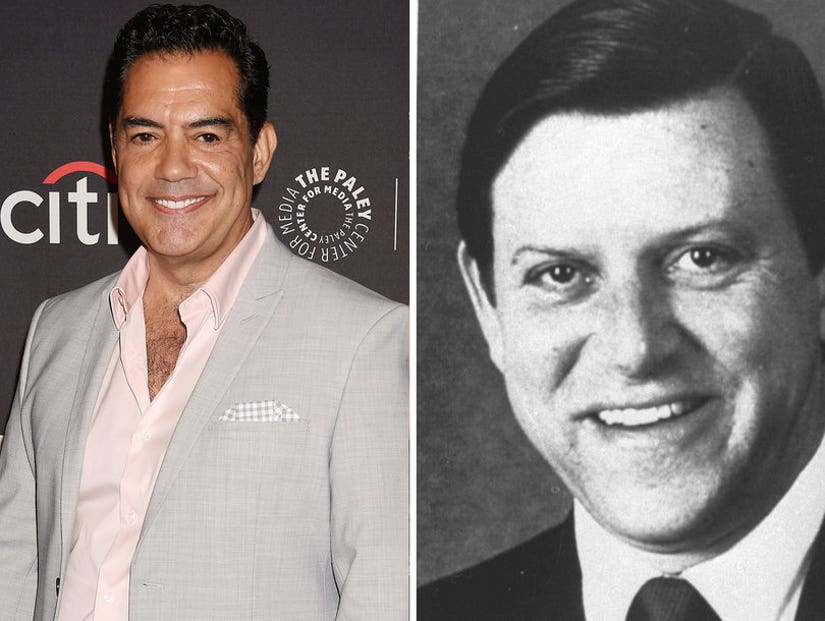 NBC/AP
"Wow. What happened? What really happened? And you know, I mean, from interviews with people, he was very tough on his kids. He was a very strong character as a person from what I've heard. But you know, for two kids to murder both their mom and their dad, both their parents, it's just unheard of, inconceivable and I had a hard time grasping that. What could he have done to these kids that could have had that end? So it's tough, but once you see the series, you're gonna see everything."
Lolita Davidovich as the Menendez brothers' mother, Kitty Menendez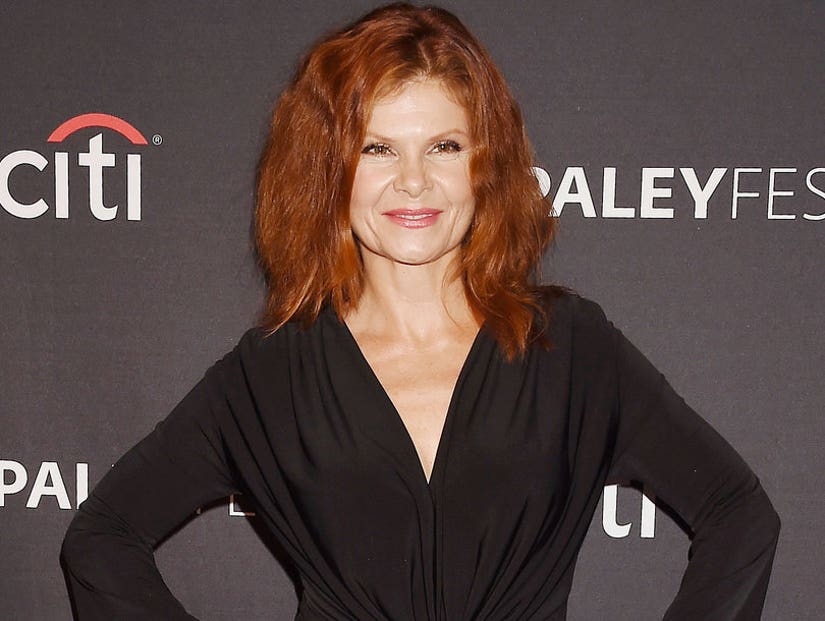 Getty
"Did you breastfeed your kids? Did you want to have the boys? And when you had them, why didn't you, I'd want to tell her, why didn't you solicit help?"
Edie Falco as the defense attorney who represented the Menendez brothers, Leslie Abramson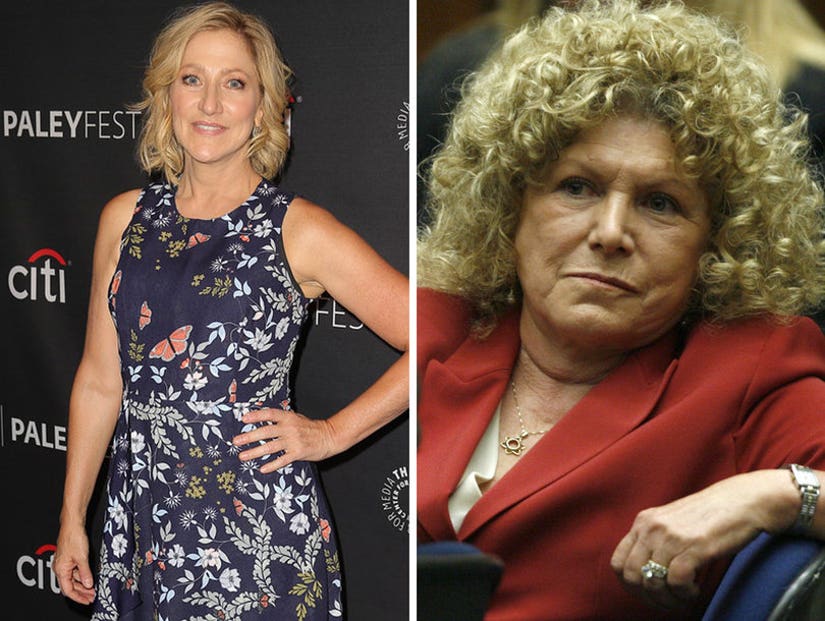 NBC/Getty
"I think more than that, I would just want to thank her. I just think what she did was really admirable. She took a very unpopular job and she really cared about the people behind the work she did, and not everybody does that. It's brave, I think, and I appreciate that in people."
Heather Graham as the Menendez brother's psychiatrist's emotionally fragile mistress, Judalon Smyth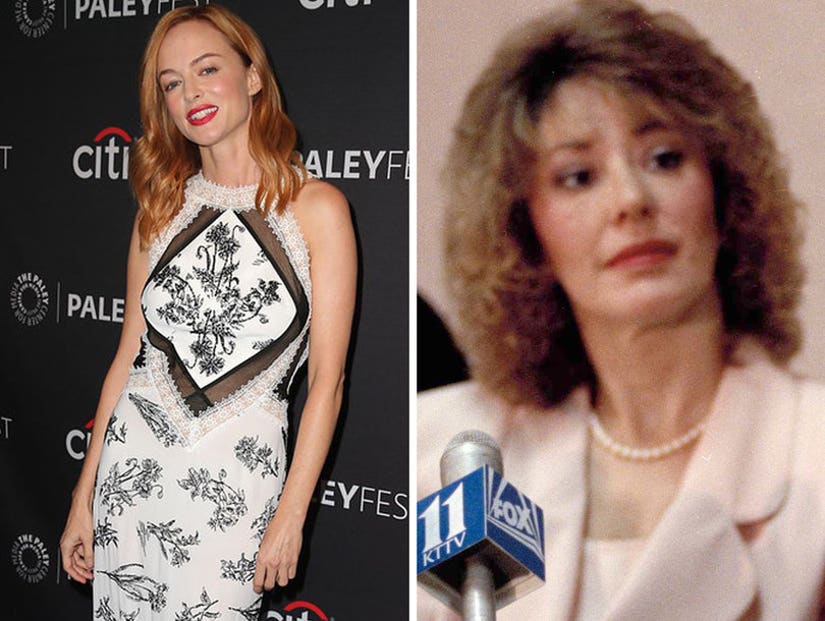 NBC/AP
"Well, they told me I'm not allowed to contact her or talk to her. So I probably would have reached out to her, but they said, 'We don't want you to.' I think because when you tell a story about a real person, I guess they didn't want any kind of conflict."