"Riverdale" Season 2 kicks off Wednesday on The CW and promises to pick up where last year's jaw-dropping finale left off, only this time with darker and grittier storylines.
"I think the show is darker on pretty much every level possible and I think the whole show itself is on another level," star KJ Apa told TooFab. "It's a lot more intense. It's more interesting, more subversive and I think that the issues and the problems that we're dealing with in the show are a lot more intense than last season."
While Season 1 tracked the clues leading up to who was responsible for the murder of Jason Blossom, the new season's mystery will focus on who wants to kill Fred Andrews (Luke Perry), other characters in jeopardy and the fallout that will follow.
When asked how Archie will react upon discovering Fred's fate, Apa told TooFab: "Archie feels like he needs to protect his dad for the rest of his life. And there's a cool moment there between him and Fred where Fred actually goes, 'No, I'm your father...I'm here to protect you.' So that was a really cool moment between the two of them."
Fans can also expect to finally learn exactly what went down in Pop's Chocklit Shoppe when Archie reveals all to besties Betty (Lili Reinhart), Jughead (Cole Sprouse) and Veronica (Camila Mendes).
"I think after we find out what happened in the diner, there's a cool scene where Archie is actually explaining it to the other three.. All the emotions are coming out and he is finally telling his best friends what happened in the diner, which kind of increases the intensity of that moment," Apa told TooFab.
Here is what else Apa spilled about the show's core four characters: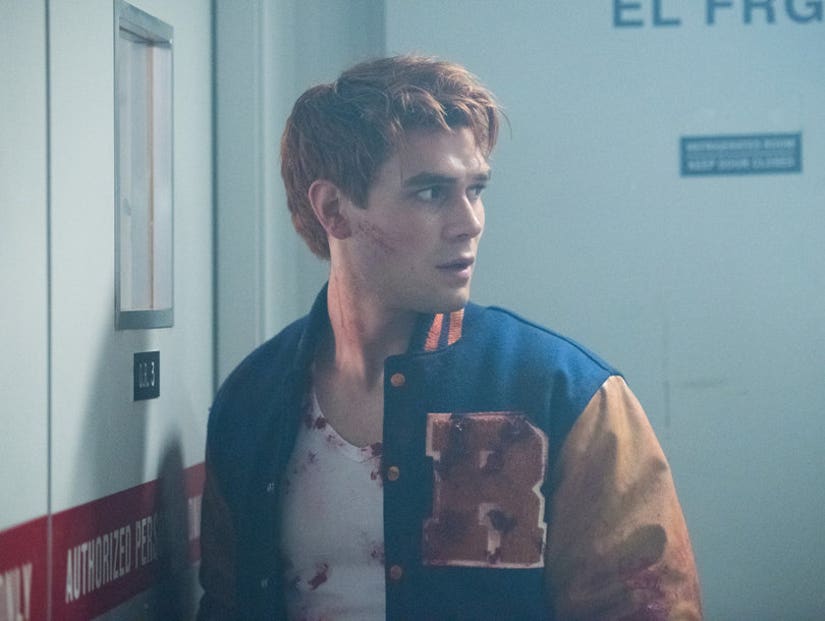 The CW
"Archie from the get-go is finding revenge for whoever shot his dad and is trying to save Riverdale. It's like his Bruce Wayne, Peter Parker moment. He kind of becomes blinded by the revenge and it's all he's thinking about, which kind of starts to deteriorate certain relationships he has with his friends, especially with Veronica because they both are kind of experiencing this together, which kind of sparks a whole lot of new feelings and stuff between them which is something look forward to."
Veronica Lodge (Camila Mendes)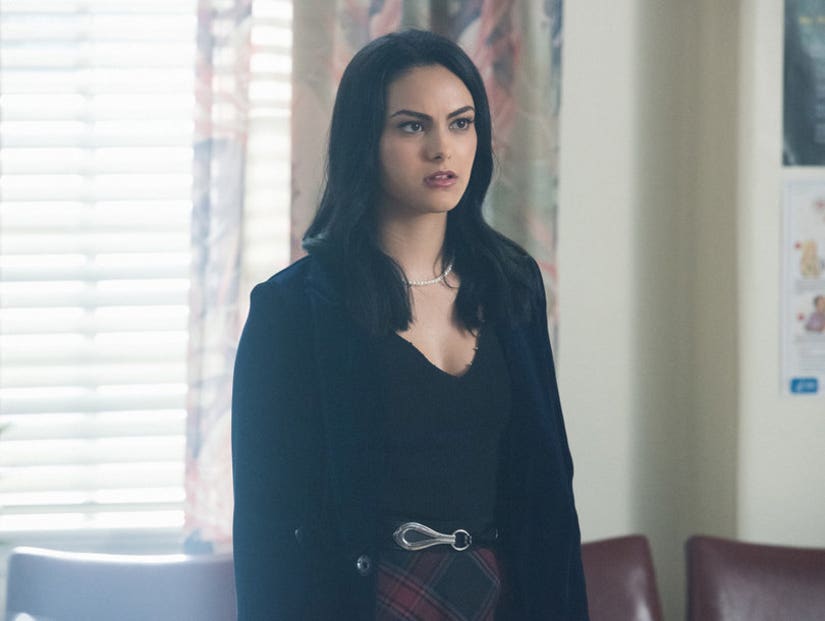 The CW
"She's dealing with a lot of family stuff."
Jughead Jones (Cole Sprouse)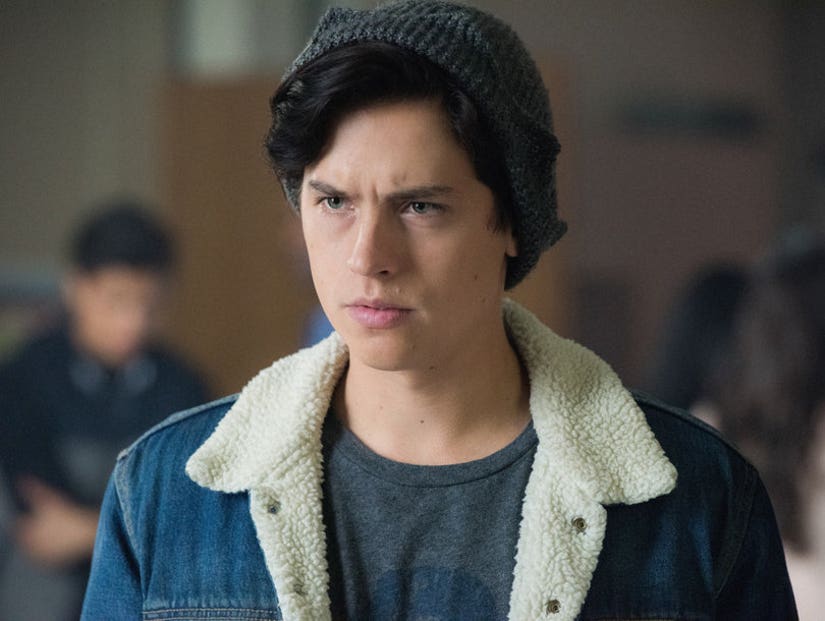 The CW
"His relationship with Betty starts to go in a certain direction that we are either going to love or hate."
Betty Cooper (Lili Reinhart)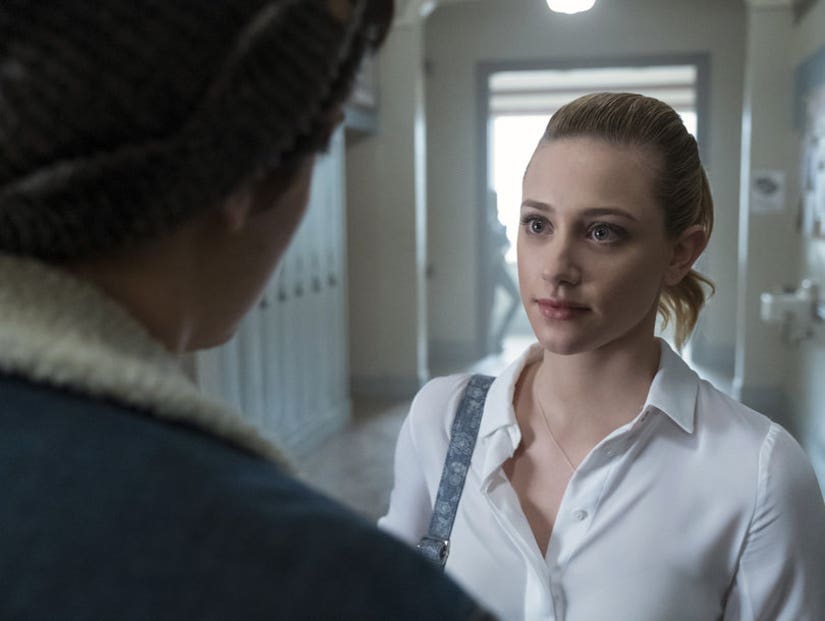 The CW
"Betty kind of finds herself in the center of the mystery in the beginning of the season."
"Riverdale" Season 2 premieres Oct. 11 at 8 p.m. on The CW.
Watch previous TooFab interviews with the "Riverdale" cast: