Celebrities go to Paper Magazine to Break the Internet and it's safe to say nobody thought Christina Aguilera would look like this when the publication released its April cover with her on Monday.
Appearing without any of her extreme makeup and contouring, Aguilera is almost unrecognizable in the shoot, which opted for more of a make-under to tout her "new transformation."
Though she's been teasing an album for years, she doesn't mention anything about new music in the accompanying article. So, what exactly is she promoting? We're not entirely sure, but the photos are flawless.
Topics the "Dirrty" singer does touch on, however, include:
That time she wanted to steal a hairstylist's wig for the bedroom: "You were really good about it, you were a sport. I think I wanted to go home and have sex that night and you were like, 'Okay, don't get her too messed up.' I was like, no guarantees, thanks."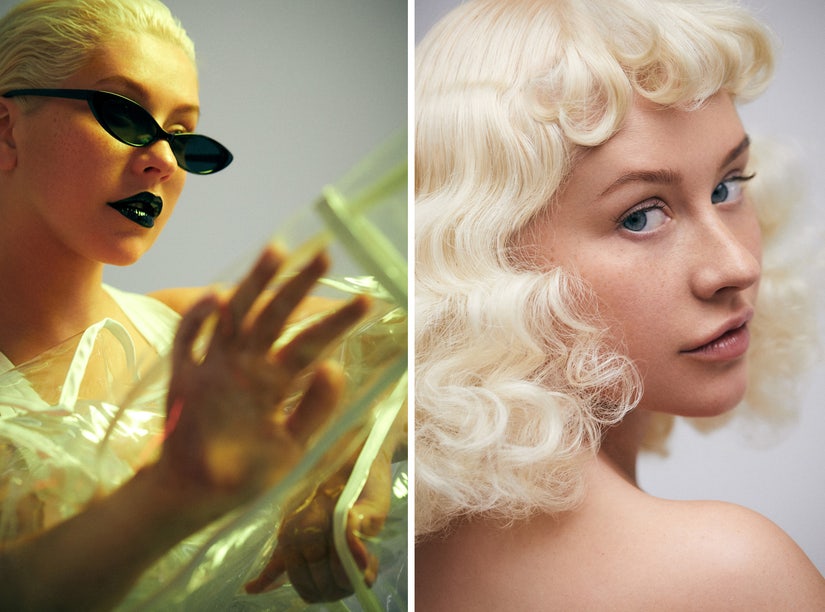 Zoey Grossman
What she's listening to right now: Aguilera calls Childish Gambino "genius," celebrates Chance the Rapper for making it "without a label, without any strings attached, and being so charismatic at the same time," and applauds Cardi B for making people "really crack up just by being herself, and it's genuine."
Her dissatisfaction with "The Voice": "I can't stay in a stagnant place for too long, which is why I think the position I was in with television just became very stifling. I need movement, I need to go explore, be an artist, create and transform."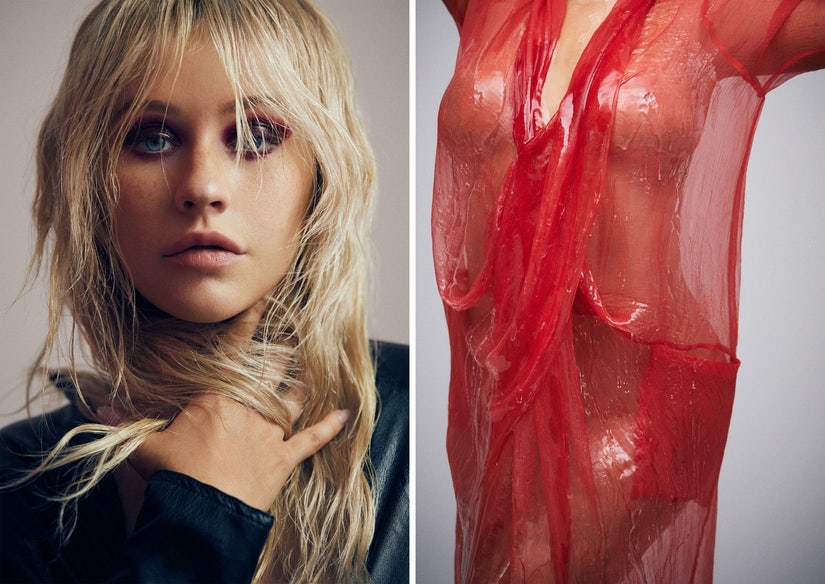 Zoey Grossman
Female pop stars today having it easier than she did: "They don't have as much backlash when they come out on the scene. And I did. It was a very interesting and controversial time for me. Either women are not sexual enough or we're not fulfilling enough of a fantasy for you, but then if we're overtly sexual or feeling empowered in a certain kind of way, then we're shamed for it. Madonna had to go through it in her day, and she paved the way for my generation to come up. And paying it forward, now a younger generation is coming up and I'm loving what I'm seeing. It's so incredible."
Social media is like The Force: "There's always gonna be the good and the evil, the dark and the light. I think now is the time, more than ever, that we're seeing that in every sense of the word. There's always gonna be those trolls out there or people that have their own definition and ideals of beauty, but I think we're progressing to a place of pushback and more people coming out. It's like my Instagram says right now: Everybody that can't hop on that train can suck our dicks."
Check out the full profile over at Paper's website.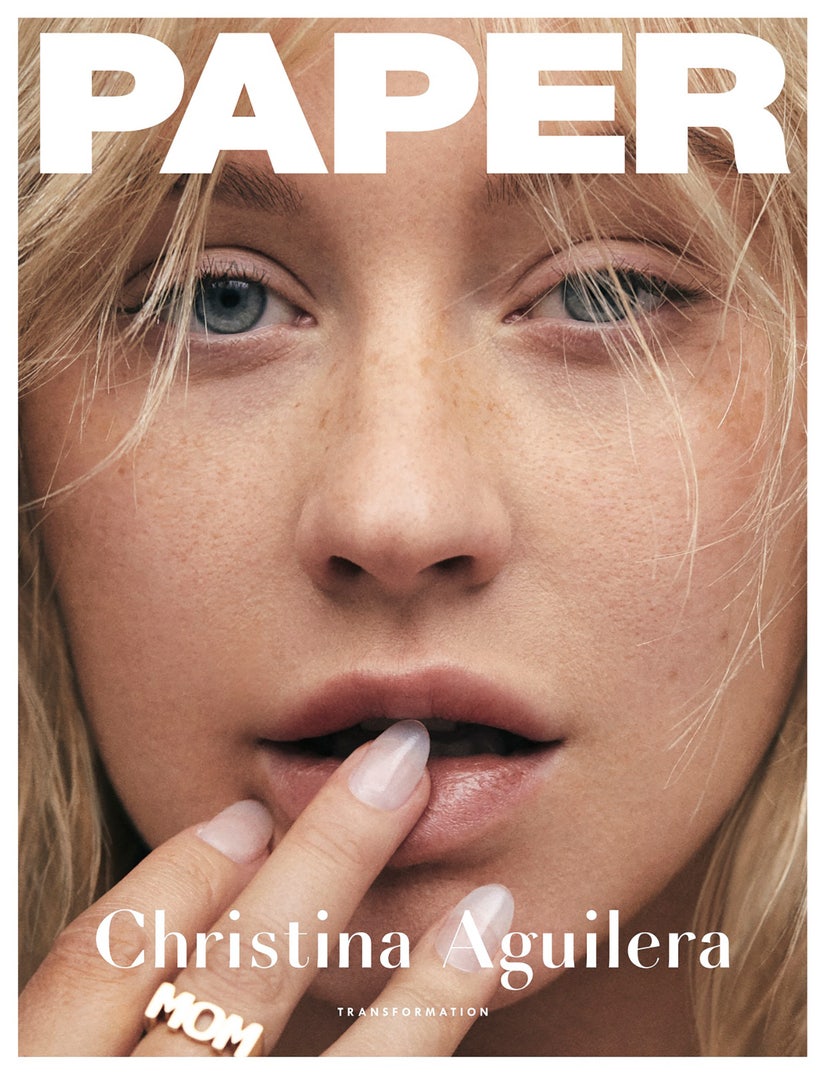 Zoey Grossman