The actress, who joins the cast of Showtime's "The Affair" for Season 4, was reported by TMZ to have been the actress Tiffany Haddish witnessed gnaw on Jay-Z's wife at a Los Angeles party this past December. In an interview with Health, she seemed to pour cold water on that report, calling the allegation "absurd," "bizarre" and even funny.
"Yeah, it blew up. And I think it's the most absurd thing I've ever been involved with," the actress said. "Thank God I've been in this business for 20 years and have had so many rumors about me. They used to devastate me in my 20s, but in order to survive in this business, you just have to let it roll."
"I adore Beyoncé," she added. "I would never do anything malicious like that -- to her, or to anyone. It's so bizarre. I thought it was the funniest thing ever that it was a news story. It's so crazy."
Haddish sparked massive public interest in one of the more ridiculous celebrity news stories of 2018, so far, by spilling on the incident in her GQ profile published in March.
"There was this actress there that's just, like, doing the mostest," Haddish said. "She bit Beyoncé in the face."
"So Beyoncé stormed away, went up to Jay-Z, and was like, 'Jay! Come here! This bitch--' and snatched him. They went to the back of the room," Haddish explained. "I was like, 'What just happened?' And Beyoncé's friend walked up and was like, 'Can you believe this bitch just bit Beyoncé?'"
Haddish had previously said she nearly fought the woman, who had touched Jay-Z's chest in front of Bey, but the "Lemonade" singer convinced her to drop it.
"Near the end of the party, Beyoncé's at the bar, so I said to Beyoncé, 'Did she really bite you?' She was like, 'Yeah.' I was like, 'She gonna get her ass beat tonight,'" Haddish told GQ. "She was like, 'Tiffany, no. Don't do that. That bitch is on drugs. She not even drunk. The bitch is on drugs. She not like that all the time. Just chill.'"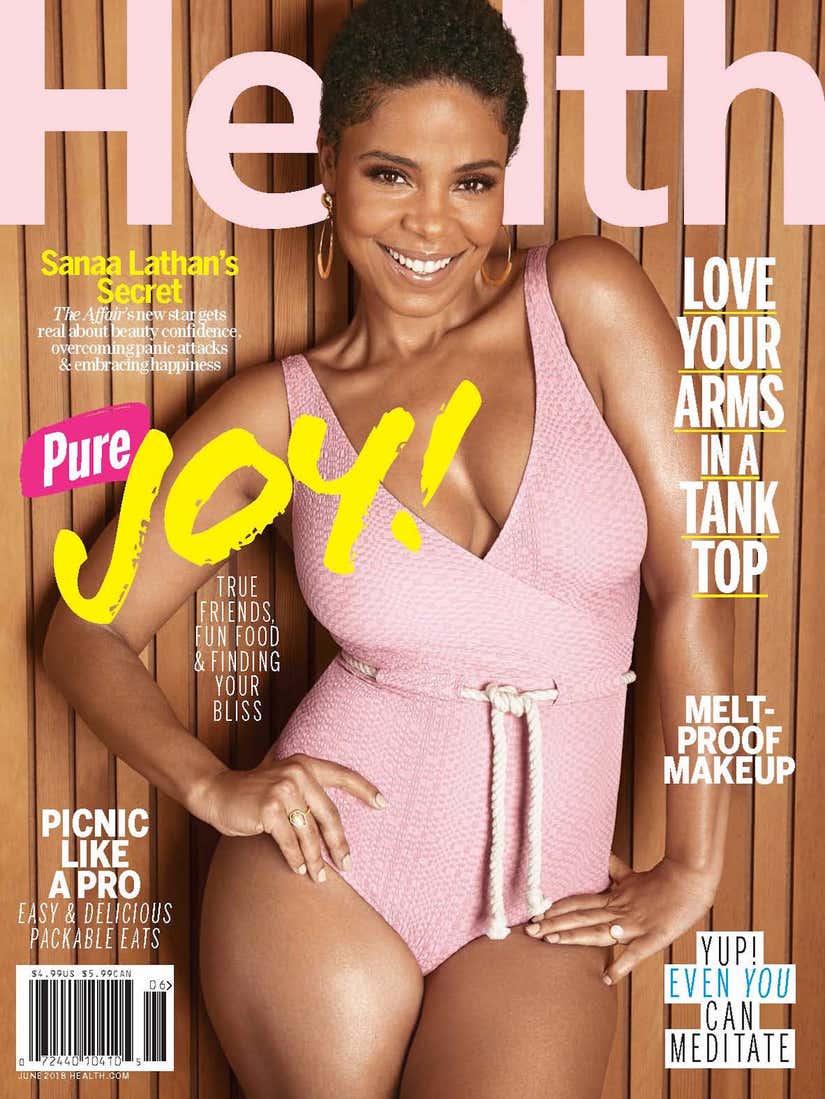 Health