Sounds like Kendall Jenner was just as surprised as the rest of us to learn that her younger sister, Kylie Jenner, was having a baby at the age of 20.
Opening up with Lana Del Rey for the new issue of Elle, the model shared her reaction to the pregnancy news and reveals how Hailey Baldwin once came between the two sisters.
"It's obviously a bit weird that your little sister is having a baby before you. I didn't expect it to happen like this. But it's beautiful," Jenner explained, adding that little Stormi's arrival has made their relationship stronger.
"It's brought us closer together. We've always been very close, but we would butt heads all the time," Kendall continued. "This has made her a bit more loving toward me."
Speaking about one of the times Kylie was a little less loving to her sister, Kendall explained why the two once fought over their relationships with Baldwin.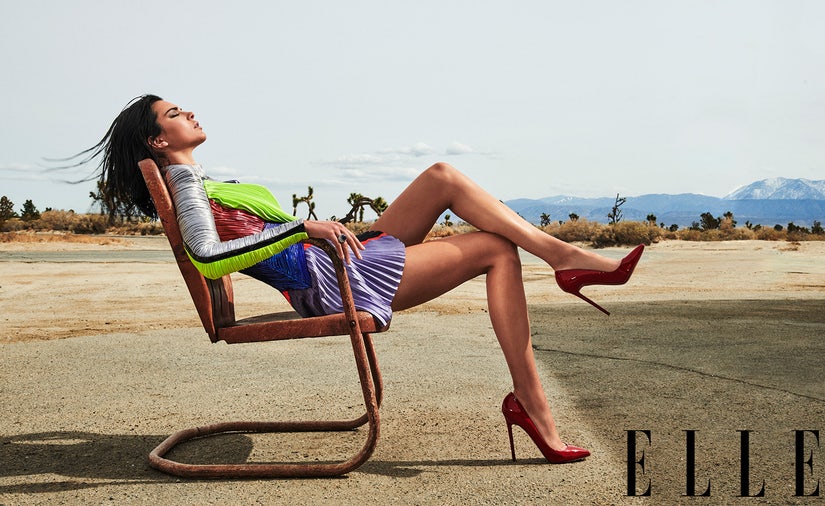 Chris Colls
"She was actually best friends with Kylie, and I was good friends with her cousin Ireland. Hailey lived in New York, and whenever we were there, we would hang out with her," Kendall said. The model added she "stole Hailey from Kylie" when the two attended New York Fashion Week together. "From then on, she was my homie. At first, Kylie was mad; I had to bring them back together and be like, 'No, it's okay, guys.' But it's all good; that's our love story."
Though most of the family can be seen staring at their cell phones while filming "Keeping Up with the Kardashians," Jenner also told the mag she's easily frustrated with those who can't separate from their screens.
"It's an addiction. I'll be at dinner with my good friends, and I'll look at someone on their phone. They're not texting someone, which I could accept. Maybe they're talking about something important, or figuring out an email? No, they're on Instagram and Twitter," she said. "It really does irk me. I'm like, 'Oh my God, you don't need to see what everyone else is doing! It's not like you're sitting in bed right now.' I strive to not be that person—to not live my life on my phone."
The June issue of Elle hits newsstands May 22.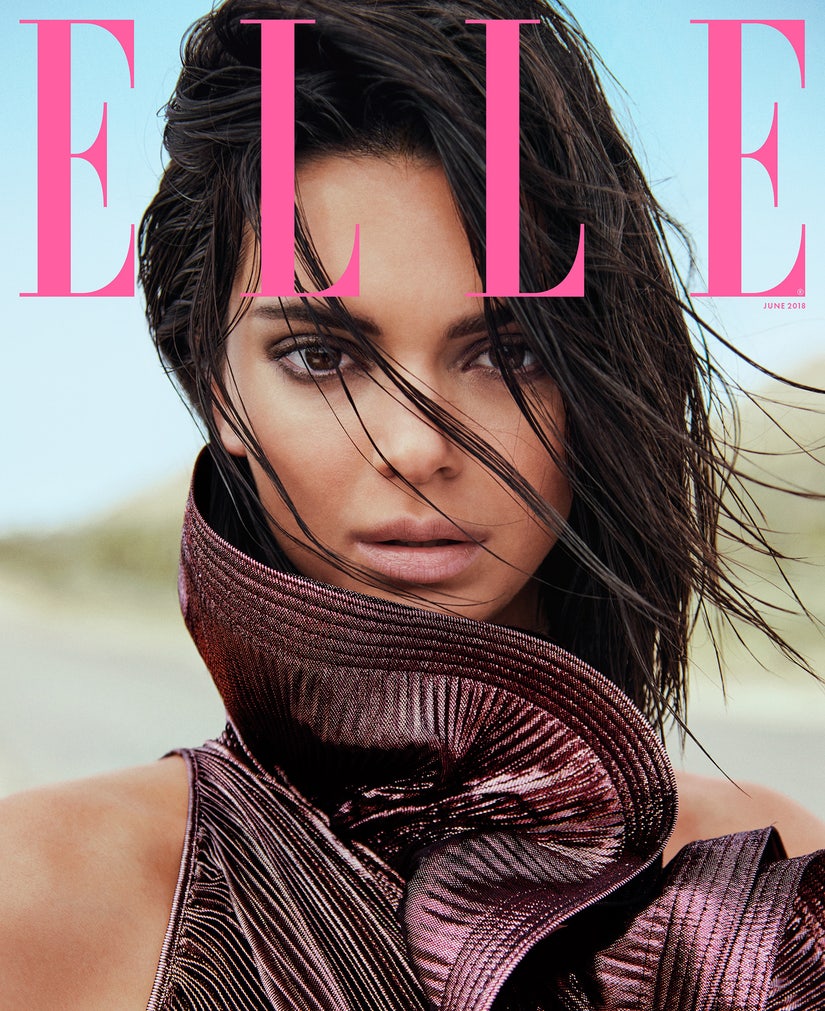 Chris Colls