An unwanted fan showed up at Logan Paul's house on Monday night and demanded to see the Youtube star. The fan refused to leave and was arrested for battery.
Law enforcement told TooFab the incident occurred around 10PM at Logan's Los Angeles home.
The unwanted fan asked to see Logan and was told by security to leave the premises. He refused.
The fanboy then allegedly placed his hands on security, at which point the police were called. Law enforcement told us it wasn't a fight, the suspect simply put his hands on security.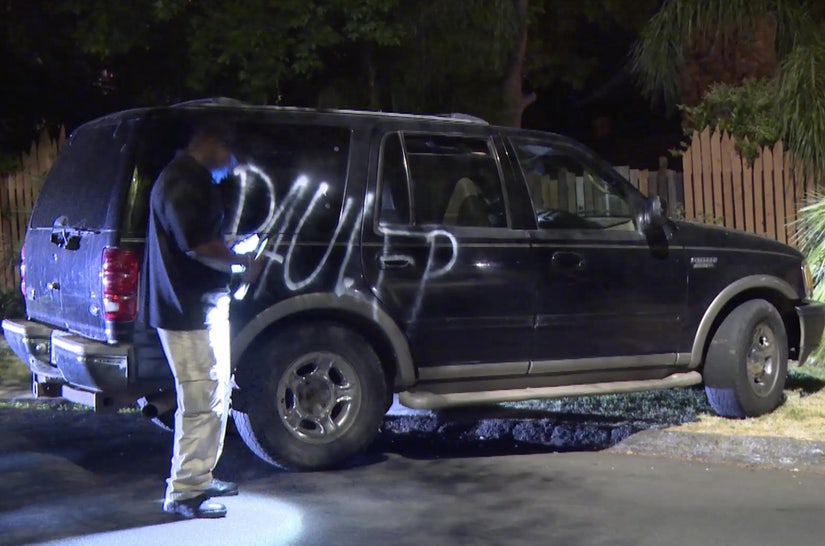 Backgrid
In a bizarre turn, the unwanted visitor then graffitied his own SUV -- spraying the words "vlog on Youtube" on one side of the vehicle while on the other side he wrote "Paul FP."
The suspect was then taken to a local police station where he was booked for misdemeanor battery.