Seaside Heights no longer wants to be associated with reality TV show "Jersey Shore," which played home to the series since its beginning in 2009.
Not only has the New Jersey township quietly parted ways from the rebooted MTV series but is also attempting to rebrand itself in the wake of Hurricane Sandy and the often less than civil image Snooki, Ronnie and the rest of the cast project upon the borough.
In fact, the town denied longterm filming permits filed last year by the series, and let MTV know the "Borough's lack of interest in approving" any further shooting in the future for "Jersey Shore," a city official told TooFab.
While Seaside Heights has been brought to viewers across the globe with the hit reality series, the township of 2,896 citizens wants to move on from the "chaos" created by filming the show.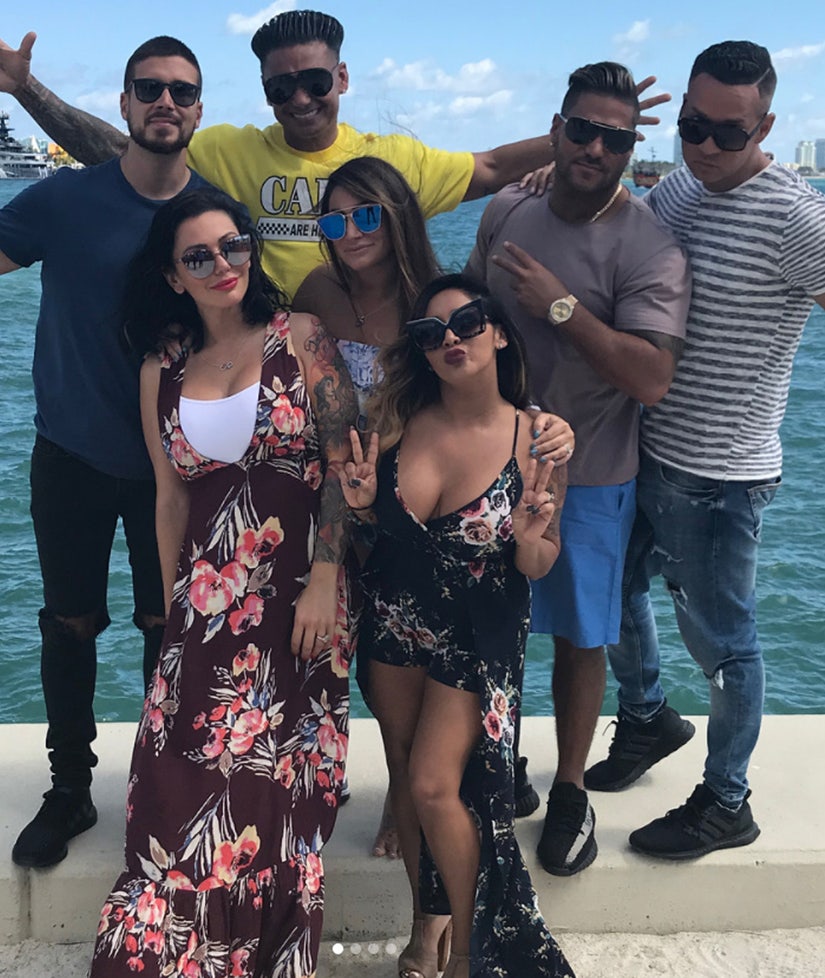 "Jersey Shore Family Reunion"
In the town's denial of an application filed by MTV to film in 2017, Seaside Heights cited criminality as one issue that played a role in their decision.
"Numerous publicly available news reports indicate that several cast members were arrested while Jersey Shore was being filmed," the permit denial read. "Charges included disorderly conduct, aggravated assault, and drug possession. One cast member (Ronald Ortiz-Magro) was arrested in Seaside Heights for outstanding warrants."
"In addition to these incidents," the statement continued, "there are numerous reports, many of which are confirmed in episodes of the show, of fights between cast members and bar fights involving cast members and third parties."
In a statement to TooFab, a city official said: "We don't have resources to dedicate and we don't need the chaos. Moreover, in the big picture, the production company has been advised that Seaside Heights would like to move on. Nothing personal."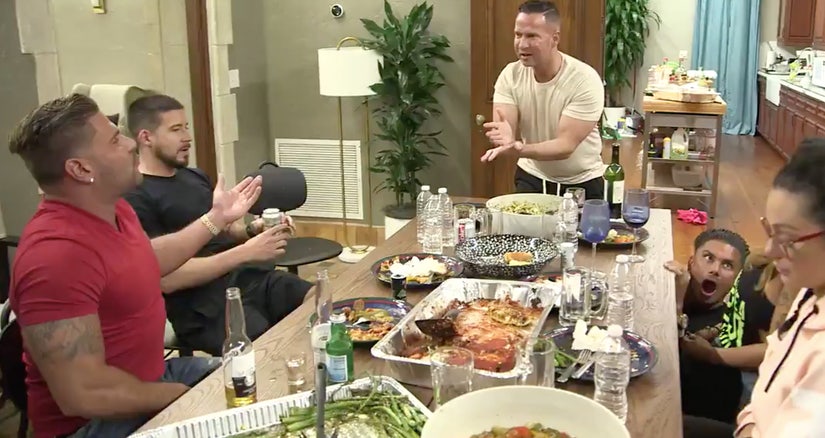 "Jersey Shore Family Reunion"
"The cast, on a personal level, has been very good to Seaside Heights and our businesses," the official continued, "and we like to think that we've been good to them. But we are interested in going in a different direction from a marketing perspective."
"[I]t's just time for us to move past 'The Jersey Shore' reality TV model."
The borough official also stated: "We've been working hard post-Sandy to rebrand. The Jersey Shore version of reality tv conflicts with what we are trying to accomplish."
TooFab has contacted MTV for comment.