First comes the surprise proposal, then comes the surprise wedding?
On Friday night's episode of "Mama June: From Not to Hot," Mama June and the family were in Las Vegas for her daughter Pumpkin and Josh's wedding. The wedding was beautiful and going smoothly, until during the middle of the ceremony, June expressed that she wanted to get married as well.
As the minister/Elvis impersonator asked if there was anything that anyone would "like to add," June stood up and said that she "would like to get married," too. Everyone was shocked -- especially her boyfriend Geno. If you don't recall, June proposed to him a few episodes back and thought he was in, even though he never said yes.
Fortunately for him, June pulled back in the next breath. "But today is about Pumpkin and Josh." Phew!
But the drama didn't stop there. June apparently booked the Elvis minister to show up at the wedding reception to hold a surprise ceremony for the mother of the bride and her reluctant boyfriend, and the latter was fuming.
"I asked you before, slow down," Geno said. "Please stop. Don't do this shit." He added that June shouldn't have "f--king booked" the wedding in the first place.
"Look I'm really sorry about tonight, I got caught up in the wedding and forgot to cancel," June said to him. "I shouldn't have done that okay?"
June was happy that they were finally having this conversation about their future, but explained that if they weren't moving forward (toward marriage) then she will have to "walk away."
"That's f--ked up," Geno replied. "That's really f--ked up."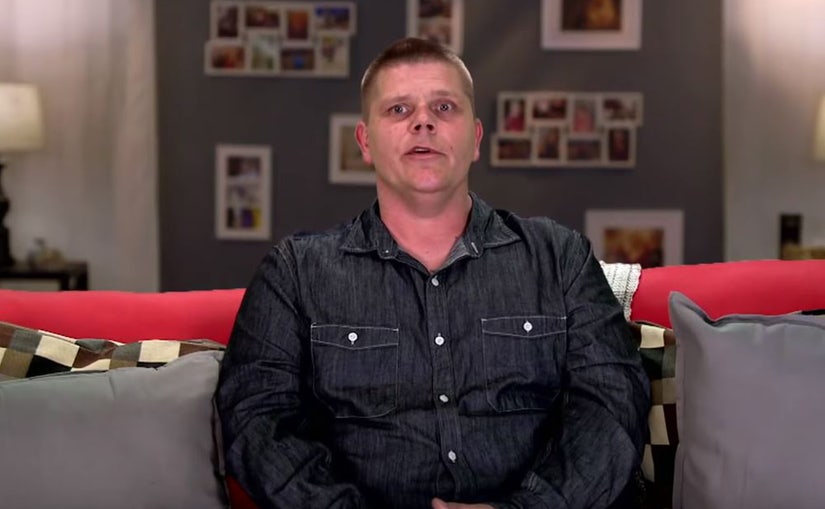 WEtv
The main reason that Pumpkin and Josh were getting married in Vegas was because June told them she would pay for the ceremony if they agreed to do it in Sin City, as June had a business trip to attend anyway. During the episode, June attended the launch party for her new subscription box brand "Mama June's Southern Treats," in collaboration with hotel owner Robert Earl.
Although Geno has expressed in the past that he doesn't like parties or the entire celebrity lifestyle in general, he attended the party because he knew that June needed him to be there for support. However, Geno left in the middle of it and said that he "needed a break," only to completely leave and not return.
"Yeah this is not my cup of tea if you know what I mean," Geno said in a confessional. "Don't get me wrong I mean June looks amazing, but red carpets, fancy drinks, and everybody getting all gussied up? That ain't for me. I'll take a beer and a recliner watching the game over this any day, man."
"There better not be a lot of these shindigs in my future," he added.
When June realized that Geno had possibly left, she was absolutely furious.
"Geno knows how important this party is for me tonight and how important this event is," June said in a confessional.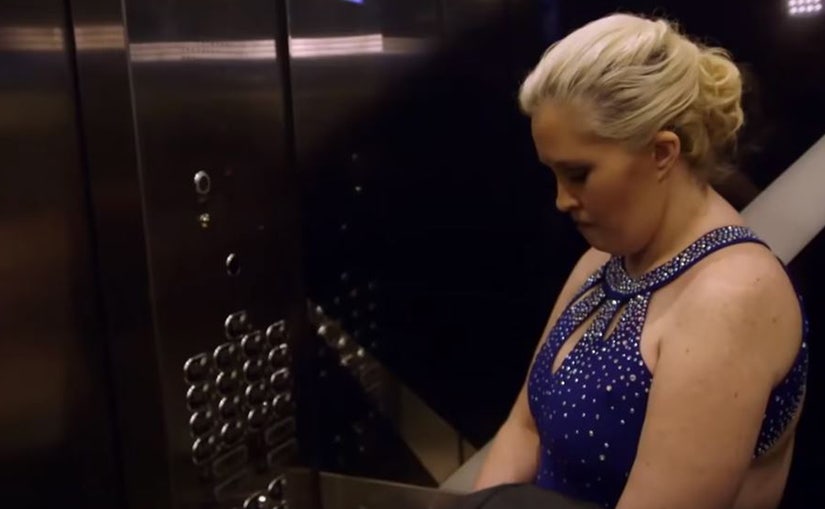 WEtv
June was so distracted and irritated that Geno wasn't there that she flopped her interview with a big publication. Oops.
June then found out the next day that Geno had been "gambling" when he left the party, but Geno didn't tell her that he was with Jennifer, who warned Geno that June would be mad that he left the party. Geno didn't seem too concerned.
"The June I know would have raised hell if her boyfriend would of left an important event like that," Jennifer said in a confessional. "Hmm, I wonder what's up?"
"Mama June: From Not to Hot" airs Friday nights at 9 pm EST on WeTV