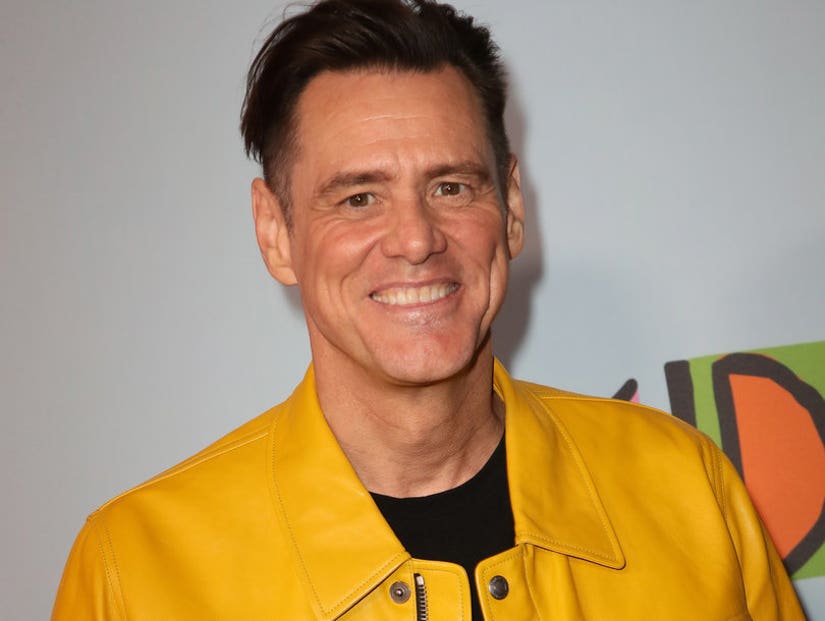 Getty
The actor, who is the star of new Showtime series "Kidding," gave Extra a fiery response when asked for his thoughts on the congressional confirmation hearings that have attracted an army of protesters.
"It's insanely unfair that we never got a chance to put someone on the Supreme Court while we were in power," he said. "I think that needs to be righted, in the first place. If it were me -- and I'm certainly not threatening to do this -- I would burn down the f--king building before I let them pass that Supreme Court justice."
It's a good thing he added that caveat, because the Secret Service has already investigated Kathy Griffin for a perceived threat after she posted pictures of herself holding up a bloody prop head of Trump shortly after he took office.
Carrey even hinted subtly at having had his own fantasies about hurting Trump, mentioning a dream he had recently in which he was golfing with the president.
"I was standing beside him with a club in my hand, and I was considering my options when I suddenly woke up," he said. "It was one of those dreams where you just wanna get back to sleep so you can finish it."
More recently, Carrey threatened to back out of a panel at the New Yorker Festival when Trump's former chief strategist Steve Bannon was announced as the headliner guest of the event. But New Yorker editor David Remnick has since pulled Bannon's invite after igniting intense backlash, so Carrey is still planning to appear.
"I plan to do it, yeah. I just wouldn't want to be on the same marquee," Carrey told Extra. "It's a free country and everybody is allowed to speak where they want to speak, I just don't want to lend my name to white supremacy. It's the rhetoric of hate, and I don't like it -- I will resist it in any way that I possibly can."