The supermodel is nearly unrecognizable as she transforms into this legendary Italian singer.
The 38-year-old stunner was transformed into Italian singer Mina Mazzini for the publication's October issue, sporting red hair, dramatic eye makeup, a bold red lip and drawn on beauty marks above her mouth. She's also draped in Dior.
Waiting for your permission to load the Instagram Media.
"It's always fun when I get to play different roles while modeling and feel what is like to look completely different," Bundchen said of her makeover over on her Instagram page, where she also debuted the cover.
She then thanked everyone involved in the shoot for "making me look like the most iconic Italian singer of all times for a day," tagging the real Mazzini in her post.
The mag's new issue is dedicated to the singer, as Vogue Italia celebrates 60 years of her career and style. Emanuele Farneti, the director of Vogue Italia, said his goal was to show "the impact she had on the world of fashion, beauty, pop culture in general."
While Mazzini is now in her 70s, here's a photo of her back in the day, giving you a better idea of what Vogue was going for: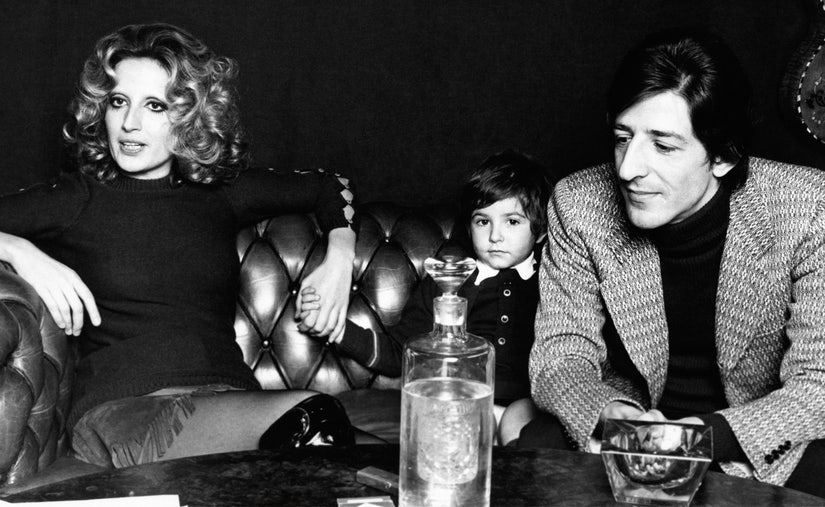 Getty