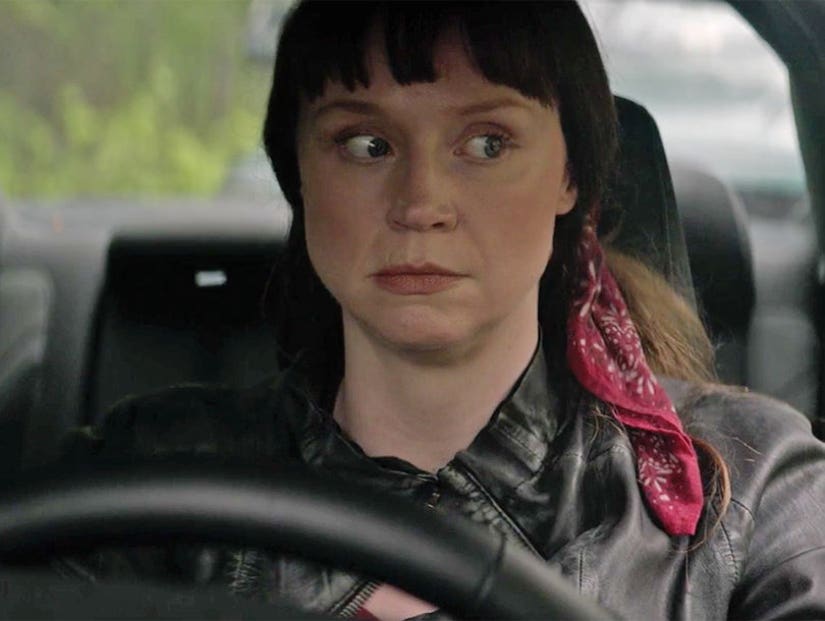 20th Century Fox
The "Game of Thrones" star just can't get it right in these outtakes from the movie.
In an exclusive outtake from "The Darkest Minds" gag reel, Christie struggles to handcuff costar Harris Dickinson while her bounty hunter character tries to take him down. Seems someone didn't practice the fine art of cuffing enough before they started rolling!
In the film, Christie stars as Lady Jane, a mercenary on the hunt for super-powered teenagers who are declared a threat by the government.
Mandy Moore, Amandla Stenberg, Bradley Whitford also appear in the movie, which is available on digital platforms now.
"The Darkest Minds" hits 4K UHD, Blu-ray and DVD October 30.