Hilton's stalker is the second man to sneak past security this week in the wealthy Los Angeles gated community where a number of stars live.
The stalker problem in Kendall Jenner's gated community is worse than we thought, because stranger danger showed up on neighbor Paris Hilton's doorstep, too.
A source close to Hilton told TooFab that a man who "looked insane and unstable" snuck past security not once, but twice this week.
The famous DJ and businesswoman was not home when the stalker showed up two nights ago after posing as a delivery man to get past the front gate, but we're told her fiancé, Chris Zylka, was and told the man to leave. When the guy refused, Zylka called security to escort him out.
Then the man came back again Thursday night and tried to get into Hilton's home. This time the cops were called, according to our source.
The invasion of privacy comes after TMZ reported Jenner's stalker, John Ford -- a different man than the one that came looking for Hilton -- was arrested for a second time Thursday. Police first took the 37-year-old into custody this past Tuesday when security spotted him sitting on Kendall's front porch.
Ford reportedly scaled the mountainside to sneak into the very wealthy neighborhood, where other stars including Britney Spears, Christina Aguilera and Charlie Sheen live. It was Ford's second time breaking in after getting caught last month.
Hilton is currently in Milan, Italy, to launch her ProD.N.A line of Paris Hilton Skincare products at department store Rinascente. We're told she has beefed up security on her property in response, adding 24-hour armed guards in the front and back.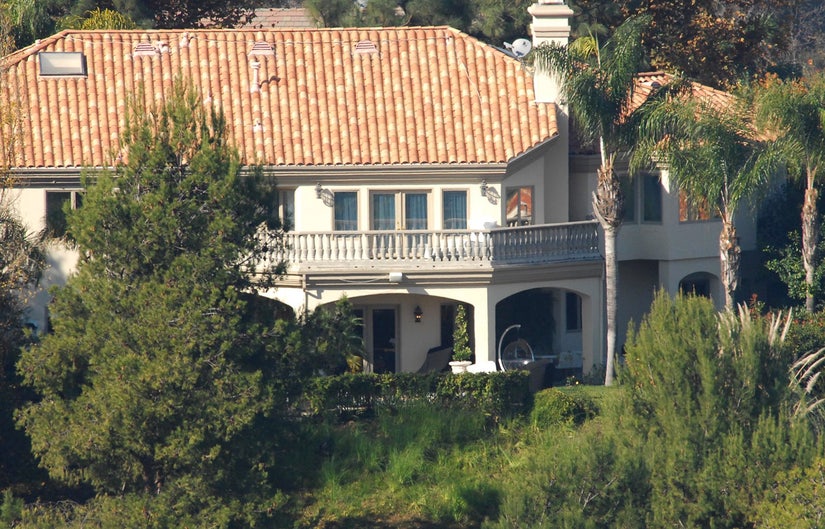 Philip Ramey Photography
The company that manages the star-studded gated community did not immediately respond to TooFab's request for comment. TooFab also reached out to Hilton's representative for a statement.
Hilton did have some good news to share this week, though. She announced that "American Meme," the documentary that explores her and other social media influencers' rise to stardom, will start streaming on Netflix in December.