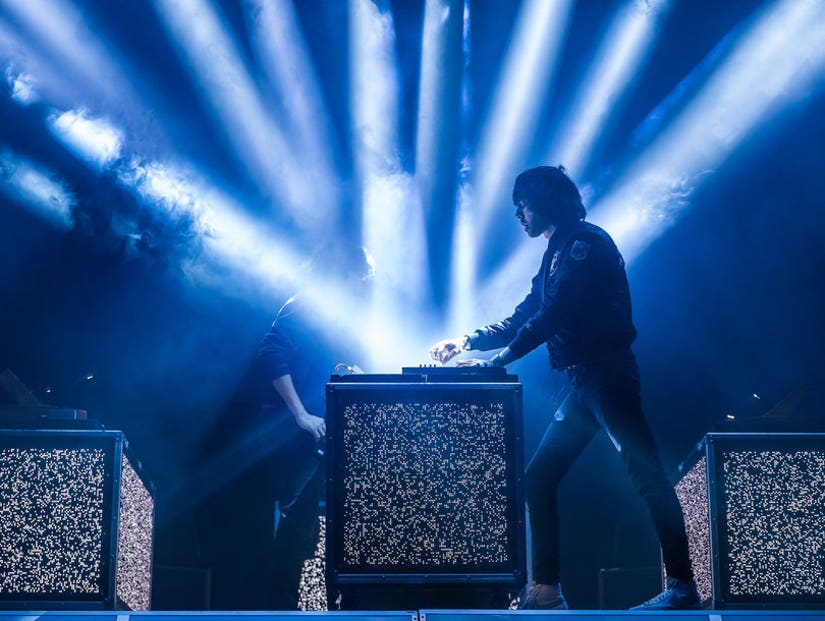 Rukes
From Knife Party to Die Antwoord to Justice, HARD killed it this year.
This past weekend, in the heart of Los Angeles' sprawling tapestry of cultures and diverse neighborhoods, was a music festival that perfectly encapsulated what makes this city so special.
HARD Day of the Dead -- which took place this year at the LA State Historic Park, nestled right next to Chinatown and Dodger Stadium -- is that weird yet somehow brilliant mashup of culture and pop culture that only Angelenos can really pull off.
Let's describe it for you, just ICYMI.
Stepping onto the festival grounds, you immediately found yourself in a world reminiscent of the Disney movie "Coco," which was inspired by the very real and enduring Mexican holiday Día de los Muertos (Spanish for "Day of the Dead"). Add to that the euphoria of EDM, the fashion sense of both Halloween and Coachella, and you have yourself a relatively accurate picture of what HARD Day of the Dead is all about.
You see, it's less about cultural appropriation and more about celebrating how cultures converge and create new traditions in a city as diverse and large as Los Angeles.
Plus, HARD had the sense to schedule their festival one day after the Day of the Dead celebrations came to an end, showing their respect for the traditional holiday.
Now that you have a sense for atmosphere, let's talk about the music this past weekend.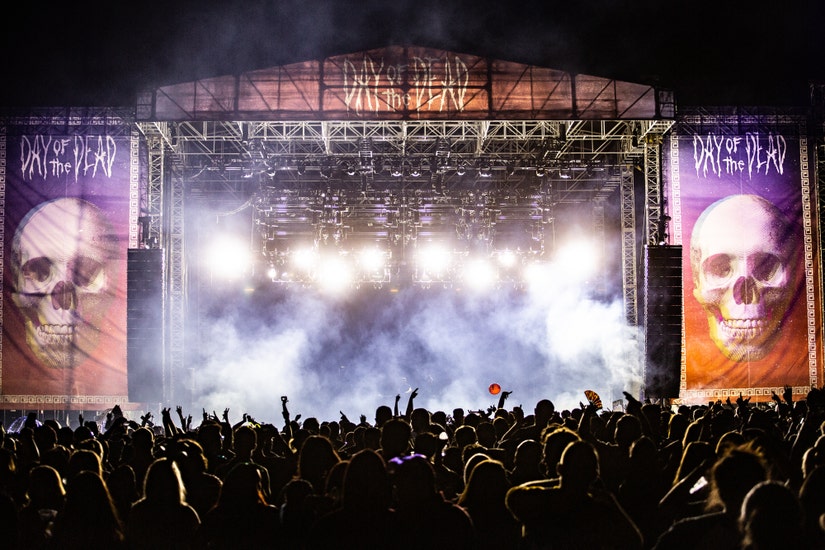 Graham John Bell
The set lineup was insane. Just look for yourself:
Lee Foss b2b Felix da Housecat
We can confirm that Knife Party, Die Antwoord, and Justice absolutely killed it. We can't wait for next year!