Grossman gives Busy Philipps an update on her former co-star following the latter's first magazine spread in years for Paper's Break the Internet issue.
"I met her when she was 16 years old, and you don't know what you're going to get when you meet a young star of a show; it could be a nightmare," Leslie said on Tuesday's "Busy Tonight." "From the get-go, [she was] the sweetest, the funniest, the most hard-working and just a wonderful person. And she's doing fantastic! She really is. And she looks beautiful, and she's very eager to get back into acting, which I think she'll have no problem with."
"But she's also still really committed to doing fashion, and she's done so well," Leslie continued. "She's doing wonderfully. I think all of us have had tough times in our lives, and we haven't had to do it under the glare of a camera. I'm very, very proud of her. I am. She's doing great."
"What I Like About You" ran from September 2002 to March 2006 on The WB.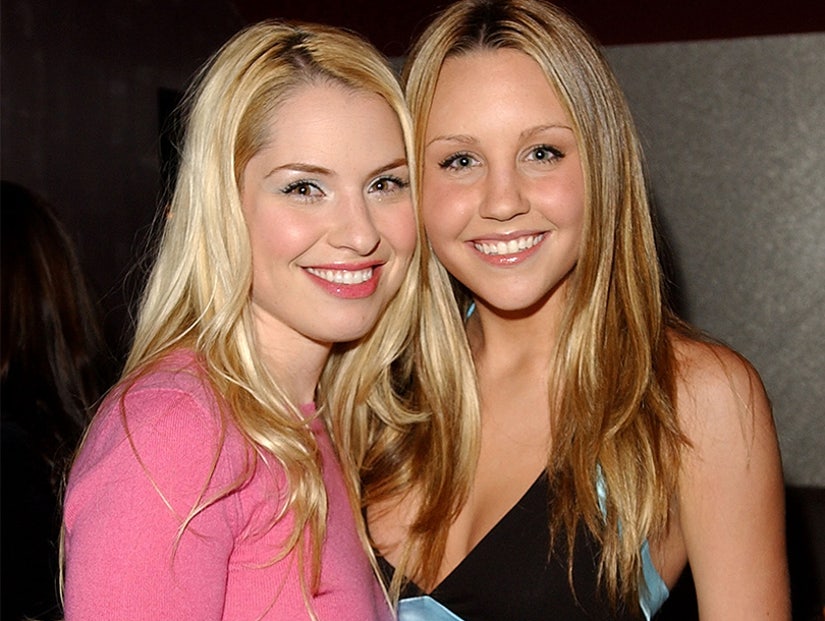 Getty