If they weren't related to me, I would have fired them all the day Saint was born.
It's been quite the year for the Kar-Jenners, and "Nori" has taken time out of her busy holiday schedule to gather up the 15 most brutal burns her family endured in 2018.
(NOTE: The below was not actually written by North West. Additionally, while the views and opinions expressed below are meant in jest, they do not reflect those of TooFab or its editors.)
1. DASH closed and nobody cared.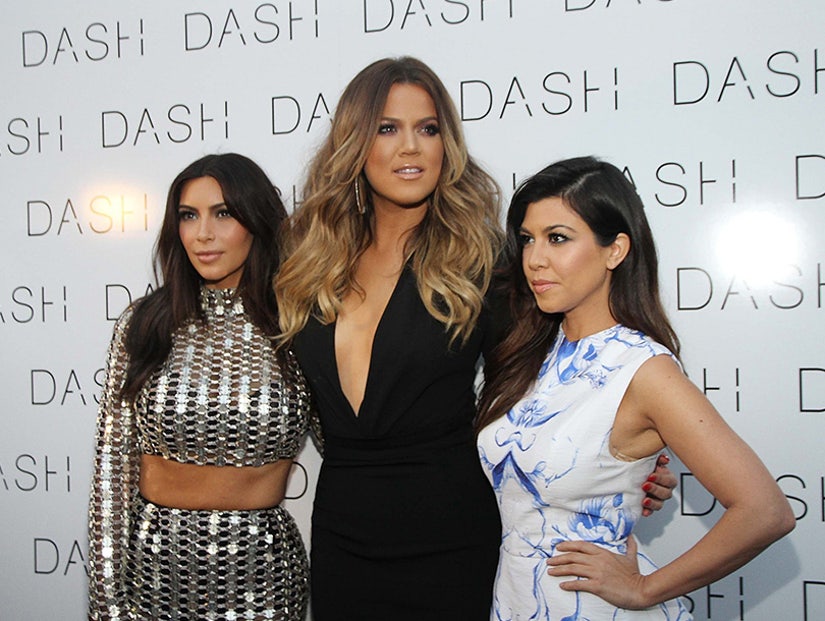 Getty
After years of throwing money at this failing business, I finally made my family close DASH. This left Auntie Kourt and the Malikas out of a job. On the bright side, no one was shopping at DASH, so no one noticed it closed.
2. Tristan was caught cheating on Auntie Khloe.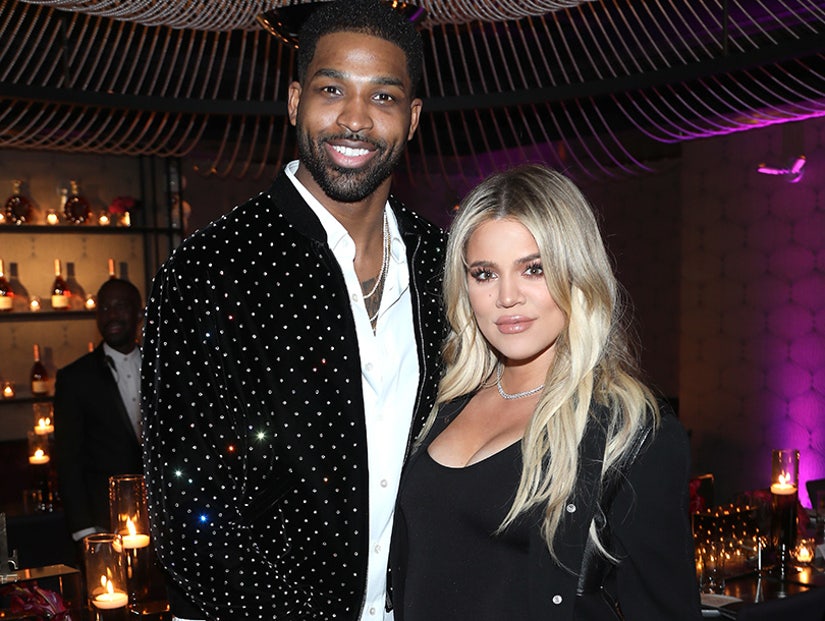 Getty
Cheating on a Kardashian means you've made it. By this definition, Scott has (allegedly) "made it" a couple times.
3. DadYe had a meltdown at TMZ.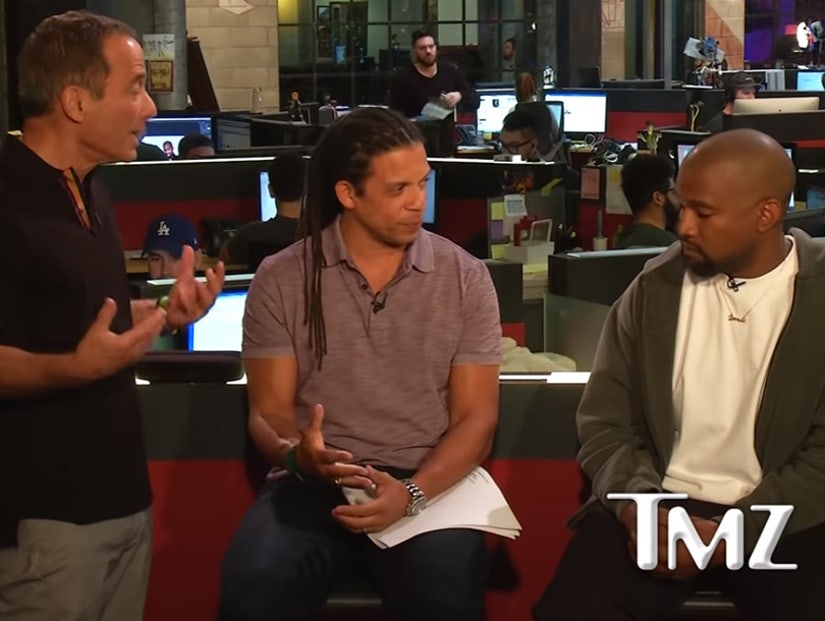 TMZ
Earlier this year, DadYe went to TMZ and proclaimed that slavery was a choice. This ranks as the second worst day of my life. The first is the day Saint was born.
4. Mommy wore braids...more than once.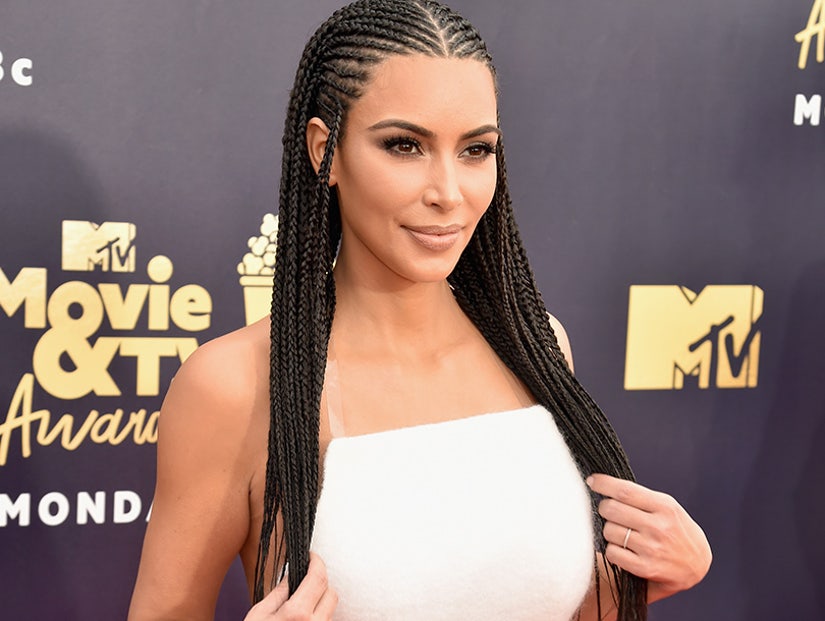 Getty
Ugh, this was hard to watch. Mommy wore braids on multiple occasions, and people were outraged because they felt she was "culturally appropriating." But don't blame her, blame DadYe for telling her to do it.
5. Forbes called Auntie Kylie the youngest self-made billionaire, and people were ready to riot.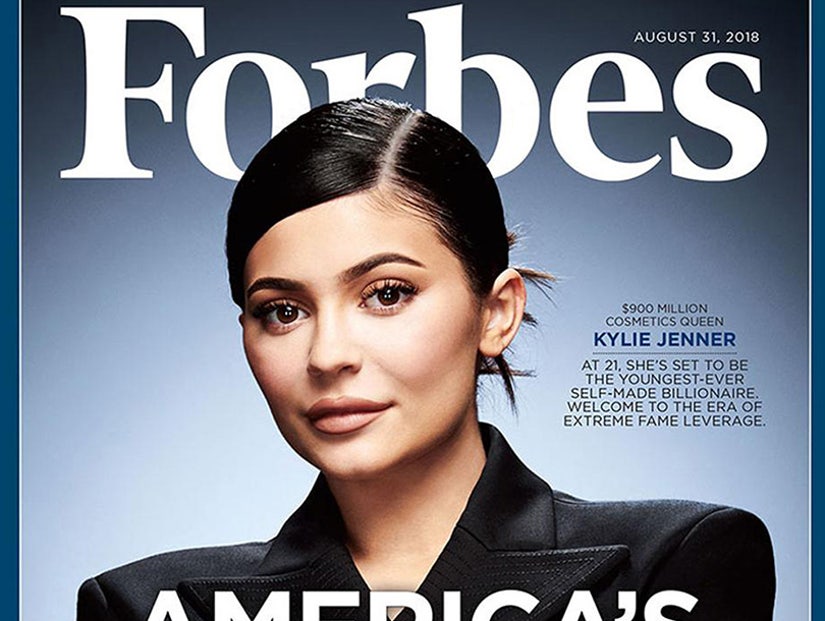 Forbes
Auntie Kylie being called a "self-made" billionaire is like her lips: technically, they're real, but she did have some help. Technically, Auntie Kylie is "self-made," it just helps that she was rich in the first place.
6. Mommy called Auntie Kourt 'the least interesting to look at.'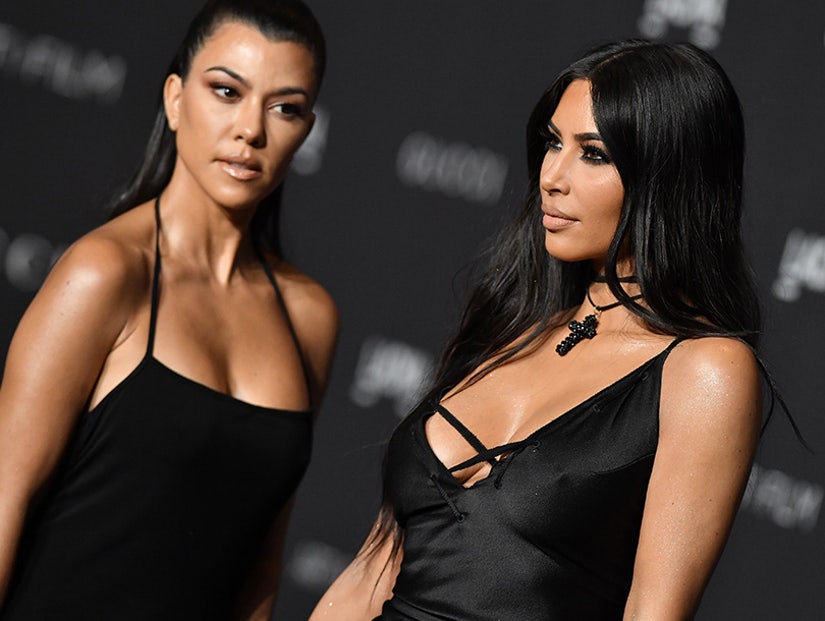 Getty
I thought "least interesting to look at" was a little harsh. Least reliable, yes. Least likely to get married, of course. Least interested in working, absolutely!
7. Kris modeled for Fashion Nova after Mommy implied she would never model for them because they knock off Yeezy designs.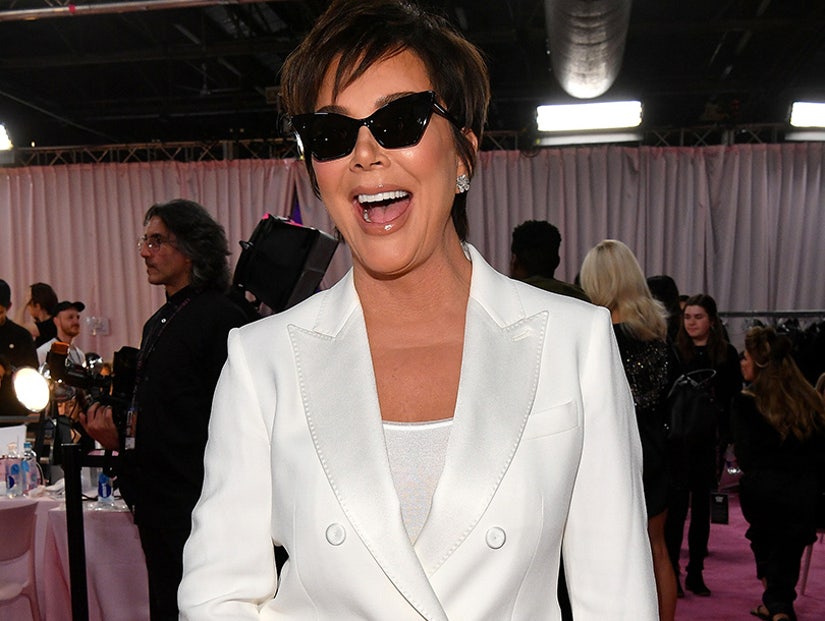 Getty
Believe it or not, this wasn't the most unloyal thing Kris did this year. I could have sworn DadYe said something about her sexting with the enemy, Drake. She's a monster.
8. Mommy posted my makeup meltdown.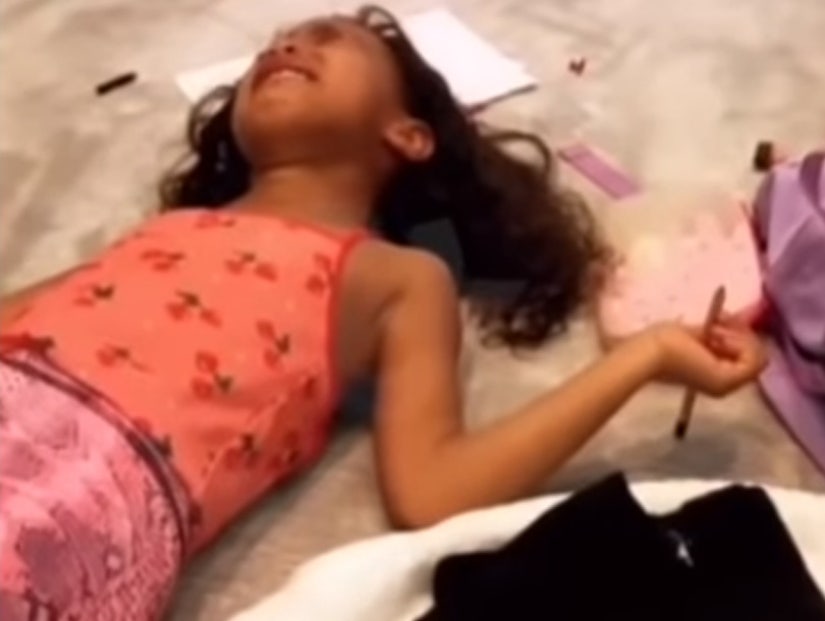 Instagram
Surprise...I'm human! I had an emotional meltdown while attempting to do Mommy's makeup, and Mommy made sure the whole world knew about it. It really be your own people.
9. Auntie Kourt said Mommy dresses like she just won the Tour de France.
Getty
A lot off Mommy's looks in 2018 involved biker shorts. Auntie Kourt's comment was not only shade toward Mommy, it was shade toward the Yeezy brand and the business as a whole. Maybe if Auntie Kourt had a business that she was passionate about then she would know that it requires being innovative.
10. Auntie Kendall said she's selective about which modeling jobs she takes because she can be. Several models were offended and responded on social media.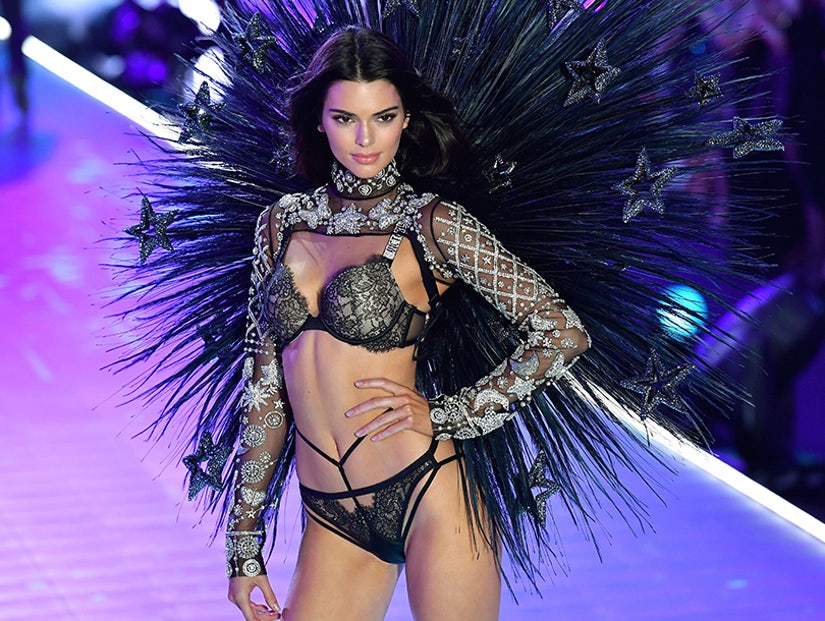 Getty
If people think Auntie Kendall's comments were offensive, they should see her walk a runway. It's downright disrespectful. Let's all be thankful she's selective with modeling jobs.
11. Mommy told Auntie Khloe and Auntie Kourt they looked like clowns in Japan.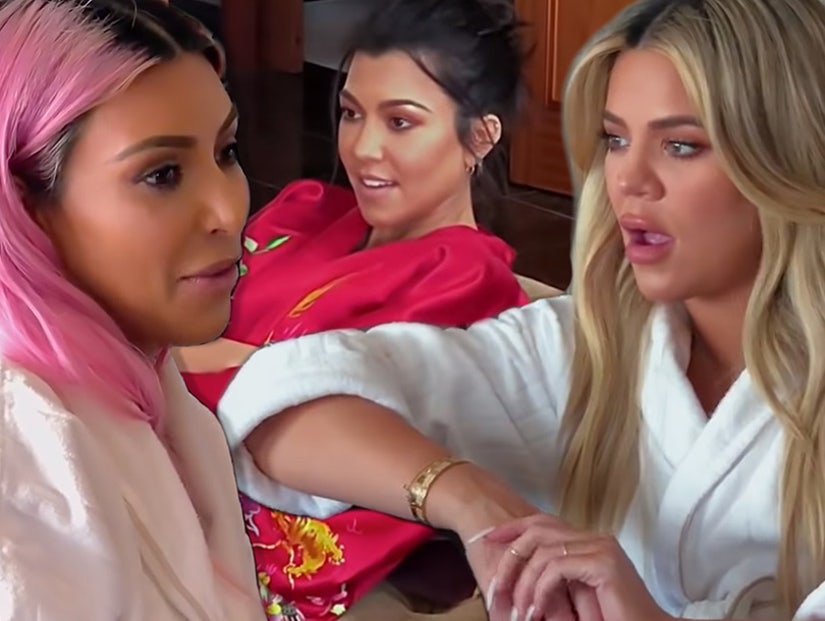 E!
Not that I disagreed with Mommy, but for a woman who can't even so much as pick out a pair of socks to wear without the guidance of DadYe, she sure is judgmental about what other people are wearing.
12. Younes got caught in Mexico with another girl.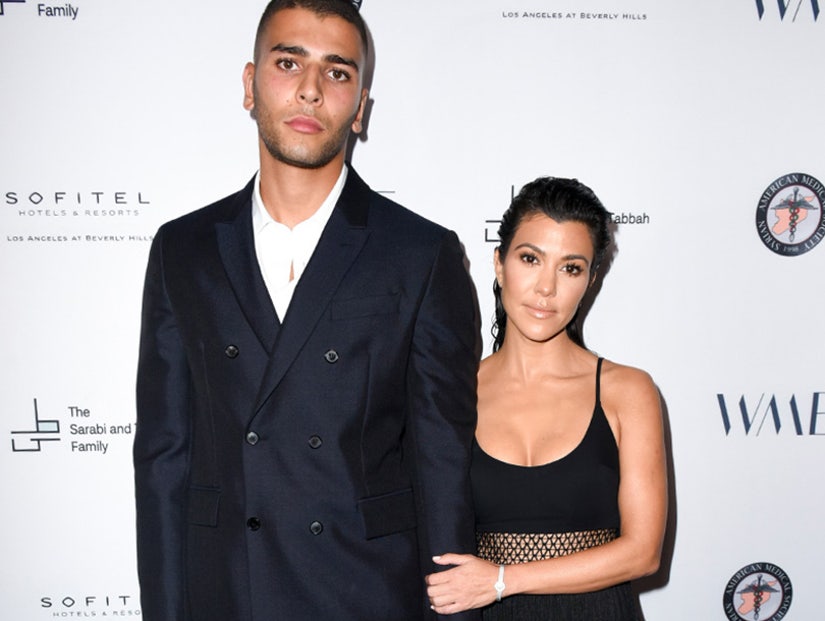 Getty
Despite the age difference, I really thought Younes and Auntie Kourt were going to go the distance. Unfortunately, he was spotted in Mexico allegedly cheating on Auntie Kourt with girls his own age -- the kind of girls that would call Auntie Kourtney "ma'am."
13. TMZ called Mommy out for misrepresenting DadYe's slavery comments.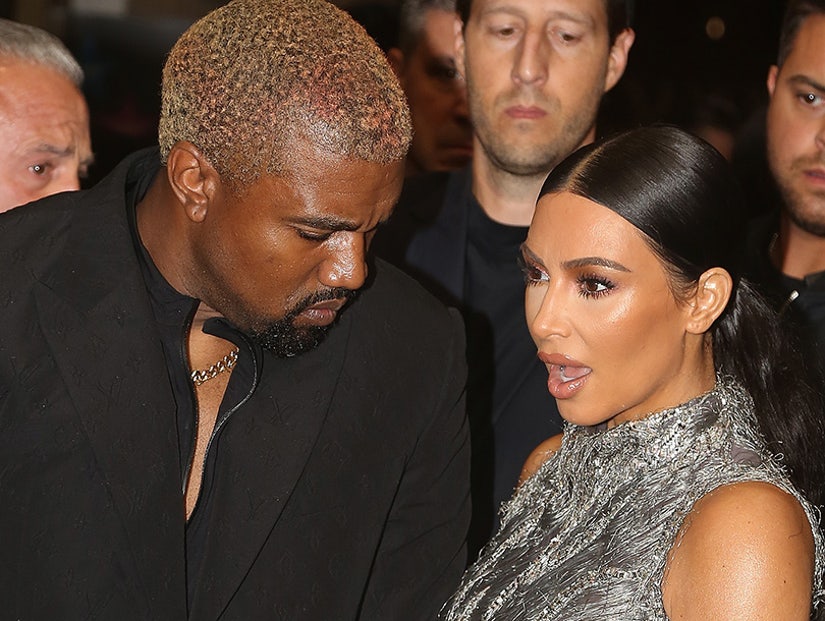 Getty
First rule of PR is don't lie. The second rule of PR is don't lie about things DadYe said on live television at TMZ. I've clearly wasted thousands of dollars on media training for this family.
14. Mommy dragged me every time she appeared on 'Ellen.'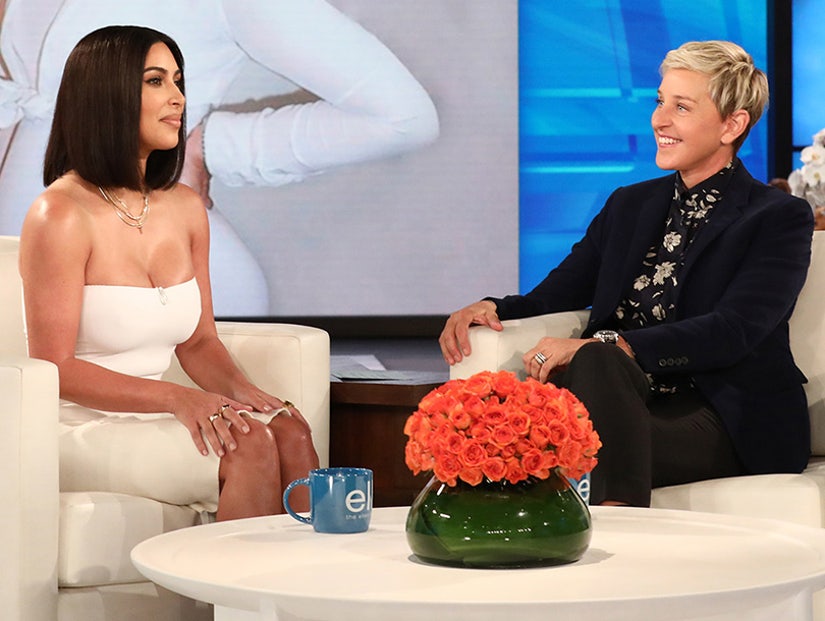 Michael Rozman/Warner Bros.
Since no one is interested in listening to her promote contour palettes, Mommy has to constantly bad-mouth me on "Ellen" to stay relevant. Hopefully in 2019, she gets some self-esteem and finds something better to talk about.
15. DadYe wears a MAGA hat.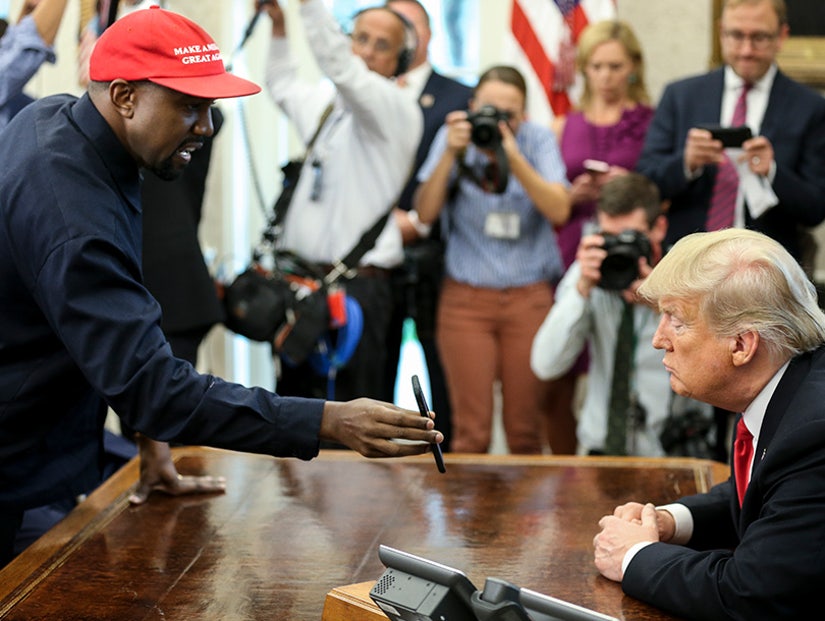 Getty
Poor decisions that offend people, but make it fashion.
Hopefully, 2019 will be a better year for this family. If they weren't related to me, I would have fired them all the day Saint was born.