Chadwick Bosemade says the cover illustrates "what Hollywood is and what Hollywood is going to be."
Vanity Fair's annual Hollywood Issue is known for its legendary covers, almost always a triptych packed to the brim with as many celebrities as possible. But they've also come with their fair share of controversy.
Year after year, the magazine has been getting better and better at expanding the diversity of its cover stars -- especially on that first panel -- and 2019 is no exception.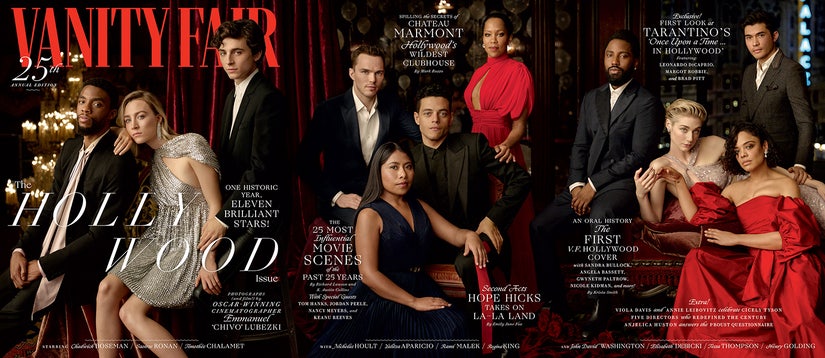 Emmanuel Lubezki
"The actors who are within the pages of this issue give new breath to what Hollywood is and what Hollywood is going to be," said Boseman, summing up the shoot perfectly. "And that's in terms of diversity, ethnicity, gender, and the type of work that we're doing."
That change in the industry is something many of the issue's subjects talked about within its pages. "The change I'm seeing more and more is women directors, producers, and writers," said Debicki. "Not necessarilystories that have never been told before, but they're finally being told from a female perspective."
Washington was particularly struck by the importance of being part of the shoot.
"As I was putting this wonderful suit on, I realized it's not about me, it's about somebody who looks like me in Kansas or North Carolina, Middle America or in the South," he explained, "who sees a cover like this and will be inspired to change their environment, to be motivated and say, I can be this, I can do this."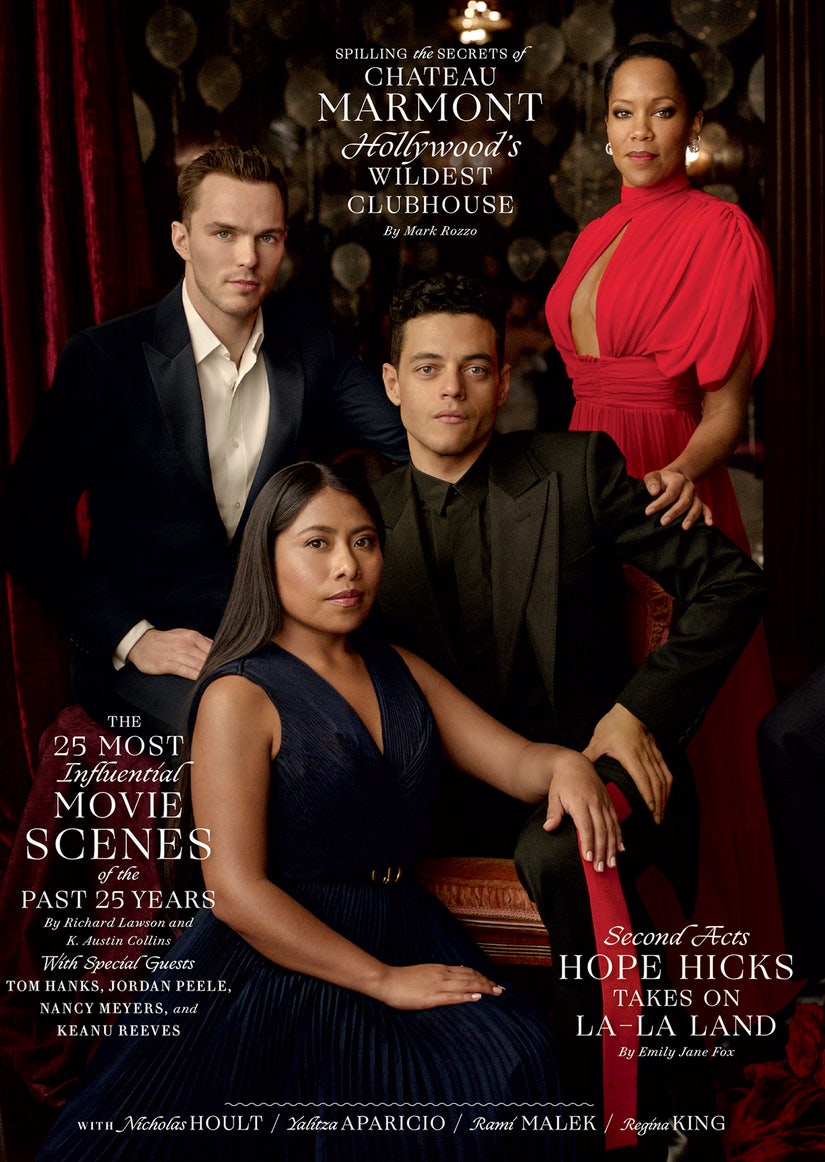 Emmanuel Lubezki
Tessa Thompson added that she's "optimistic about the real activism happening inside of the industry and the conversations about equity that are creating material changes."
And for Yalitza Aparicio, the Oscar-nominated star of "Roma," she sees Alfonso Cuarón's film as a sign of "a big change" in Hollywood.
"While my time in the business has been short," she said, "it has been a source of pride and hope for many people to see someone that looks like me -- an indigenous person -- starring in an Oscar-winning director's film."
The Hollywood Issue hits newsstands nation wide on February 5.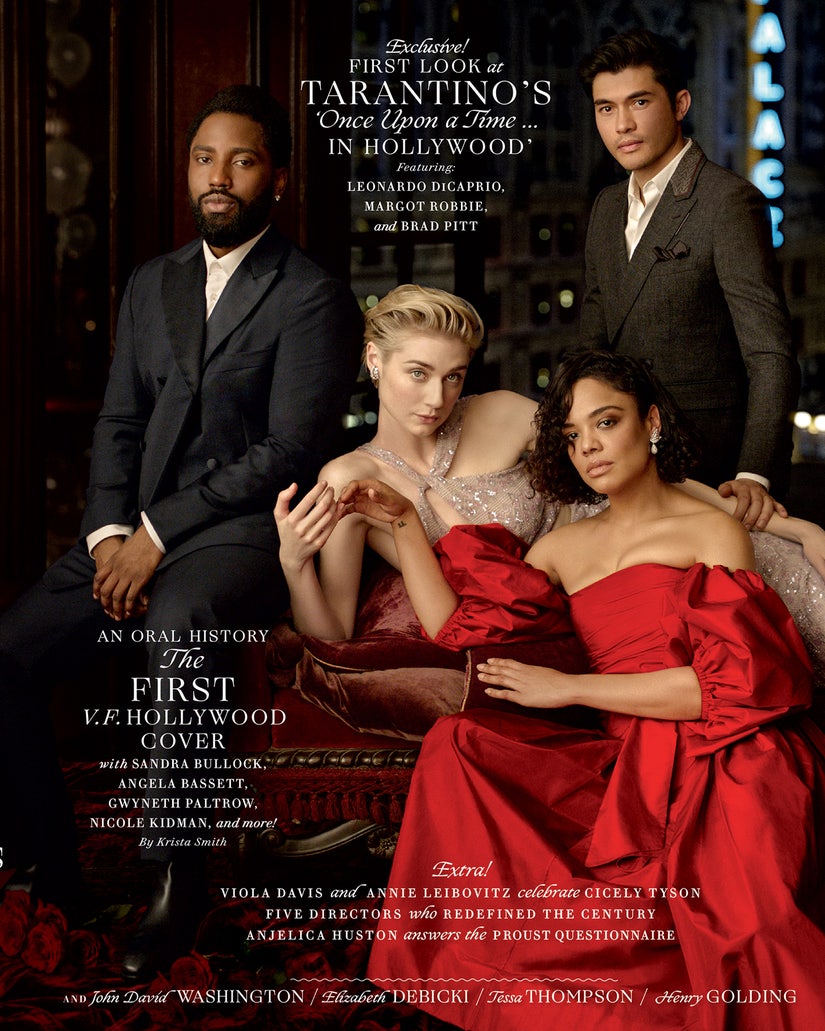 Emmanuel Lubezki