"Sometimes the person you want most is the person you're best without," the reality star shares.
On Friday morning, the "Keeping Up with the Kardashians" star shared a lengthy message about what can happen when you start "taking on people's problems" and trying to fix them. In the post, which she shared on Instagram, Khloe explained that forcing her "beliefs" and dreams" on others only creates "resentment."
Fans can't help but think Khloe's referring to her Cleveland Cavaliers baby daddy, who last month got caught up in a cheating scandal with Kylie Jenner's then-BFF, Jordyn Woods. It was the second time the NBA star is believed to have gotten caught being unfaithful to the Good American founder; the first happened just days before she gave birth to their first child together -- 11-month-old daughter True Thompson.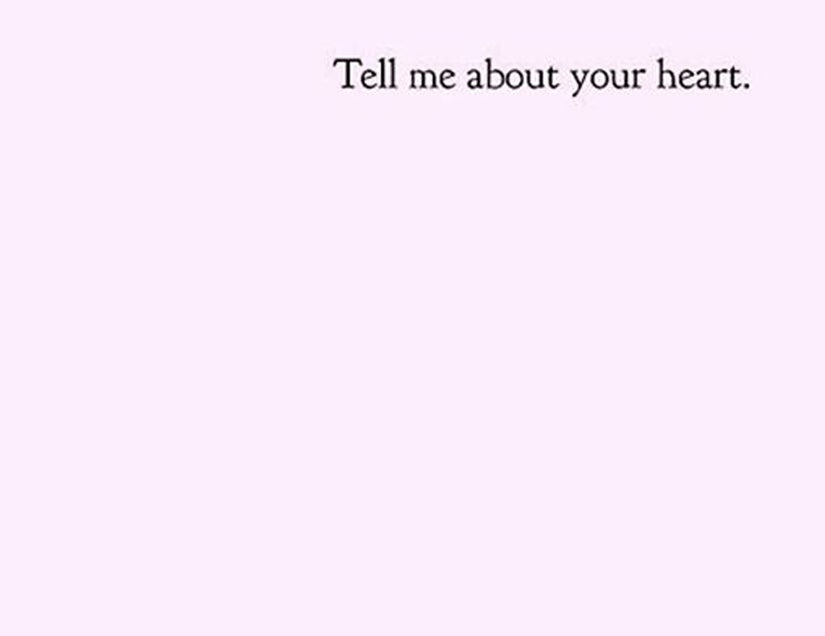 Khloe shares a positive message on Instagram (above).
"Letting go doesn't mean that you don't care about someone anymore; it's just realizing that the only person you really have control over is yourself," Khloe wrote. "Letting go with love takes great strength."
"We have to learn to stop taking on peoples problems as if they are our own," she added. "Loving people does not mean we have to carry their burdens and confusions on our back. Sadly, you can only express your opinion on a situation. You can't want their life more than they do. This is, in fact, their life to figure out on their own and in their own time."
Khloe went on to say she believes "timing is everything" and that time does heal all wounds. She also believes that the scars left by those wounds are meant to "remind you what you have been through and what you survived."
"Stop shattering your own heart by trying to make a relationship (friend, family, partner) work that clearly isn't meant to work," the reality star urged her almost 90 million followers. "We have to stop trying to repaint people's colors. We have to learn to believe the love we AREN'T given. You can't love someone into loving you. You can't force someone to be loyal, kind, understanding. You can't force someone to be the person you need them to be."
"God, I wish it were that easy," she added.
By the sound of her message, Khloe seems to be seeking closure.
"Sometimes the person you want most is the person you're best without," she explained. "You have to understand that some things ARE supposed to happen in your life, but they just are NOT meant to be. Damn, it took me so many years to understand that. Don't lose yourself by trying to fix what's meant to stay broken."
Khloe concluded her message on a religious note, saying she believes "God has a plan [...] even in the darkest of places."
Waiting for your permission to load the Instagram Media.
"We might not understand it at the moment, but I promise you, your future will always bring understanding and clarity of why things didn't work out," she told her fans. "Don't put your happiness on hold for someone (family, friend, partner) who isn't holding onto you. A girl once told me, 'Be careful when trying to fix a broken person, for you may cut yourself on their shattered pieces.'"
Khloe's powerful message was one she originally shared in 2016, the same year her divorce from Lamar Odom -- another man she said she tried desperately to fix -- was finalized.