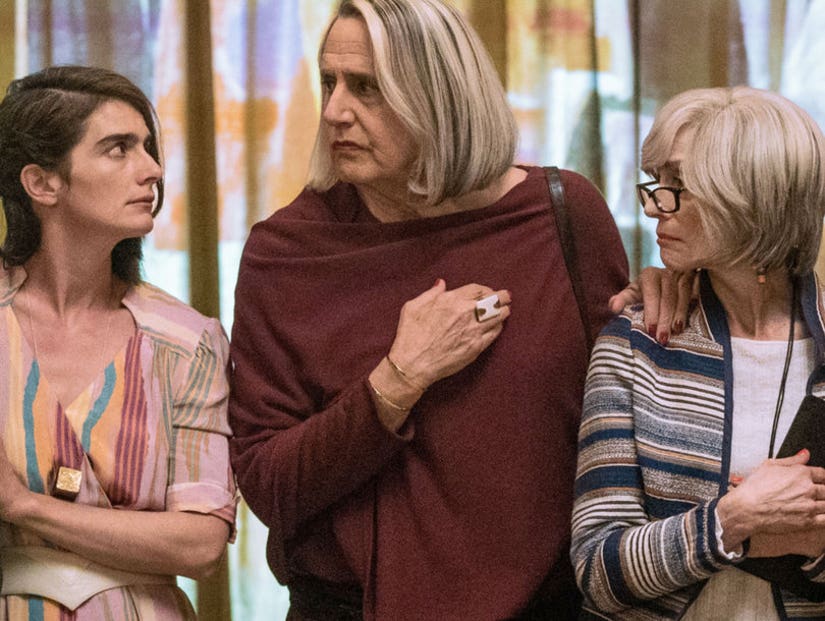 Everett Collection
The update comes after Tambor was fired from the show following allegations of sexual misconduct.
When "Transparent" returns for its musical finale later this year, Jeffrey Tambor's central character will be very much dead, series creator Jill Soloway confirmed on Thursday.
The episode will reportedly begin with Maura's funeral, Soloway told the Los Angeles Times, a decision that was made after Tambor was fired from the show in 2018 following accusations of sexual harassment. The actor has vehemently denied the claims.
"We were all in mourning in many ways, and we all had to process together," explained Soloway. "It was important [for the show] to go through all those stages. The show has always been a reflection of who we were and we were mourning our own narrative."
While Tambor's out, the rest of the Pfefferman family -- Judith Light, Jay Duplass, Gaby Hoffman and Amy Landecker -- will all return. Also confirmed to appear: Trace Lysette (one of the women who made allegations against Tambor), Kathryn Hanh, Melora Hardin, Rob Huebel and Tig Notaro.
Soloway described the finale as "genderqueer Jewish fantasia," before explaining why they decided to make it a musical.
"People say when they're making musicals that there are moments when the characters have to sing because they can't put something into words. I think it's the same thing with what our show went through," Soloway explained. "We felt like we needed a different way of looking at the family. And we did it through song."
Amazon released a few photos from the finale, including one which appears to show Davina (Alexandra Billings) at Maura's grave.
Waiting for your permission to load the Facebook Post.