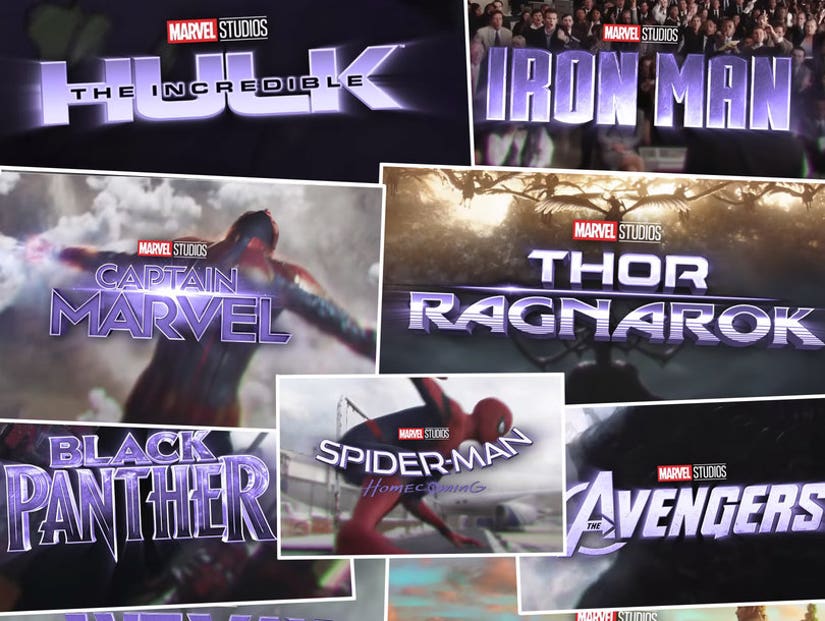 Disney
"Before we're done, we still have one promise to keep."
We've waited exactly 4,001 days — so what's ten more?
The final teaser for "Avengers: Endgame" dropped on Tuesday highlighting the incredible 22-film arc 11 years in the making.
The two-and-a-half minute clip brings together footage from all the MCU films leading up to the finale, starting with 2008's "Iron Man" and "The Incredible Hulk" and 2010's "Thor", through "The Avengers" and "The Guardians Of The Galaxy" films, past "Ant-Man", "Spider-Man", and "Doctor Strange", right up to "Black Panther" and "Captain Marvel", and ending with Thanos' devastating snap that wiped out half the characters.
"Heroes. It's an old-fashioned notion," says Samuel L Jackson's Nick Fury, who is essentially the comic book version of Marvel Studios President Kevin Feige, responsible for bringing the team together.
"Before we're done, we still have one promise to keep," Chris Evans's Steve Rogers vows. Robert Downey Jr's Tony Stark adds: "If we can't protect the Earth — you can be damn sure we'll avenge it."
Earlier on Tuesday fans' willpower was strenuously tested when it was reported 40 minutes of footage had leaked on the internet.
Gifs, clips and pictures of the "spoiler heavy" footage began circulating on Reddit and Twitter, prompting warnings for people to stay away from social media.
Meanwhile there was much more positive reaction to the release of 40 Marvel emoji characters — especially as "Thor: Ragnarok" fan-favorites #Korg and #Miek were among them.
It bolstered the hope that the gladiatorial BFFs, the former of which is voiced by "Ragnarok" director Taika Waititi, would make an appearance in "Endgame"; their fate, following the destruction of the Asgardian ship at the start of "Infinity War", remains unknown.
"Avengers: Endgame" (finally) hits theatres on April 27.