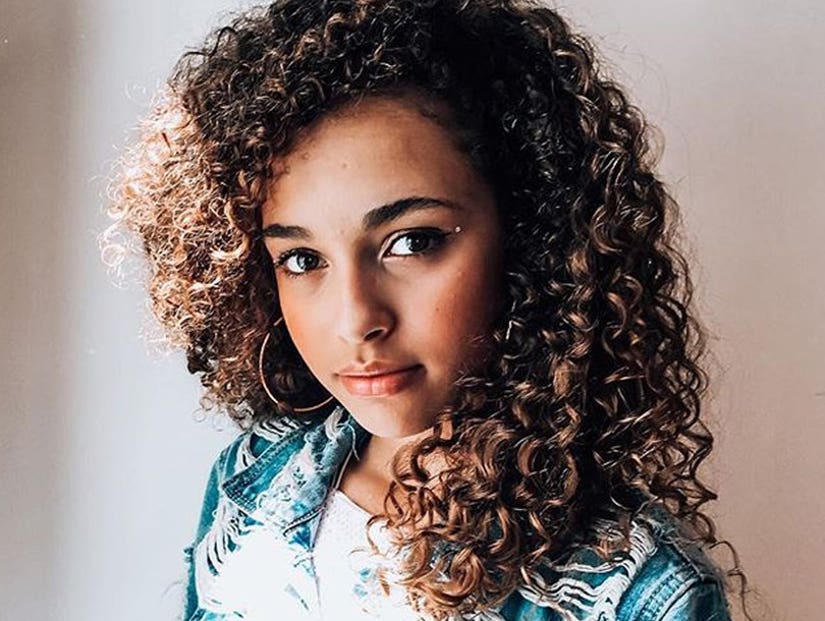 Instagram
Her cause of death is unknown.
British child actress Mya-Lecia Naylor has passed away at 16.
Naylor, who was best known for children shows "Millie Inbetween" and "Almost Never," died unexpectedly on April 7 after she collapsed, her agents A&J Management told BBC. Her cause of death is unknown.
Waiting for your permission to load the Instagram Media.
"We are so sorry to have to tell you that Mya-Lecia Naylor, who you will know from 'Millie Inbetween' and 'Almost Never', has very sadly died," CBBS said in a statement on Instagram. "We will miss her enormously and we are sure that you will want to join us in sending all our love to her family and friends. If you would like to post a tribute to Mya-Lecia you can leave a message on the CBBC website."
In a recent interview with TresA Magazine, Naylor expressed aspirations to become a singer, in addition to acting. The 16-year-old said she had some "amazing projects" in the pipeline.
Tributes have been flooding in from Naylor's co-stars and fans following the teenager's sudden passing.
Her agents told BBC, the young star was "hugely talented and a big part of A&J" and they would "miss her greatly".
Alice Webb, director of BBC Children's programming, said news of Naylor's death has left her team "distraught and so terribly sad," according to BBC. "She has shone so brightly on our screens, both in Millie Inbetween and Almost Never, and it's unthinkable that she won't be part of our journey going forward."
Emily Atack, who starred on "Almost Never" with the actress, shared her sadness on Instagram. "So shocked and sad to hear about lovely Mya-Lecia Naylor," Atack captioned a photo of Naylor. "She was a beautiful and talented girl. A complete joy to be around on the set of Almost Never. Sending all my love to her family & friends. Rest in peace beautiful girl x."
"Almost Never," a television series about a fictional boyband and rival girl group, posted a tribute on the show's Instagram. "Our thoughts are with Mya-Lecia's family, friends and everyone that loved her at this very sad time," they captioned the post. "RIP Mya-Lecia."
Matt Leys, who was a writer on "Millie Inbetween" tweeted, "This is absolutely heartbreaking. Goodbye our brilliant, funny, lovely Fran. You were a miracle," he wrote. "Watching the cast of Millie Inbetween grow with their characters, inform them, let us write it around them, has been an absolute joy. This is such awful, devastating news."