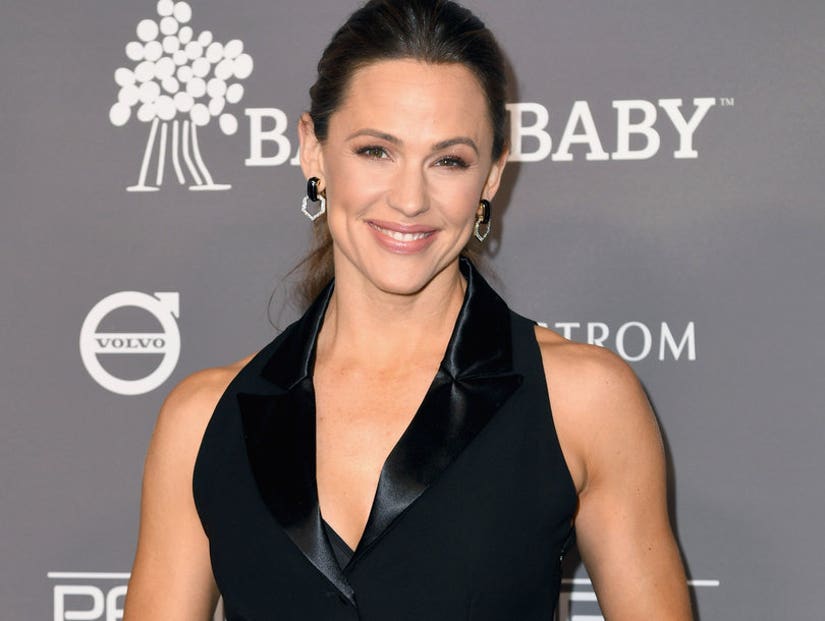 Getty
"It's not that I don't care, it's that I care too much."
There's one person who's not going to read this article about Jennifer Garner — Jennifer Garner herself.
The 47-year-old has revealed she never reads comments or articles or looks at pictures of herself online.
"Zero. Not only do I not read comments, I work very hard to not see the pictures, to not read the articles or to not know what's out there at all," she told People Magazine.
"And it's not that I don't care, it's that I care too much."
The mom-of-three does however dabble in Instagram (and is well known to be a delightful presence there too): "Instagram is a different story because I don't get a lot of people being mean," she explained.
Jen graces the cover of the magazine's 2019 "Beautiful Issue" — an honor she was quite taken aback by, as she has never regarded herself as "pretty".
"I was never told I was pretty. I didn't think of myself that way," she said.
Describing her highschool self as "band-geek chic", she explained: "I was so not one of the pretty girls that I just bypassed insecurity and didn't see myself as attractive at all. It was not part of my life."
"[But] I felt good about myself back then! That is the lucky trick. Looks weren't a big deal in my family. I don't think my parents ever said 'you're pretty', and so we just didn't think about it."
She claimed fans constantly tell her she's prettier in person than she is on-screen. "You might as well see it for the compliment that they mean it to be," she laughed.
Despite never reading about herself or looking at her pictures online, Jennifer is certainly aware they exist.
In a fill in the blanks segment, she wrote: On a bad hair day I... "have not showered and I worked out, and it got really sweaty and is matted to my head, and that's pretty much been documented by magazines a thousand times. So easy to reference."